Waigani Location Profile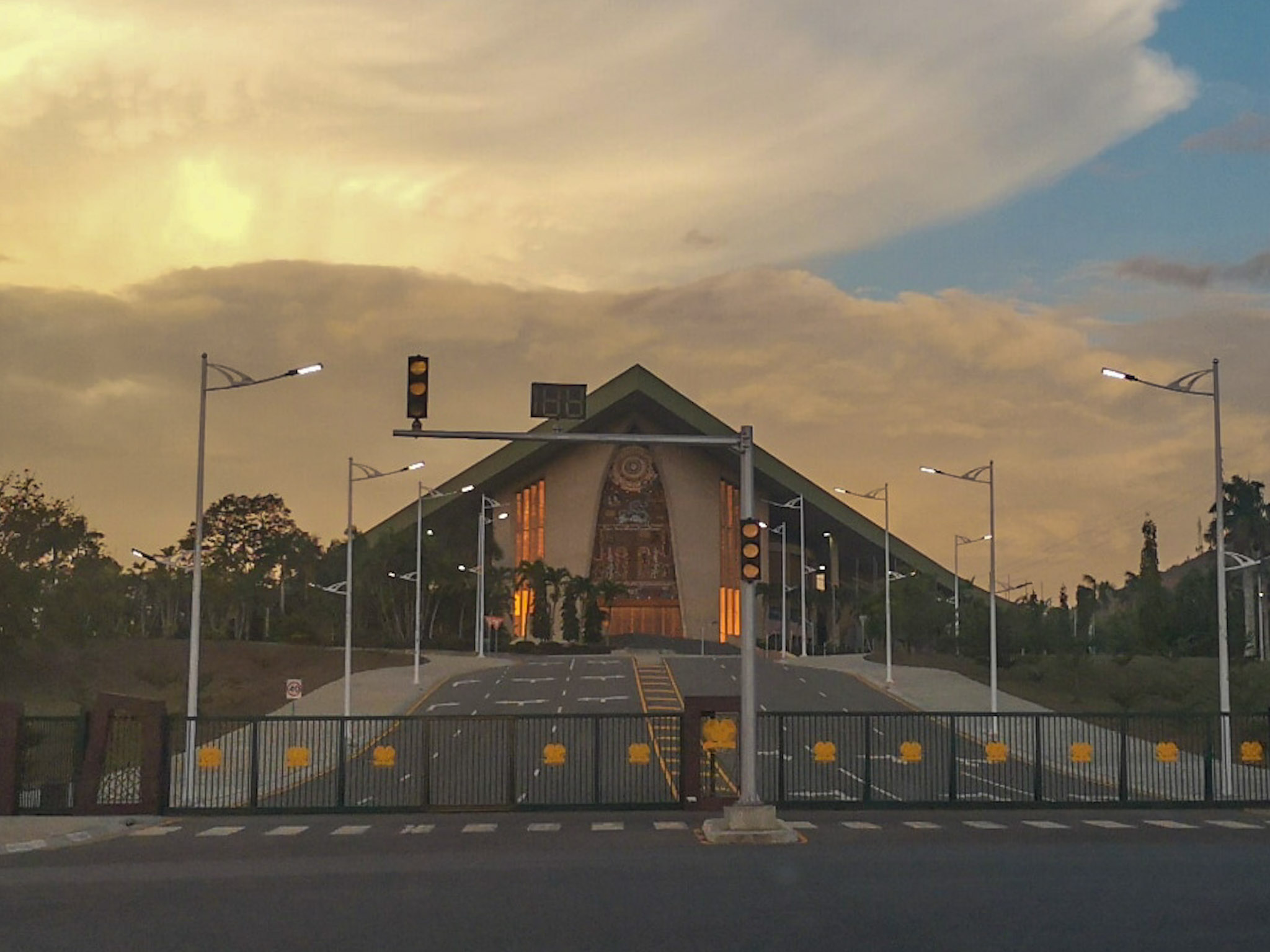 Overview
Waigani Suburb, or colloquially referred to as Waga, is centrally located between the Tokarara, Ensisi, Gordons and Gerehu suburbs, and sits ideally northwest of downtown Port Moresby and southwest of Jackson's International Airport.
As one of the largest and most iconic suburbs in Port Moresby, Waigani is home to several historical landmarks such as the National Parliament, National Museum, the National Library, Port Moresby's National Arts Theatre, National Archives, Morauta Haus, and the newly refurbished City Hall.
The sharp number of the population living in Waigani can be a pro or a con depending on your experience of the area. But one cannot deny the fact that since 2018's APEC Summit, Waigani has experienced a boom in infrastructure development, thanks to the likes of:
The Independence Boulevard;

The Convention Center;

Koura Way (connecting both Waigani and Hanuabada via Tokarara and June Valley); and,

Keni Vani Road (links Gerehu and Rainbow with 8 and 9 mile); and,

The Sir Manasupe Haus (formerly Pineapple Building)
Explore the Area
No default center coordinates for the map.
Price Trends for Properties for Sale in Waigani
---
Price Trends for Properties for Rent in Waigani