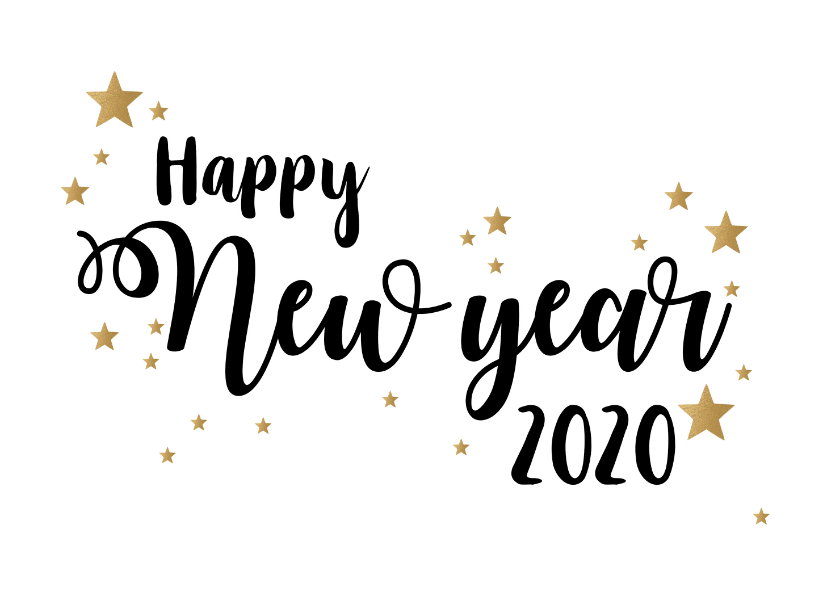 As 2019 comes to a close, Hausples avails this moment to appreciate the year. Since January, Hausples has remained consistent in maintaining its reputation as PNG's number one real estate portal. 
From property developers, to property builders, to real estate agents, and investors, we have had so many amazing conversations and relationship building behind the scenes, and we hope to continue this trend in 2020 with greater significance. 
However, our successes in achieving our goals would not have been possible without you - our beloved real estate community - and all that you've given as inspirational tools for our growth. 
Here's a roundup of our favorites for this phenomenal year, as far as our successes go.
Home & Car Expo 2019
As never before experienced in PNG's real estate scene, Hausples and Market Meri fair-and-squarely pulled off PNG's first-ever Home & Car Expo in June of this year. 
The Home & Car Expo 2019 fulfilled many a home and automotive needs in unexpected ways. Participants and visitors alike were treated to an array of housing and motor vehicle narratives under one roof. The two-day event was filled with entertainment, educational incentives, and informative cues. Many elated attendees went home with a piece of mind.
Major players representing the real estate market and other related markets took advantage of this opportunity, thus making it one of the biggest events of 2019.
For Hausples, this was nothing short of brilliant.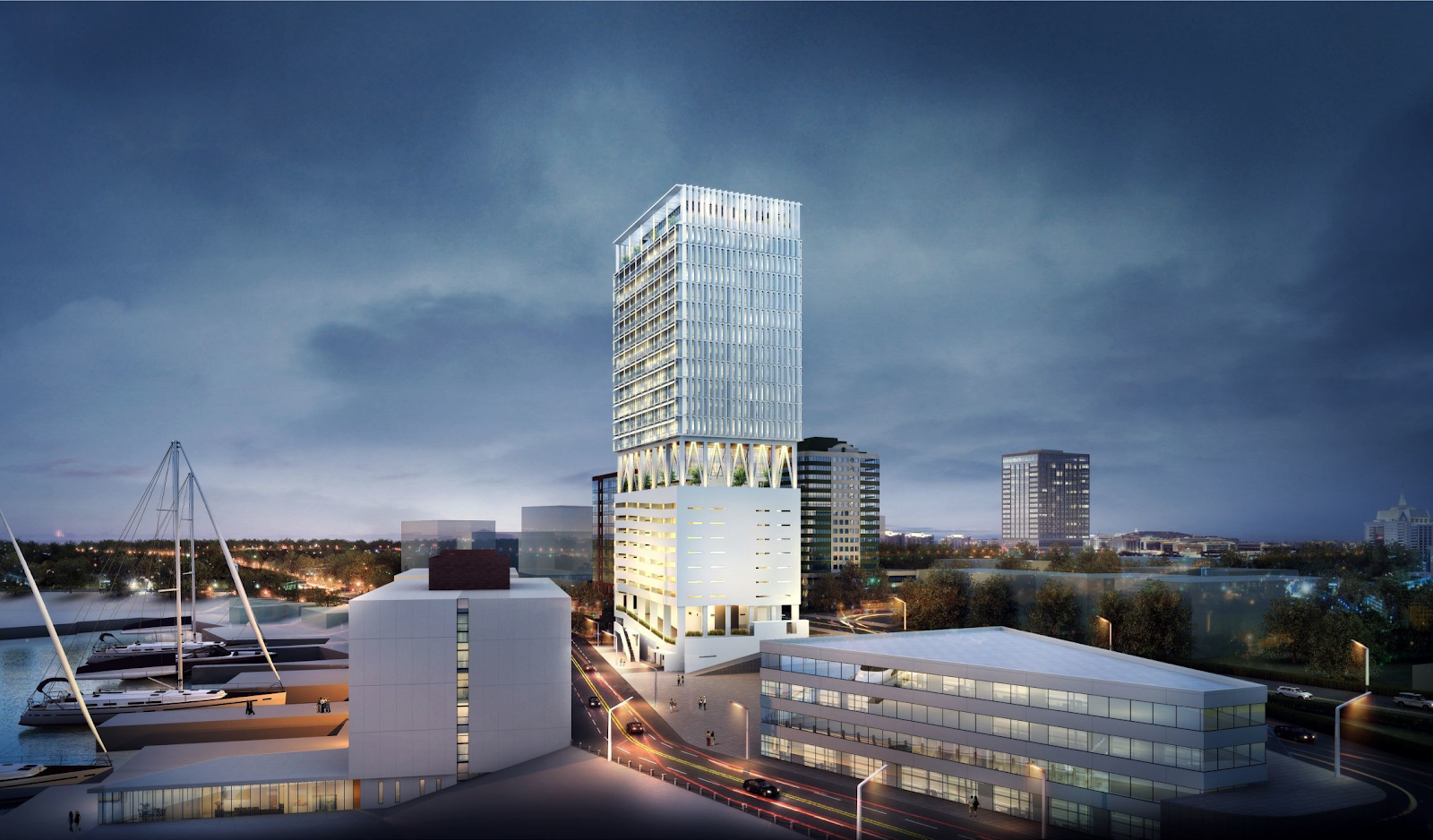 The Noble Center
Nothing was nobler in 2019 than China Railway Engineering Group's Noble Center in downtown, Port moresby. Unprecedented in size and sophistication, the Noble Center was completed in August of this year. Standing tall at a height of 95.6 meters, constituting a 23-storey nirvana of living, working and recreation, the Noble Center was one of the most featured topics of 2019.
Being a major client of Hausples with several listings on our website, we are proud to consider China Railway Engineering Group (PNG) Noble Real Estate Co. Limited as part of our real estate community. 
Hats off to their successes in 2020 and beyond!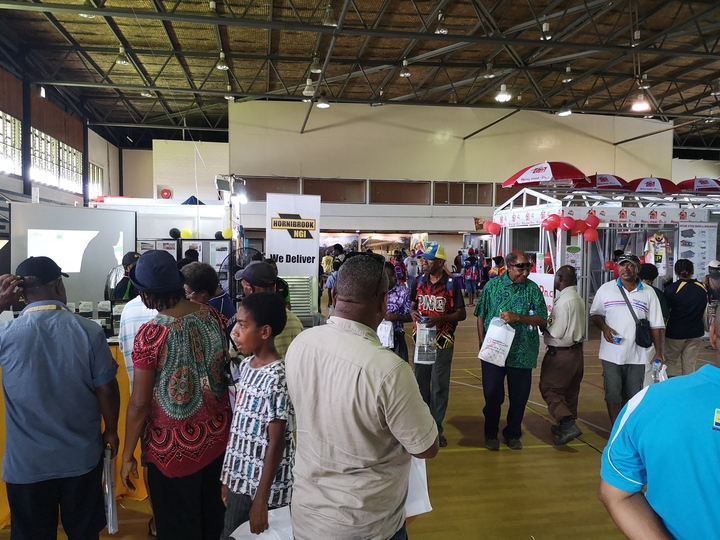 Lae Real Estate Show 2019
Due to popular demand, Hausples decided on a second Lae Real Estate Show. Rather than allowing routine to dictate everyday scenarios, visitors assimilated to their curiosity of the event's undertaking.
Major players such as BSP Lae Branch, Nambawan Super, Hornibrook NGI, PNG Institute of Architects, Guard Dog Security Systems, Laga Industries and Niugini Electrical Limited, just to name a few, had much to brag about at the end of the show. New interests, new leads and qualified prospects were the highlight of the Lae real estate event. 
Attendees who were on the scene to get the pulse of the event shared the same sentiments and, like their counterparts at the Home & Car Expo in Port Moresby, went away with a piece of mind.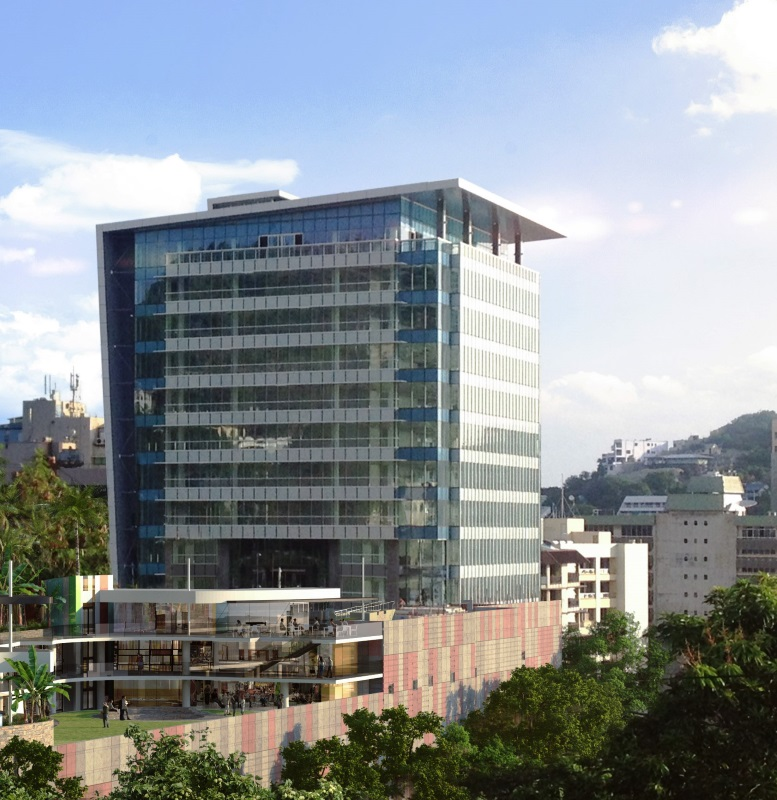 OPH Commercial Towers 1 & 2
It's a well known fact that a first impression will always be the last impression. Where personality counts, the newly built OPH Commercial Towers 1 & 2 by Lamana Development Limited in partnership with Nambawan Super, strikes a chord between presentable, confident and professional. 
The OPH Commercial Towers only add to 2019's plethora of PNG's built environment, serving the country's major industries and providing the general public a number of probable causes to work, shop, socialize and relax. 

All in all, this year was another challenging year for everyone here at Hausples and Market Meri. A new terrain comes with a new approach, likewise a new year breeds new challenges with new mindsets, and so was the case this year. But, we wouldn't have reached that level of success without your support.
Thanks to you, we have built a system of conformity with specific insights and unlimited comforts. The results of 2019 for Hausples sheds much light on our continuous ability to see new trends quickly, complete tasks with minimal oversight, and conclude several projects on time. 
Your support has also given us the ability to exceed expectations and to maintain our strong presence as PNG's number one real estate portal, so far.
We would also like to thank the following major clients and sponsors for this phenomenal year. A happy new year to:
Pacific Palms Property

Bank South Pacific

Nambawan Super Limited

Ela Motors

Trans Pacific Assurance Limited

Kina Bank

Century 21

REIA

Airways Residences

Rhodes PNG

Hornibrook NGI

CRCEC

PNG Forest Products

Post Courier

FM100
As well as those who have made our progress in 2019 a success.
That's a wrap for 2019. But we can't wait to share what next year has in store for property developers, agents, and investors like Y-O-U. Until then, keep smiling, keep living and subscribe to our monthly newsletters for the latest real estate happenings and insight.
Don't forget to take part in our survey and win yourself a smartphone worth a thousand kina.