In 2014, Papua New Guinea's real estate market was on the brink of an ambitious result. The year witnessed the initiation of the LNG Project to which the property industry was at the forefront of a bright future. 
However, from 2015 onwards, homeowners who had bought at the height of a bloated real estate market found themselves underwater with their loans riding high. Owing more than what their homes were worth on the market, during the turn of events, these risky loans partnered with negative equity to cause an upset between investors and banks in every manner possible.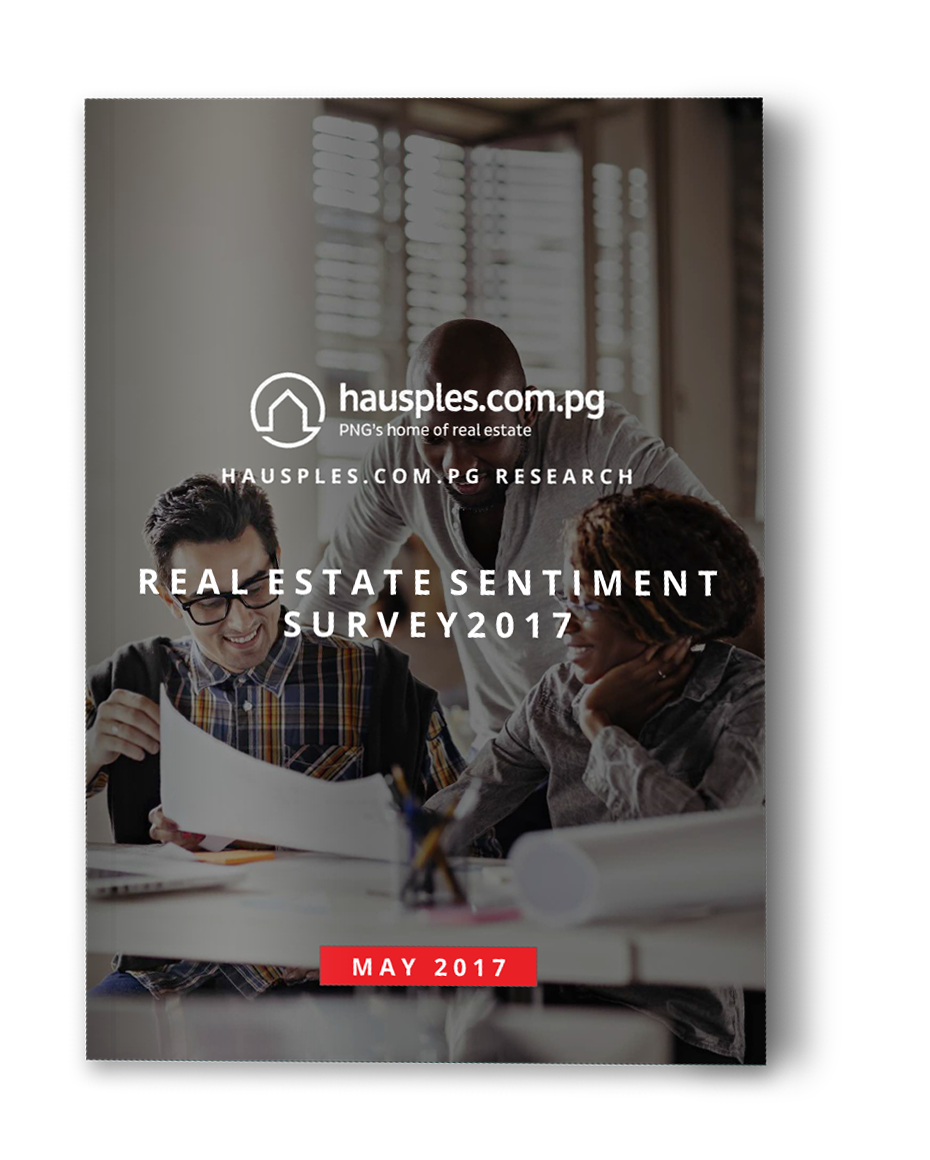 Today, it's a completely different story altogether. The gradual move towards a healthy property market, far outweigh the events that immediately followed the LNG projects.
With the current boom in high-rise buildings, luxury apartments and commercial suites, the scene in Port Moresby has transformed beyond recognition. However the nagging question. However the nagging question that has a habit of popping up from time to time is: how has this change in the property market helped the average Papua New Guinean? 
This question and more like, do we really know what needs to be built? With a land tenure system that limits land availability, demand surefire answers that bring about "real change", as well as asking, should developers focus on apartment blocks or should we review our leasing system, in order to spread our wings across PNG's ample landmass?
This is where having an in-depth understanding of the real estate market is critical. Because of the fact that real estate markets are usually unpredictable, you can only project as much. Factors such as home prices, interest rates, and market trends evolve on a daily basis, so a good grasp of these drawbacks and cascades can help you become a better investor in the long run.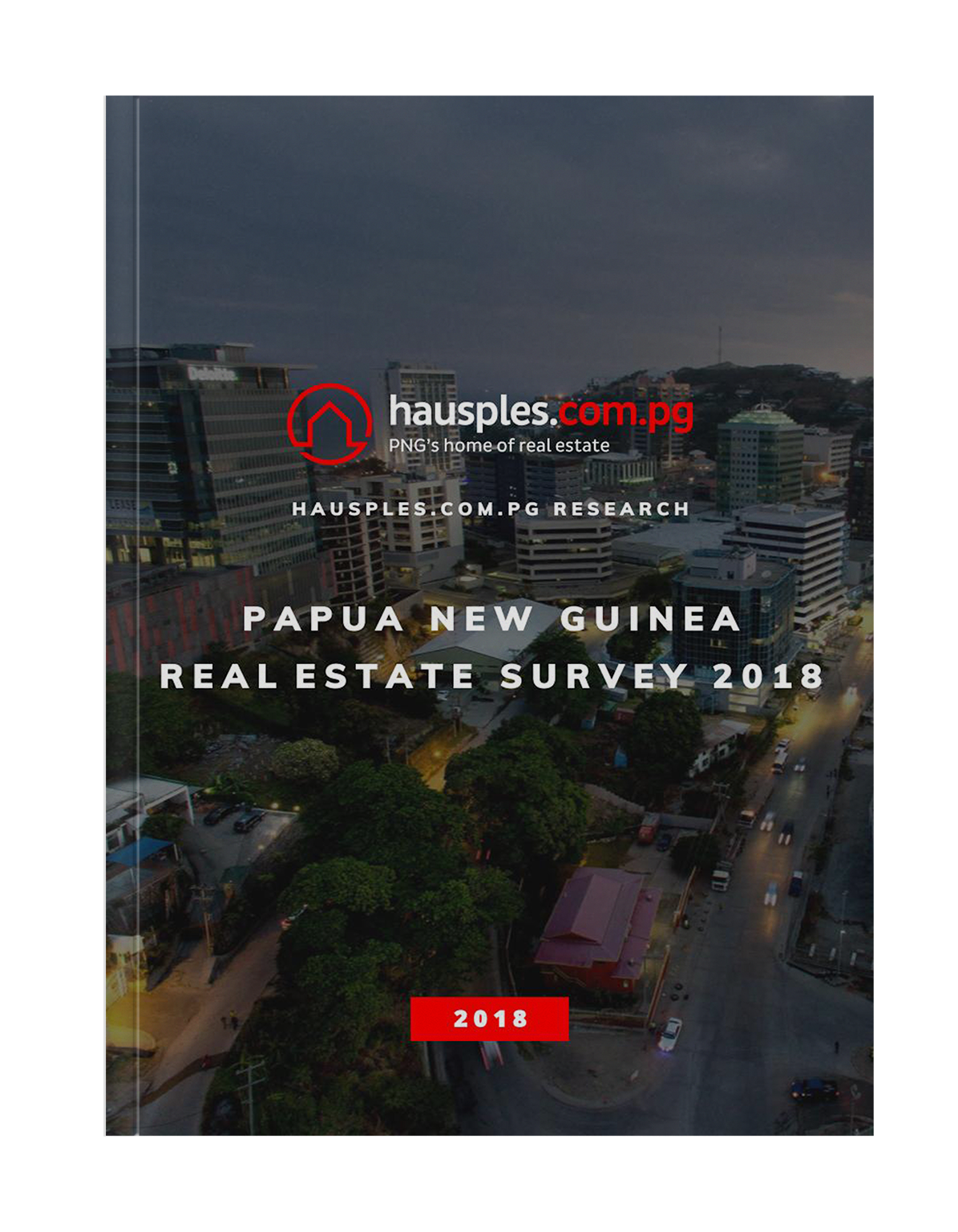 For three years now, Hausples has been running sentiment surveys to get a better understanding of the wants and needs of home buyers across the country. We know, for example, that only 4% of respondents would actually want to buy an apartment.
High-set (stilted) properties are in great demand, however, with 44% stating this as a first preference. Interestingly, demand for land sales are also increasing, suggesting a trend towards erecting prefabricated and kit-homes as a way of keeping costs down.
And in terms of location,with respect to the outer suburbs of Port Moresby such as 8-Mile, 9-Mile, and what have you, are becoming highly popular areas of interest, perhaps due to more affordable, land prices and improved road conditions.
Less surprisingly, the desire for property prices below K400,000 made up nearly 60% of all respondents; a slight decrease on previous years, yet again, proving that affordable housing remains high on the agenda.
Also worthy of note, trends in property prices, new housing statistics, interest rates, plus other economic indicators pose external influences as well on real estate markets. 
Conversely, being tuned-in to the real estate market - not just what's happening nationwide - is important when you're planning to invest in, buy, sell, or rent real estate. This is why the moods and sentiments of prospective buyers and sellers cannot be ignored, because real estate does not exist in a vacuum.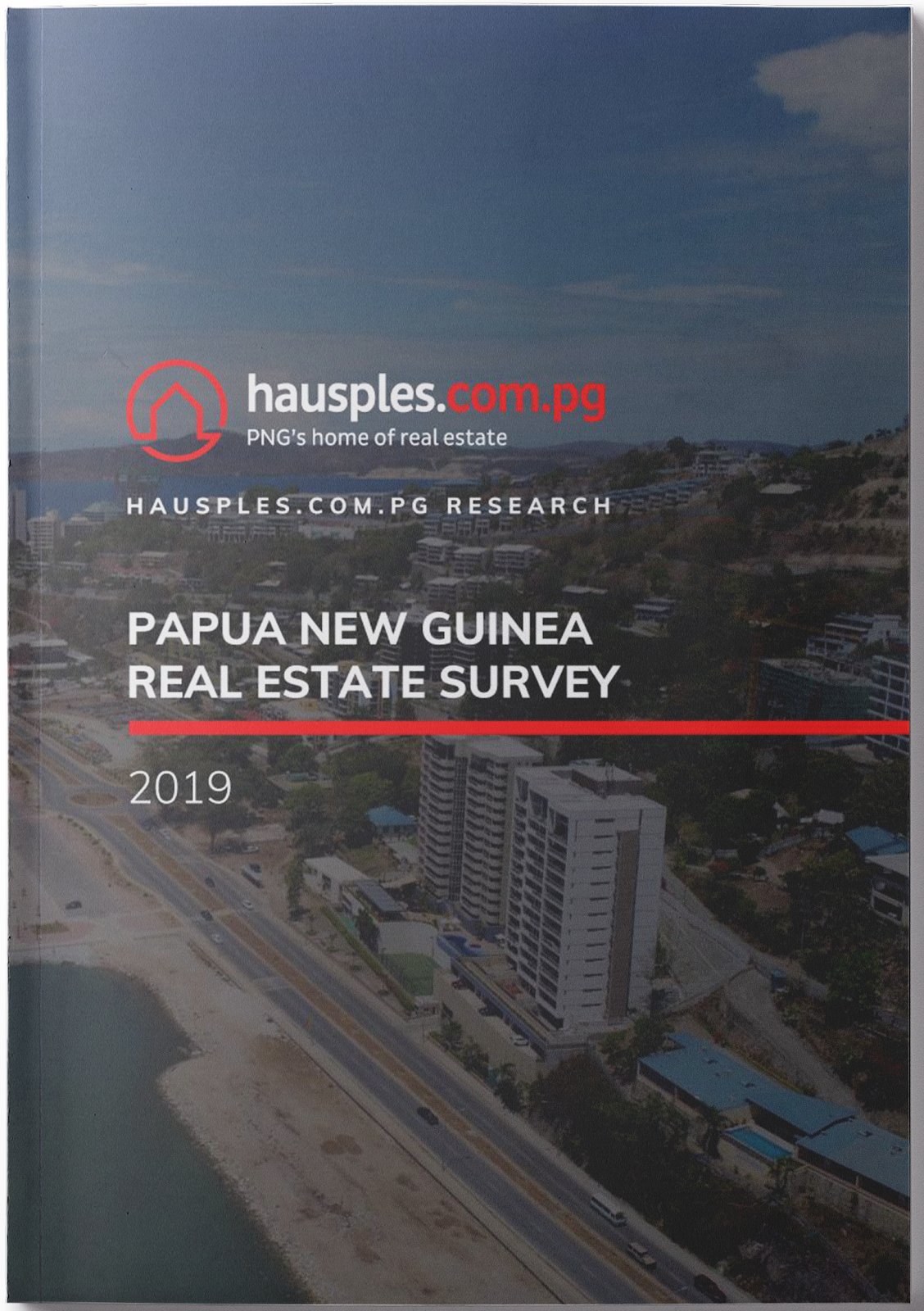 The 2020 Real Estate Survey is YOUR opportunity to have your say in PNG's property market. Whilst we can't promise that changes are on the horizon, we can, however, convey the information to government departments, real estate professionals, investors and developers. 
From how much you are willing to pay for your next home, to what type of materials you would like your home to be made of, to your dream land size, are just some of the survey questions that produce concrete insights on the type of background and mindset participating in the survey.
Better yet, your answers will help the next generation of home builders and planners in ensuring that housing developments in the future are built around your requirements. In other words, building properties with you in mind. 
You will also come across questions regarding finance, commercial properties and changes within the industry, which can help to determine what actually influences your preferred choices. 
All answers will be held in the strictest of confidence. 
REASONS TO TAKE PART IN THE SURVEY
Receive the latest information on PNG's real estate market

Have your say in the property market

Win a phone