8-Mile is undoubtedly Port Moresby's fastest growing suburb. The past few years have seen a new road network, including a connection to Gerehu, and new housing developments such as Kennedy, Skyview, Valkyrie, Malolo, Yorkshire, Glory Gardens and Grand Eden Estates.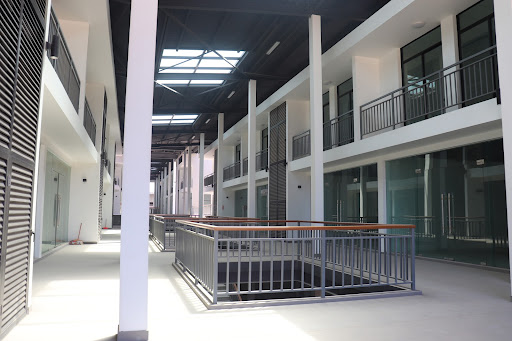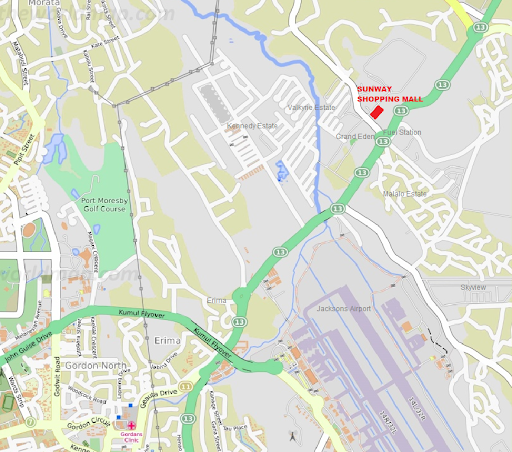 And with new residential estates comes the demand for commercial developments.
Sunway Mall is a 9000+square foot shopping complex close to RH Mobil Service Station at 8-Mile roundabout with easy access from the many close by residential developments, as well passing traffic to and from Sogeri, the Hiritano Highway and Port Moresby North.  
It is a tri-storey mall with 24 bays, built from concrete and steel, with parking, security guards, CCTV monitoring and backup water and power. The complex also has an onsite management office to ensure the smooth running of the mall.
Sunway Mall is ideal for a range of businesses, including groceries, fashion and clothing, health and beauty, pharmacies, clinics and other retail outlets. Plus, it will cater for commercial offices, storage and light industry.
Each bay consists of three separate levels, each one being 119 square metres in floor space, or a total of 357 sqm: 
Ground floor
Roller door to the front and facing into the ground floor precinct.
Access door to the rear to the stairwell and carpark
Toilet and basin
Ideal for storage, light industry or retail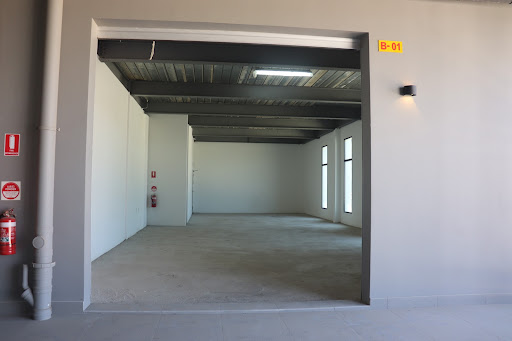 Mid level 
Front glass facing to the main retail precinct
Offers high traffic flow
Floor to ceiling glass to the front and rear
Balcony to the rear
Toilets and basins
Alternate access via the stairwell to the rear
Ideal for retail outlet or customer facing office space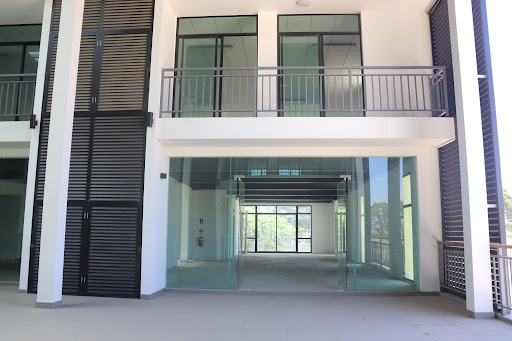 Top level 
119 square metres of prime office space
Balcony to the front with view of main retail mall
Balcony to rear facing carpark
Toilet, basin and shower included
Access via stairwell to the rear
Can easily be converted into residential apartment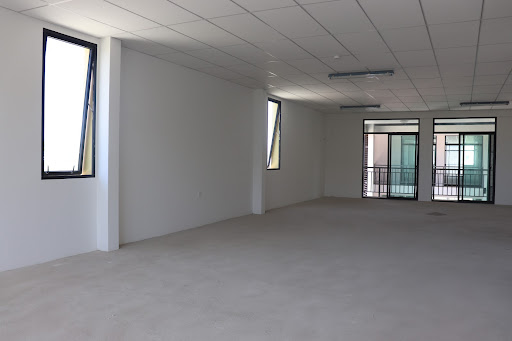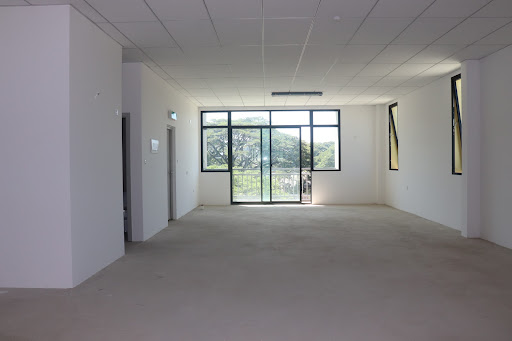 Each bay is available for rent with prices starting from just K12,000+GST per month, or K403+GST per square metre per annum, giving some of the most competitive commercial rates in the city. 
Sunway Mall will also consider leasing individual levels with monthly rentals starting from K4,999+GST per month