For a while, homeownership has been the hallmark of everyone's dream, or at least a form of plausible investment, if you'd like. 
Even so, the current variations in the housing and lending sectors, due to the pandemic, has inspired new vantage points toward the rent vs. buy debate.
Imagine having lived a better part of your life growing up in a particular suburb of Port Moresby. 
You've reached the stage where you're considering living apart from your family. You crunch the numbers and decide you're better off on your own.
The magic here, however, is the length of stay you plan on making. If it's short-term, then renting is the next best thing. But if it's long-term, yes, you know the answer - get a mortgage, buy your dream home and be seen as a real estate investor.
So what follows is a pint of common sense here, a splice of simple mathematics there, and you're primed for the biggest decision of your life.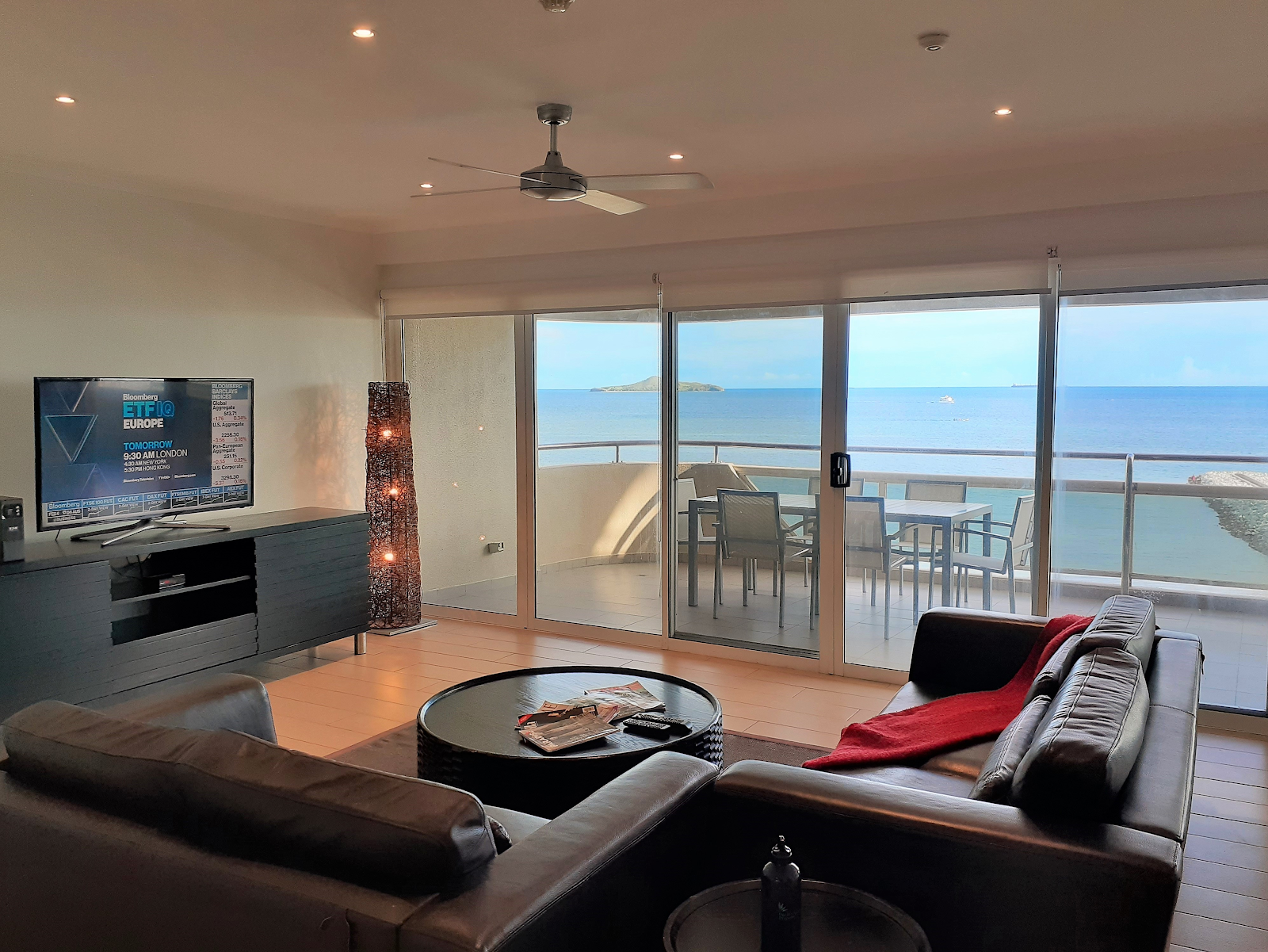 Windward West Unit 1.2/02 Kermadec, Ela Beach, Port Moresby, NCD, Papua New Guinea
What does that mean to you? Rent versus buy is a hugely personal choice. And choosing between renting and buying isn't an easy choice to make. There is so much to voice over before the one that's right for you sticks out like a sore thumb. 
An informed decision will only come about when you're able to make an intelligent comparison between the two.
Comparisons such as how much it will cost you fortnightly or monthly for renting, over how much you'll be paying to offset your mortgage, piece by piece.
It will make a lot of sense to rent rather than buy a house, if the rental payment is quite less than what your mortgage costs are.
Let's consider some pros and cons of both renting and buying to help you arrive at the one that best suits you - financially and mentally:



Whether it's rent that you want, or buying a house, deciding between the two usually involves a complex process. Fortunately, there are options to help you realize the break-even point, as well as consolidate the kind of questions that will further help you make informed decisions, such as:
How long do you plan on staying in an area?

How much flexibility do you enjoy?

Are you prepared for the responsibility of homeownership?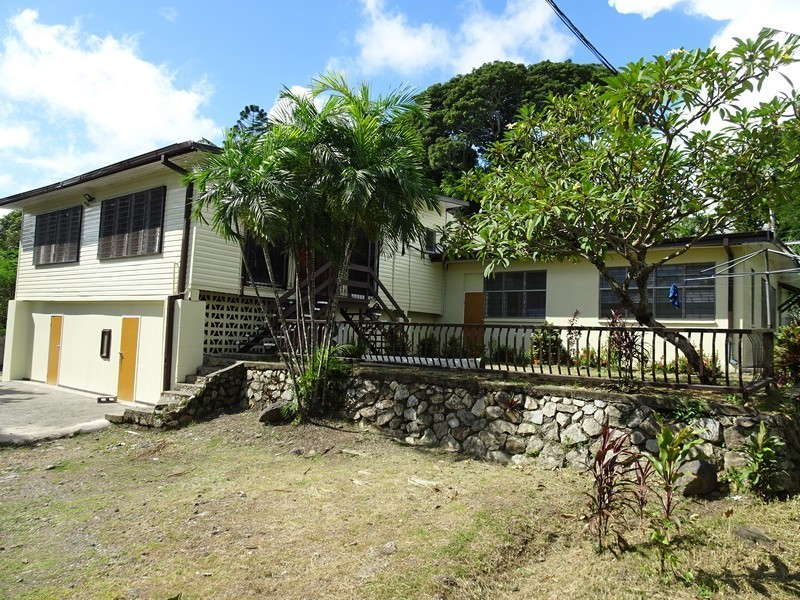 1 Avaka Street, Gordons, Port Moresby, NCD, Papua New Guinea
As mentioned earlier, if you're planning on staying short-term, then settle for rent. In the fullness of time, if you find yourself packing up and ready to move, it would be better not to waste your time thinking about home ownership, alongside:
A down payment

Closing costs

Loan charges

Appraisal fees
Presumably, the corresponding costs of house hunting and getting a mortgage can translate to tens of thousands of kina (even more). 
As a renter, you may want to pay an application fee, banker's fee, a refundable security deposit for several months' rent, etc; - if that's what your situation befalls.
On the other hand, if your plan is to remain in the area, say for another 50 years, you will find that renting gradually increases within that time frame, thus, becoming more expensive than buying a house. How is that so?
Consider BSP's fixed-rate loan for example. No more, no less, the repayment is consistent throughout the 40 year term. With rental payment, however, each year sees a fractional increase. 
In the end, if you were renting during that period, you will have spent more than the cost of homeownership.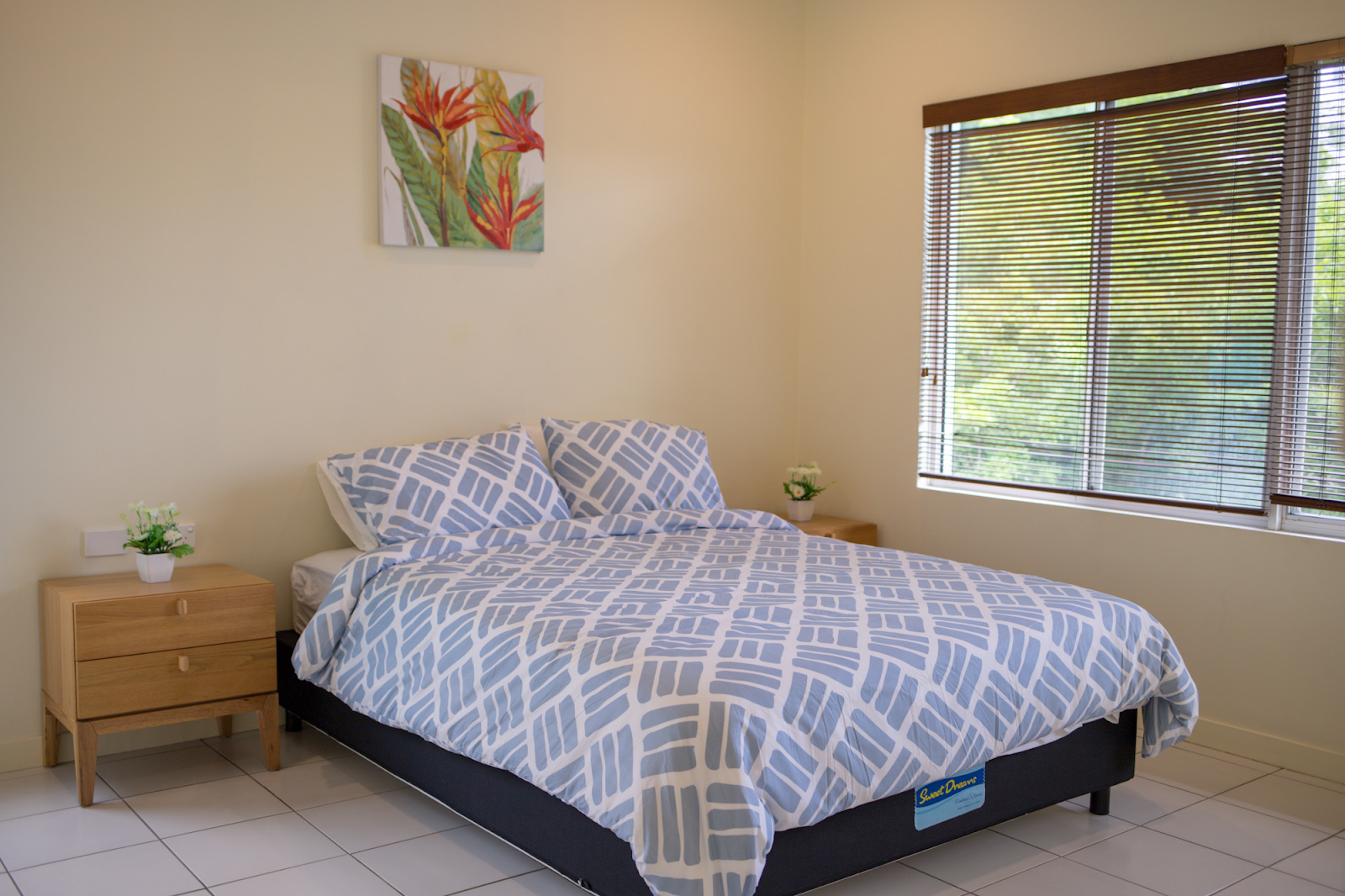 1/Era Dorina Estate Stage 2 | 3 Bedroom Apartment, Town, Port Moresby, NCD, Papua New Guinea
But, in the long run, like yin and yang, there are significant advantages with home ownership. You will own the property, and you can sell it after a while, rent it out or transfer ownership to your next of kin. 
You're the king, the emperor, the commander of the property. You dictate the terms and conditions; no one else.
The other advantage is the mortgage interest deduction - a tax benefit that allows you to minus your mortgage interest payments from your taxable income. 
This is a process on its own and requires you to file your tax returns, which are beneficial only to the point where your interest deduction totals to K200 or more, as incurred expenses in earning your salary or wages.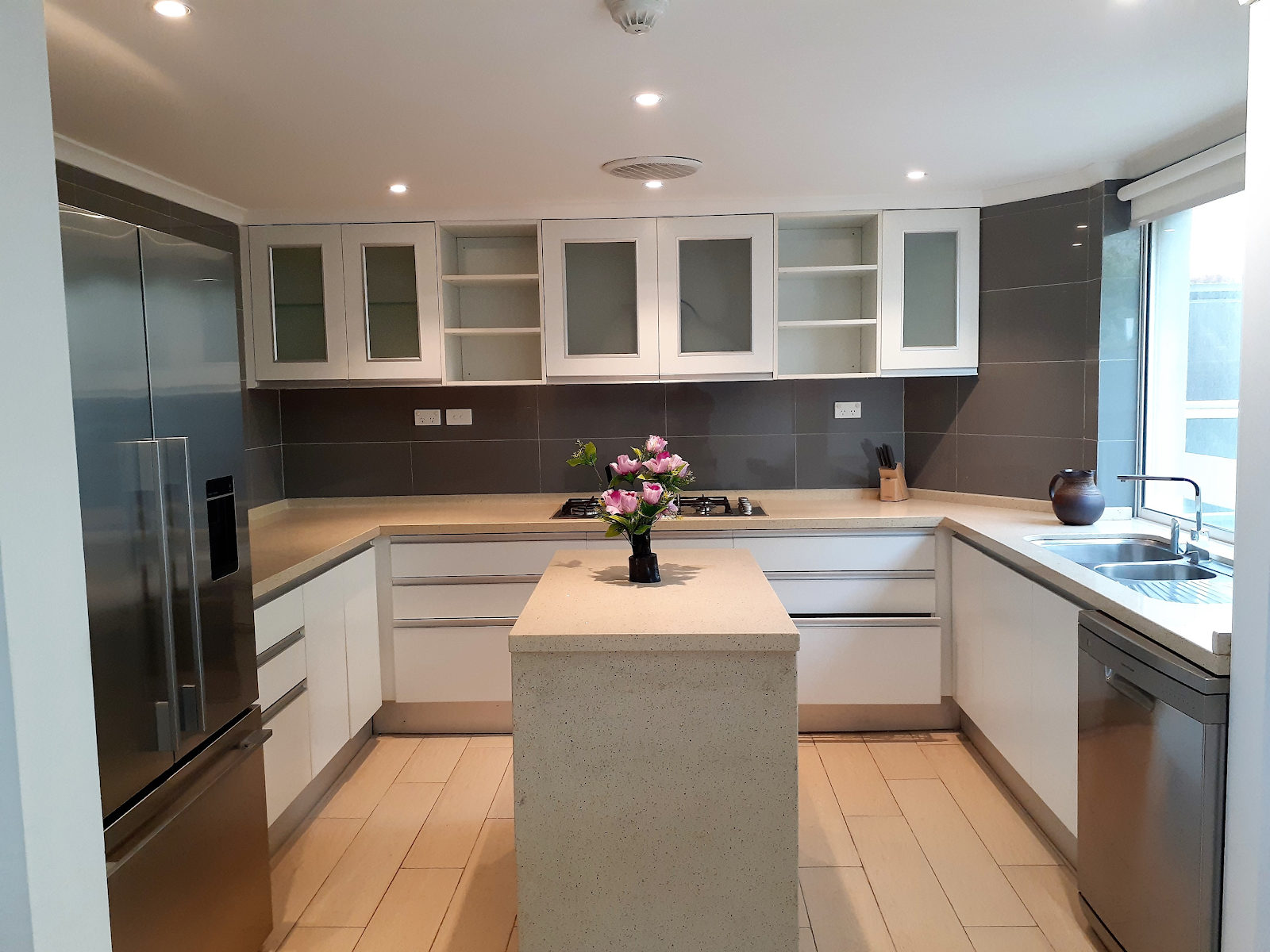 Windward West Unit 1.2/02 Kermadec, Ela Beach, Port Moresby, NCD, Papua New Guinea
Rental payments, by contrast, fall short on such advantages, unfortunately. In comparison to home ownership, a portion of your individual mortgage payment ends up raising your stake in the property to build your equity. 
Rental payments, hitherto, favors your landlord's wealth building and increases overtime with rental prices. Hence, down the line the costs of renting tend to be higher than that 
Of buying a property.
Not to mention, property taxes, homeowners insurance or maintenance costs are the sole responsibility of the landlord and not the renters. Irrevocably, these costs can quickly accumulate.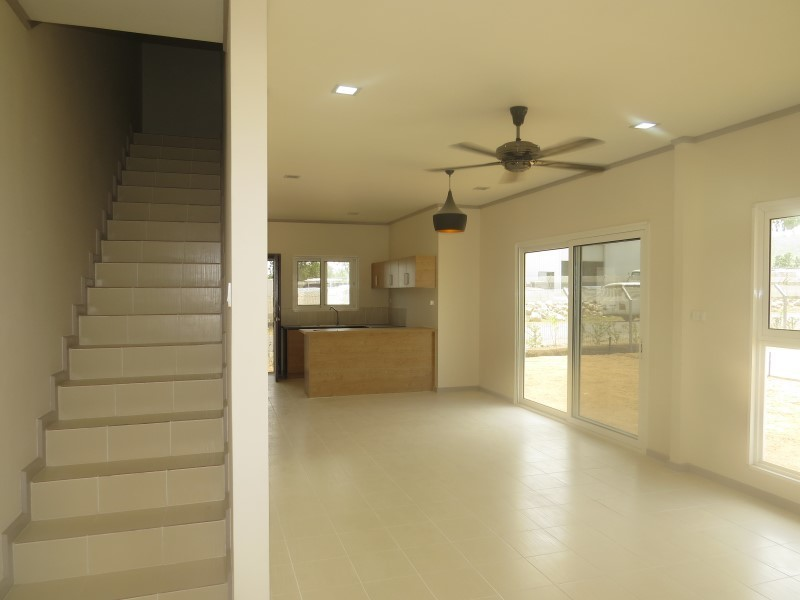 Edai Town, Port Moresby, NCD, Papua New Guinea
And so we ask, if renting aligns well with a short-term stay, and buying equals the longer term, where does financial logic exist?
In a different light, when exactly do costs associated with long-term renting always outweigh upfront costs of buying a home? This line of thinking usually leads to a break-even point.
Comparison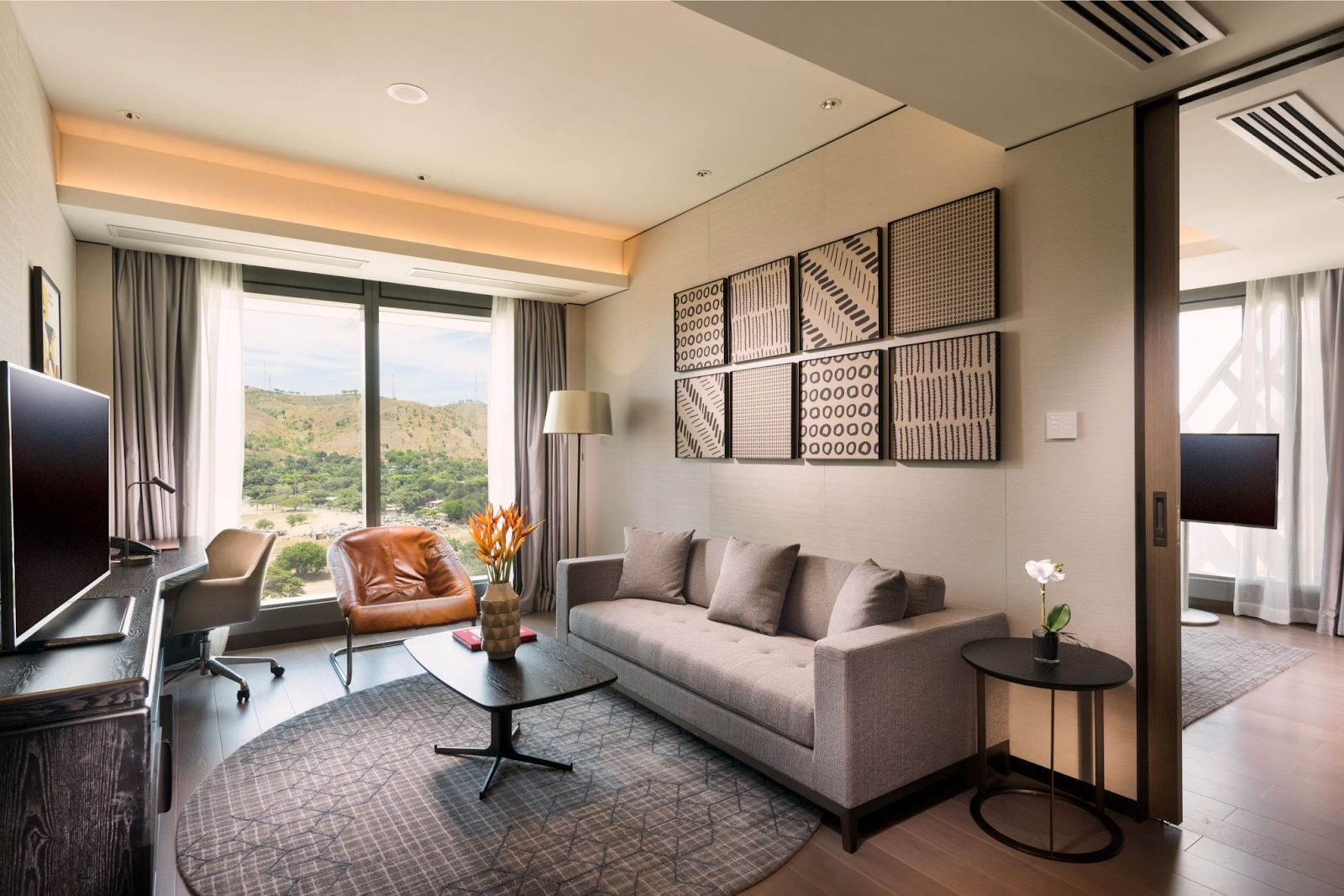 Apartment | Wards Road, Hohola, Port Moresby, NCD, Papua New Guinea
While analyses like the ones above speak well of your decision to be economical, there are other unbearable financial factors you may have to work into the fore.
Many renters, for the most part, appear to enjoy the perks of renting - flexibility of being able to change apartments, experience new neighborhoods, wacky adventures and develop financial discipline at the end of their lease. 
If you haven't found the neighborhood of your dreams yet, or need to relocate because your job says so, then renting will afford you a piece of mind.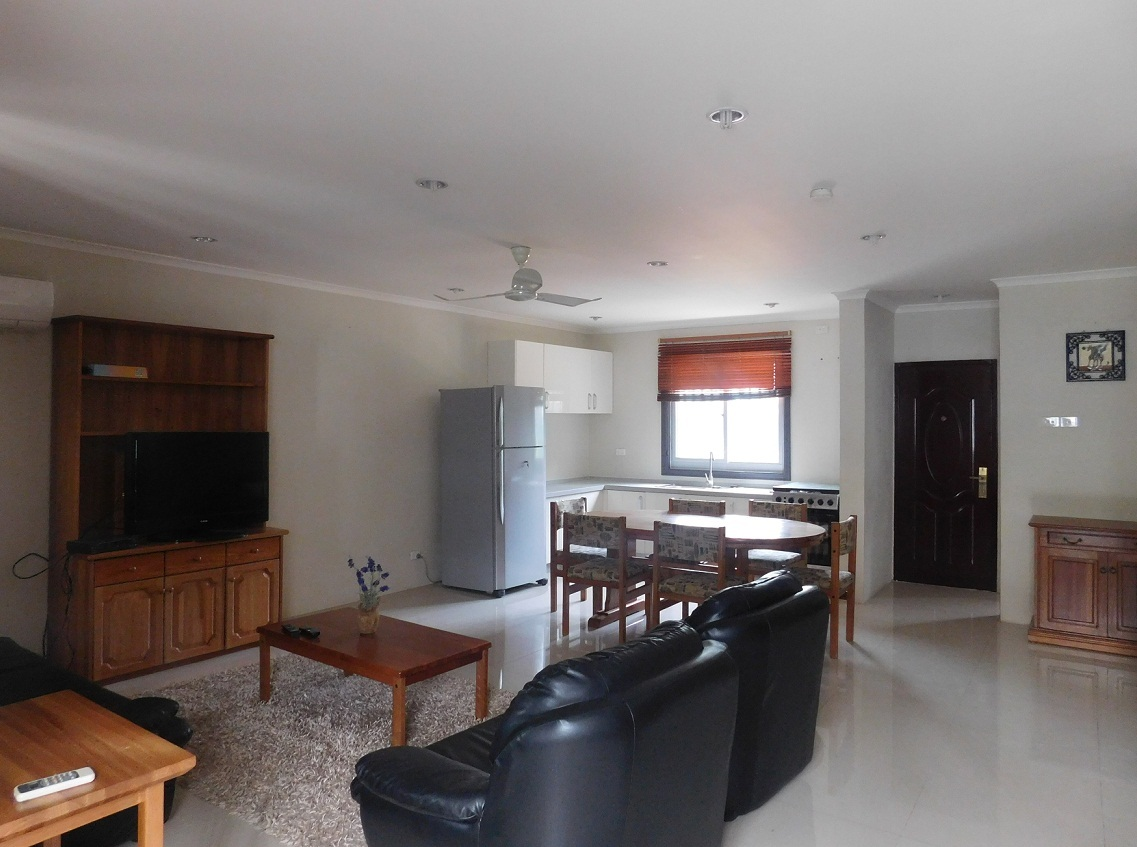 Mavaru Street, Boroko, Port Moresby, NCD, Papua New Guinea
For a homeowner anticipating a new settlement, you can't help but walk on broken glasses before you get to your objective:
Finding a real estate agent

Getting the house listed (which means professional photos, filling out a seller's disclosure and possibly handling home repairs)

Navigating offers and negotiations

Paying a number of fees to close the sale
The time it takes to complete these obstacles can take many months, where within that stretch the costs tend to scrape together correspondingly. 
And sometimes waiting is a luxury you won't have when you have to sell your property fast to move, which only adds to the headaches you could have avoided if you were renting.
In some areas of Port Moresby, rental prices can shift quickly in a short space of time. What may have matched your budget sometimes before may now be ridiculous to you. 
In retrospect, there are occasions where a renter finds the rent price has gone up a notch upon renewal.
Even so, there are renters who complain about unresponsive and ignorant landlords who seem to shy away from repair and maintenance issues.
When reformed into social proof, it can become detrimental to the landlord and your decision to rent versus buy. In any case, these incidents will have you asking yourself if you'd prefer doing the home maintenance and repairs by yourself? Or have someone else do it for you? One way of deciding which is right for you, rent or buy?
Background shift: homeownership to renting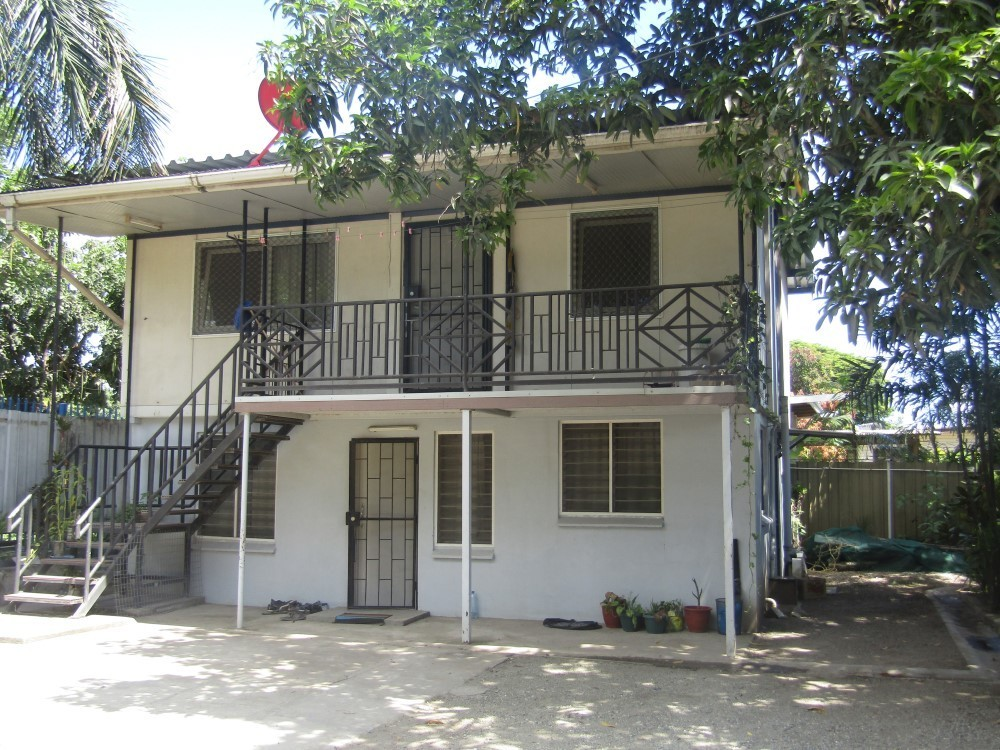 Boroko, Port Moresby, NCD, Papua New Guinea
The conventional wisdom of old was that purchasing a property was far better a choice than renting one. While home prices are on a 45 degree climb in the 21st century, owning a home may just be your safest investment.
Whatever your preferences and current situation is, this decision usually strikes up a dilemma, especially if you don't understand the pros and cons of each choice. So although we may not speak for everyone's situation, we have covered a broad perspective of the things you would have to consider when deciding whether to rent or buy. 
Conclusion
Today, there's rarely an absolute answer to the rent vs. buy question. In some areas of Port Moresby alone, and for some people, buying a house may make more sense, while for others, renting will be the better choice. 
Even more important is to run the numbers and see what's economical for you and your family. After all, the decision to rent or buy falls entirely on what you prefer, plan and have as personal finances. 
If you know for sure how long you will remain in your home and where you chose to reside with some money saved up, your final decision would equate to simply calculating which option will not burden you as far as costs are concerned. On the other hand, if your future is bleak, then you might just have more to consider.