Most people find that their journey towards homeownership is often overwhelming and stressful. It's the biggest financial decision they will ever make, as first home buyers. 
With more and more homes costing hundreds of thousands of kina, most of these first home buyers experience a lapse in their ability to pay cash upfront - for the entire property. As a result, they turn to banks for loans.
BSP First Home Ownership Scheme
BSP's First Home Ownership Scheme is not an ordinary loan. It's a specialized loan facility designed to suit borrowers who have the outright potential to repay the loan. And like any other loan, FHOS is a convenient contract between BSP and a first home buyer, when it comes to buying a home.
With a strong tailwind, the FHOS significantly applies to newly built homes, or brand new homes soon to be completed. These properties must prove to be on a state leased land with a genuine title. 
The home buying experience can be intimidating in a way, but with a teaspoon full of motivation, you can calm your nerves to put that journey into perspective, with BSP's First Home Ownership Scheme.
There are three types of loans currently available at BSP:
BSP Standard Home Loan

BSP Personal Property Investment Loan

BSP First Home Ownership Scheme
And each loan is typically influenced by four main characteristics:
Principal
The principal describes the original amount being borrowed. It is the amount a borrower gets from a lender upon application, excluding closing costs and other related fees.
The Term
The term of a loan explains how long it will take for it to be paid off. For instance, FHOS can take up to 40 years to complete.
Interest Rate
Refers to a portion of a loan typically expressed as an annual percentage of the loan outstanding.
Repayment Frequency
Refers to how often you should make your payments until the loan is paid off.
Let's consider an example that illustrates the four main factors in perspective:
Picture this, you decide to buy a house so you begin your search and you came across one that matches your definition of the ideal house. It's worth K400,000.
According to your financial situation, you will need a loan to help secure the house, so you turn to BSP. But in order to get that loan, BSP requires that you purchase 10% of the house, to begin with, as a down payment. So, you chip in K40,000 (10% of K400,000), and BSP covered the remaining amount of K360,000 (the principal) with a fixed term of 40 years (the term) at a rate of 4% (the interest rate), which is to be repaid in monthly installments (the repayment frequency).
By putting these numbers into BSP's Loan Repayment Calculator, your monthly repayment would be K1, 688.
(Note: Your monthly repayment amount does not include property taxes, personal insurance or other additional fees)
Components Of The First Home Ownership Scheme (FHOS)
BSP's First Home Ownership Scheme is characterized by:
A minimum loan of K200,000 and a maximum of K400,000

40 years maximum repayment term

4% fixed-interest rate annually

1% additional bank fee

Loan amount exceeding K400,000 will be assessed under BSP Standard Home Loan
Fixed-Rate Loan
BSP's First Home Ownership Scheme is a fixed-rate loan. Meaning, the interest rate on this type of loan remains consistent throughout the term; it doesn't go up, it doesn't go down and it doesn't go sideways (pun intended). 
Case in point, in the previous example, say your annual loan repayment amount is K20, 256 (K1,688 x 12 months), and comprises the 4% interest rate on the principal. This 4% will not change throughout the term of the loan - it is unchangeable, and that is what is meant by a 'fixed-rate loan'. 
As one of the most common types of home loans, a fixed-rate loan such as FHOS requires a borrower to repay the principal over a 'fixed term' (an unchanging length of time) with a 'fixed rate' (an interest rate that never fluctuates over that length of time).
This type of loan is ideal for borrowers strongly interested in a steady and predictable loan repayment term. Borrowers are usually allowed 30, 15, or 10 year fixed-rate loans. Traditionally, the shorter the term of the fixed-rate loan, the lower the interest rate.
The magic of home loans is that they make home ownership a truth for everyone. But not without a substantial investment (closing costs, down payment, time to apply, etc.).
How to qualify
In order to qualify for a loan, a borrower typically needs to submit some forms of identification and basic personal financial information, such as employment history, projected down payment amount, authorization to pull credit rating and so forth.
Be a PNG Citizen and a first home buyer

Provide proof & evidence of 10% equity

Be an employee of either public service or the private sector and earning a regular income

Provide Bank Statement

Statement of outstanding debts with other banks or financial institutions for the last three months if any.

Provide three (3) months statement if account is held with another bank

Provide three (3) latest payslips

Confirmation of employment or copy of contract of employment

How to Apply

Complete a BSP Loan Application.

Submit copy of Title Deed confirming ownership of land/Lease is State owned.

Statutory declaration confirming acquisition is your first and will be owner occupied
Understanding 'pre-qualification' and 'pre-approval' 
Once you've met all the lender's requirements, you're given a pre-qualification letter saying you're eligible to purchase a home up to a specified kina amount, although the pre-qualification does not guarantee the final approval of the loan.
At this stage, the lender is truly satisfied with your basic personal information, along with your deeper financial information - which may translate as your annual income history, recent bank account activity, and the likes. 
In fact, between pre-qualification and pre-approval, the latter is more strenuous than the former, where it involves a more in-depth look at the costs and interest rates that the borrower will be meeting as part of the loan.
Approved
With BSP, a borrower qualifies for a home loan once a down payment has been made - immediately - after every qualification requirement has been satisfied. The down payment assures BSP that the borrower is serious about owning the home.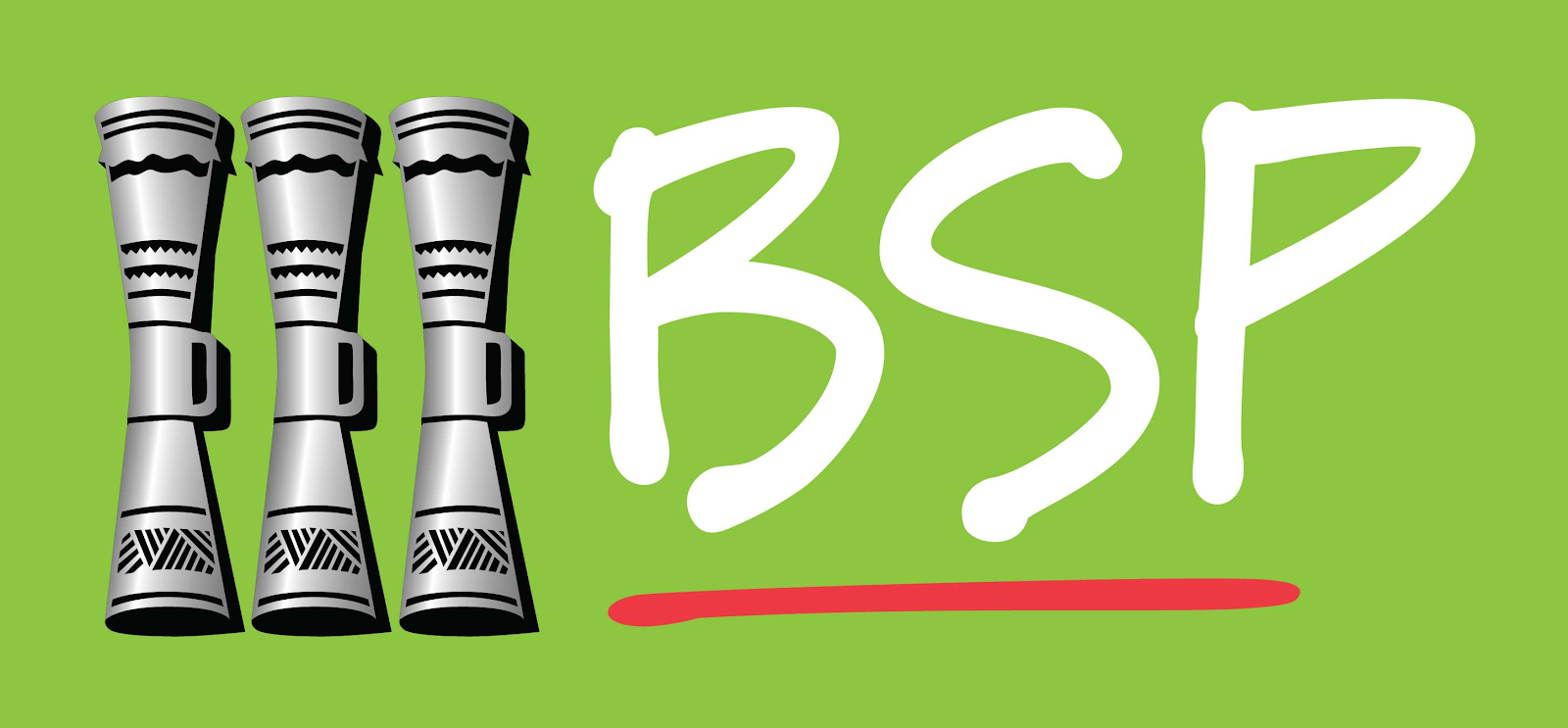 The Bottomline
Owning your own home is everyone's dream. For some, it gives a sense of security. For others, it symbolizes accomplishment and prosperity. For a few, well, a shelter over their heads, a cozy corner to sleep in, a private space, will just about do it. With BSP's First Home Ownership Scheme, you can turn these dreams into a truth.
For more information, you can speak with BSP's Relationship Manager or call BSP Corporate Banking toll free on 180 1100 or +675 305 7900.