Destination Era Dorina Estate
Dominating much of the scene at Ela Makana Street in downtown Port Moresby, Credit Corporation Properties offer a first class corporate and family living experience, that has numerous potential to rival the splendour of Port Moresby's intriguing residential accommodations.
Home is haven at Era Dorina Estate
At Era Dorina, you can expect a faultless service, desirable amenities, and a family-friendly atmosphere that instantly puts you in a homely mood. The residential-style suites bring together thoughtful designs and modern day details to make your stay truly exceptional.
The Neighborhood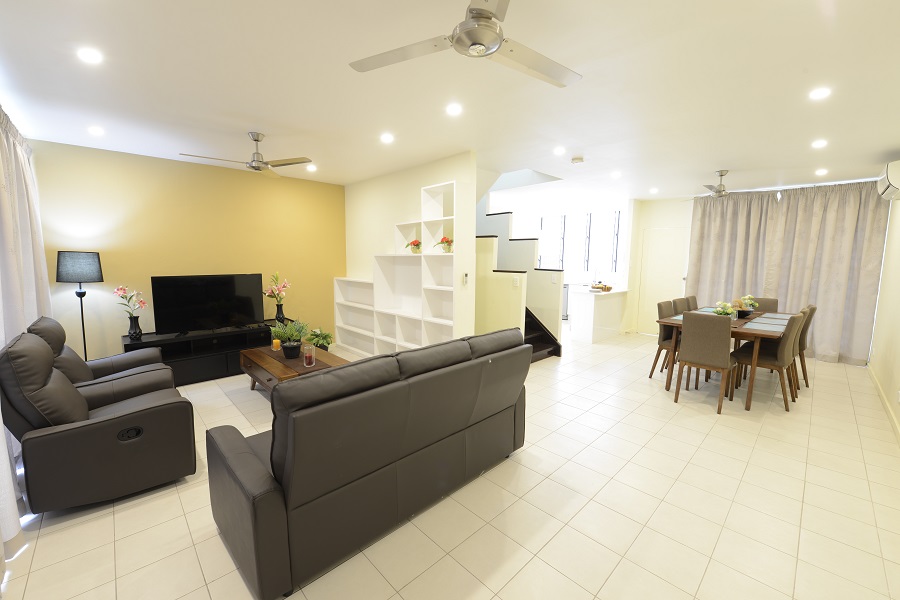 Era Dorina is a short stroll away from the beachfront of Ela Beach, with food outlets, service stations, medical centres and shopping centers all within 2 minutes drive from the estate. This strategic positioning near Lawes Road provides a great location for people working in the CBD area of Port Moresby, who would also enjoy the little luxuries of having the popular Koki Fish Market, two Medical centres and three major shopping centres nearby. 
A service in a league of its own
Era Dorina's housekeeping staff are in a league of their own. Ensuring suites are cleaned to expectations. Whether it's gathering everyone inside for dinner, or hunkering down for a light nap and savoring the moment to yourself, it's all ripe for the taking.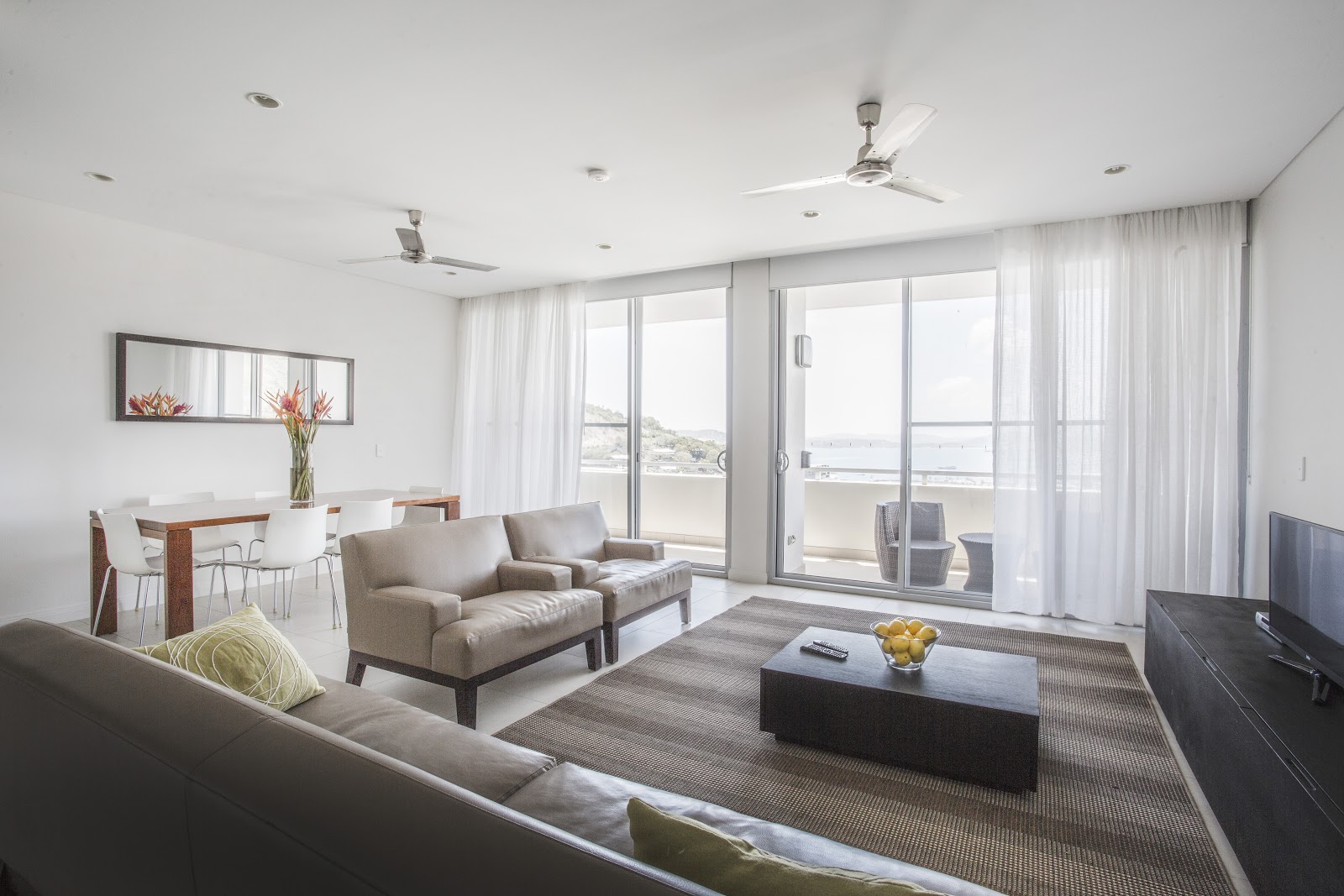 Everything you need
These unfailing, grand residential accommodations offer fully equipped kitchens, complimentary Wi-Fi, and cabled LED TVs with respective Digicel Playbox, for all your entertaining needs. Notwithstanding, if you're cooking up a self-taught multi-course meal, or unwind in front of the 55 inch Samsung TV with your favorite show, you have the freedom to dictate your stay at Era Dorina.
Vision of excellence
At Era Dorina, it's not enough to be good enough. Quality and excellence are what they live for, and they are proud to serve you to the highest degree, and it shows in everything they do.
From a warm welcome of their uniformed staff, to 1, 2, and 3 plush bedroom accommodations, to priceless designs and furnishings, it's nothing short of a flawless experience.
Live your stay to the fullest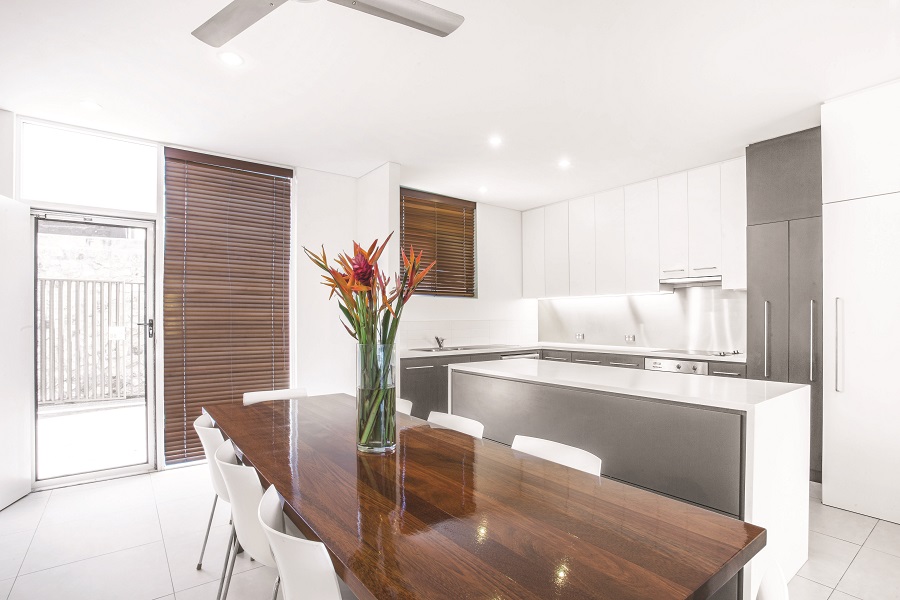 Here, the details of corporate executive lifestyle and family living are taken care of, effortlessly. Whether it's a fitness center that you contemplate, outdoor swimming pools with fitted BBQ spaces, a lap pool, sauna, multi-purpose tennis and basketball courts, children's playground or airport transfers, your stay is guaranteed to be as sound as bell.
Era Dorina's suite of services also include: 
Customized tenant help desk emails

24 hour security + monitored CCTV

On-site management

Housekeeping and maintenance around the property

Electric perimeter fencing

Security alarm systems in each unit
Welcome home
Credit Corporation is delighted to welcome you to one of its largest executive residential estates by far, with a fleet of 3 bedroom townhouses, 1 to 3 bedroom apartments, and 1 bedroom studio apartments. Discover the art of corporate and family lifestyle living with downtown Port Moresby's five star destination, reserved just for you.
In the presence of fantastic panoramic views outlining Port Moresby's Fairfax harbour and Motukea, right across Walter Bay, what's not to dream about Era Dorina? 
For further enquiries, you can contact the Credit Corp Properties on 321 8101 or visit Era Dorina Apartments on Hausples.com.pg to book an appointment.