Hausples brings to you PNG's first-of-its-kind home and land package at the new Valkyrie Estate in 8 Mile Suburb, outside Port Moresby. 
The custom-homes designed Valkyrie Estate, which has recently generated huge interest in just a few weeks, comprises 24 plots of three and two bedroom single-family homes with land from K480,000.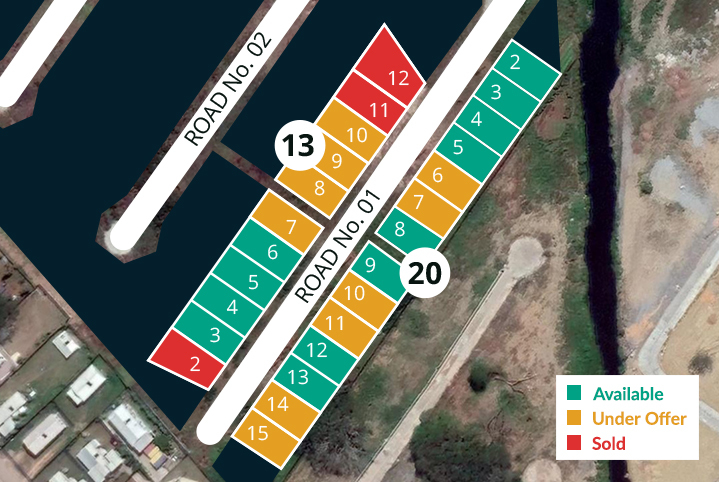 For what it's worth, the estate seemingly is a stepping stone towards addressing the demand for affordable housing in the nation's capital, making it a truly monumental project ever to be idealized into certainty by some of the big names in real estate and property development projects such as the likes of Century 21 and Rhodes PNG, in partnership with Hausples Limited.
The partnership marks a significant turning point in Papua New Guinea's real estate sector, as it ignites a truly world class affordable living from start to finish.
Mainly situated in the fast-becoming popular 8 Mile suburb, Valkyrie Estate sits adjacent to Kennedy Estate, and is in close proximity to shopping centers, schools and medical facilities whilst easily accessible from the city.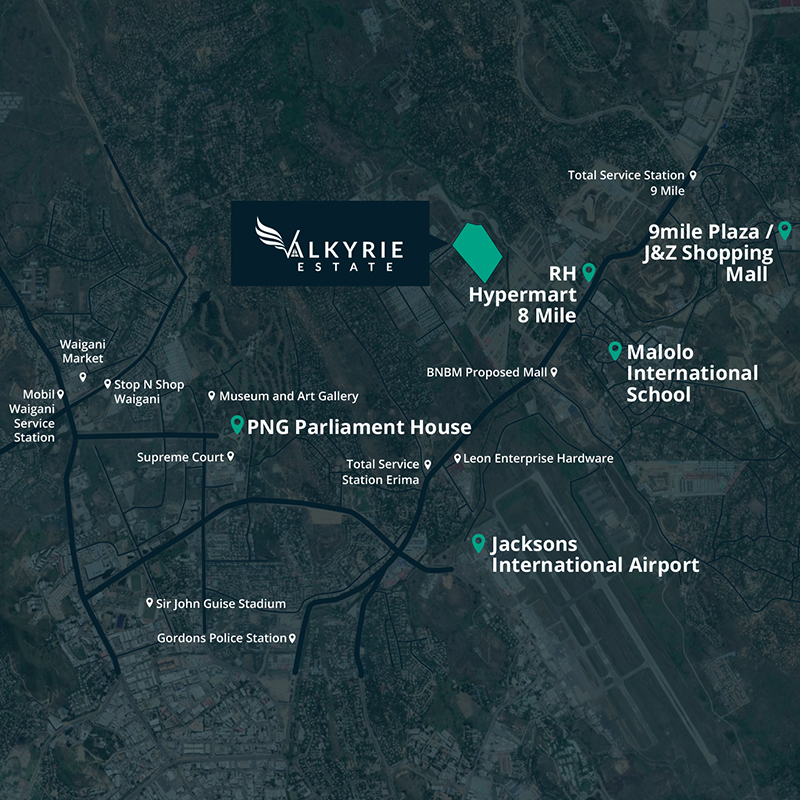 Unlike traditional housing developments that acknowledge turnkey house and land packages on the market for a full market value, Valkyrie Estate comprise plots of serviced land sold through Century 21. There are two stages of this project development, where stage one began as two plot sizes, 380 sqm and 450sqm, available among twenty-four plots in total. Each plot is connected to a sealed road with power, water and sewage works ready to be linked.
Rhodes PNG, the country's leading prefabricated house manufacturer, who can provide a range of affordable homes to suit the buyers needs will supply and oversee the construction of these unique quality custom-build homes. Built on light steel frames with modern materials, Rhodes houses are synonymous with international standards, well-insulated and termite-proof and are impervious to harsh weather conditions.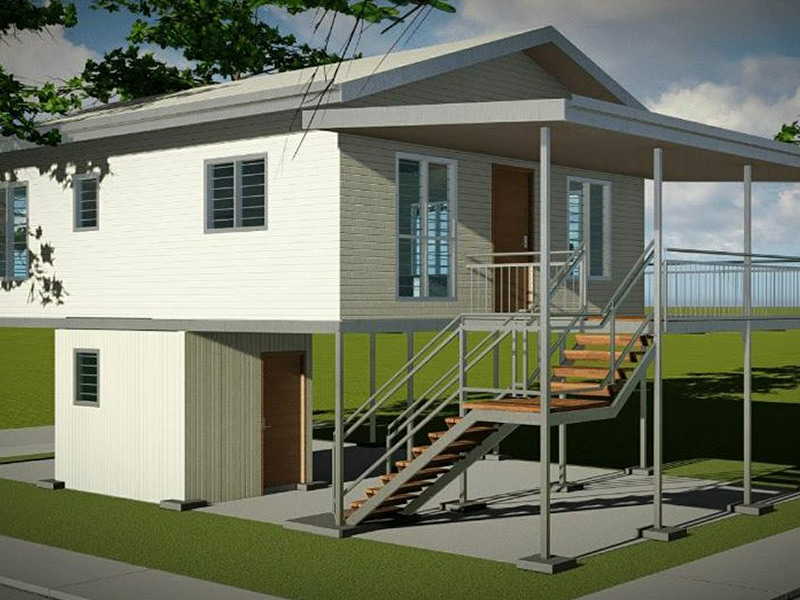 Century 21, one of PNG's most revered property management service providers within the bounds of PNG's commercial and residential real estate, on the other hand, will monitor land sales. 
To register your interest, this is how it works:
Visit the Valkyrie Estate website

Choose the plot of land that best suits your needs. Phase One of the project offers two sizes: 396 m² and 450 m².

Choose the house that best suits your family. It can be high-set or low-set, and there are 2-bed, 3-bed and 3-bed with ensuite available. If you need something larger or bespoke then this can be catered for as well.

The friendly team at Hausples will contact you to discuss your options and confirm the price. If the price falls out of your budget then alternate options can be considered. The Hausples team can also direct you towards financial assistance, insurance options and add-ons such as gas installations and back-up power and water.

Once all of your requirements have been established, your details will be passed onto experts in each area: land purchase, house purchase, building, finance etc. Hausples will work closely with you to ensure that the process is smooth and answer any questions that you may have.

For more information and to arrange a viewing of this unique estate, visit www.valkyrie.estate