It's always interesting to see hotels keeping up with the ever-fluid nature of modern life, particularly as they are such highly experiential places. Airways Residences is one such place that has gone beyond the stars in enhancing better living around eco-friendly initiatives, and the privileges that supplement the experience.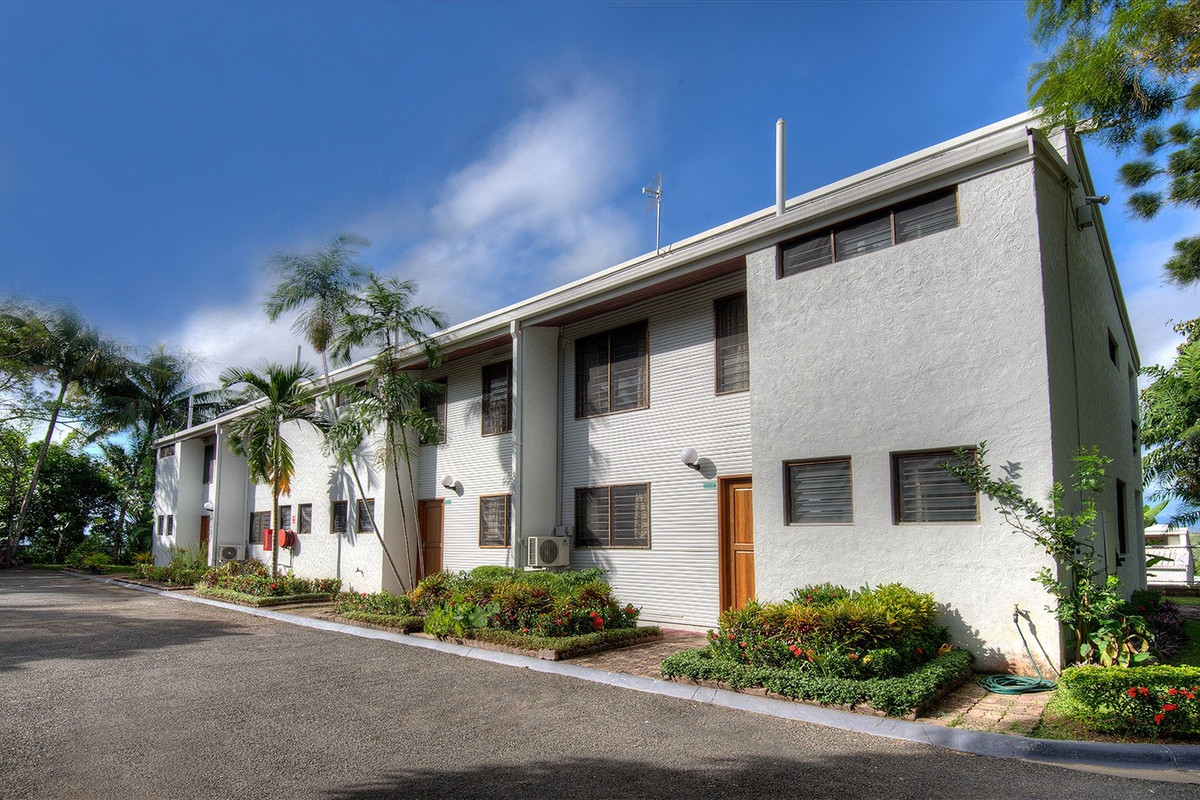 Encompassing over 200 fully serviced Apartments, the design of Airways Residences is in harmony with a natural surrounding landscape outshining the rush of daily life in to a residential retreat.
The Residences are considerably larger than standard hotel accommodations, affording sufficient space for relaxation. Designed for both long-term and short-term stays, the Apartments feature one, two, or three bedrooms, each complete with separate living and sleeping areas, that allows you the privacy of conducting your own business or entertainment as you would at home. It's a provocation of your imagination.
Kitchens are equipped with modern and well-maintained appliances, and cooking accessories needed to put together an appetizing meal, in addition to ample rooms to stock your favourite foods. 
A few Apartments have their own backyards and balconies where Residents can unwind quietly, or engage with other Residents in a one-of-a-kind exclusive 'Recreation Park' in Port Moresby, with full access to the neighboring award-winning Airways Hotel that shares the landscape.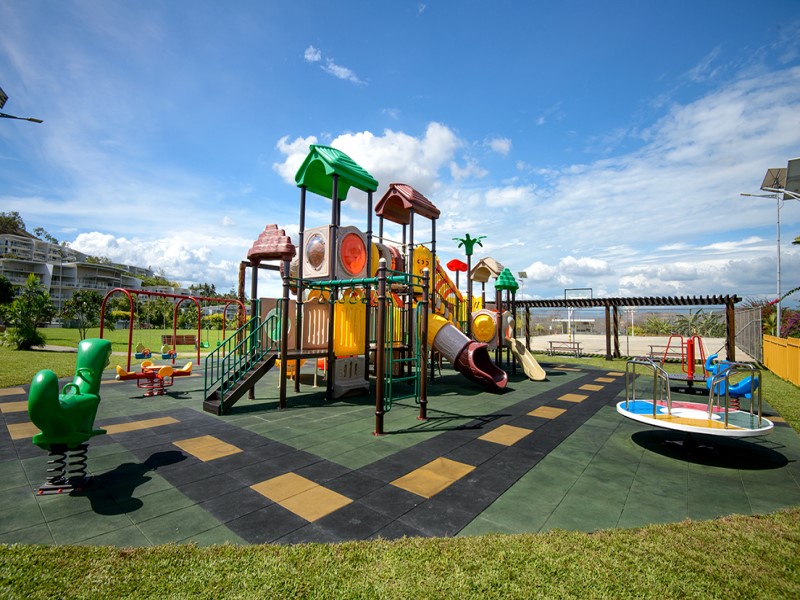 The residential Apartments are surrounded by lush, manicured grounds with medium high-rise and single level villas spread throughout the grounds, together with thoughtful conveniences such as a mini supermarket, an ATM, pharmacy and medical clinic.
Airways Residences excels with high standards in both housekeeping and maintenance, and with its strong community spirit, it is a must-live experience.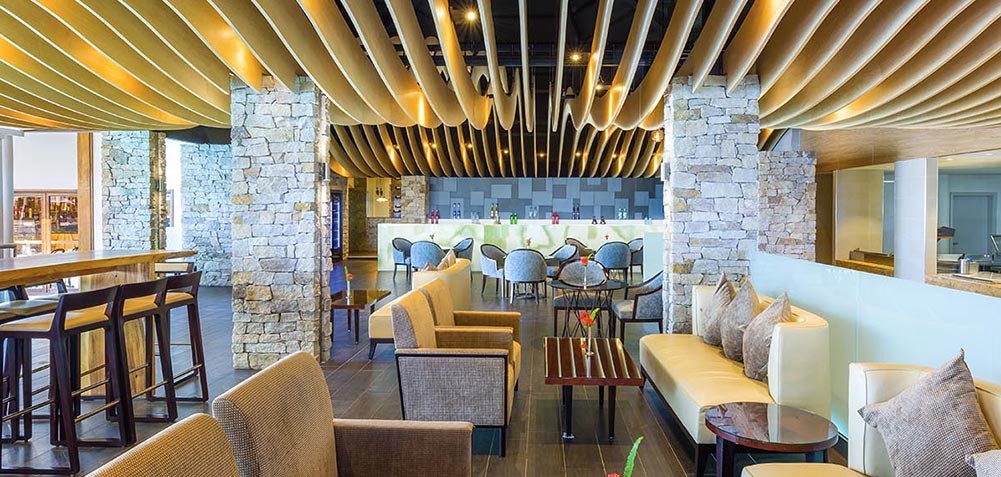 In sync with the Airways Residences are two ground-breaking expansion projects that are coming soon. Both have the capacity to shock and awe Port Moresby, and even Papua New Guinea: C Residences 8 and Gas City. 
See www.airwaysresidences.com.pg/DEVELOPMENT.
The C Residences 8 and Gas City are the blue-print of Airways Residences etched in fully-serviced luxury apartments, up-market contemporary designs, and brooding lavish amenities. Airways Residences will further become a personal story of magnificence and fulfillment for every visitor who wishes to experience the finer things in life.
Discover The Airways Lifestyle...
Click on the link below to view the one bedroom, mid-range villas available at Airways Residences: 
https://www.hausples.com.pg/airways-residences-mid-range-villas/13498/