Picture this, you've done the reckoning, forethought your way through a hazy fog of this and that, no and yes, and...yes, and finally decided you want a house. Deep down you know it had to be and it will be; why do you think you made it this far? 
But just thinking about owning the house is one thing. Actually owning it is something else. To complete this stretch, you need to conquer the buying process. This is where it gets interesting - in reality, that is. 
The Buying Process. A phrase that's as exciting as stressful. But if you know what you want, and you know what to expect, why freeze now?...Prioritize.
In our quest to establish a clear and concise home buying process in PNG, Hausples engaged the expertise of Strickland Real Estate's sales consultant, Mr. Mutien Mays. 
The meeting with Mr. Mays provided the ripples in a pond for this article.
Here's a step-by-step guide we had established. 11 steps in all, with the intention of being as basic as we can.
(Note: you can view the steps in a different order depending on your experience as a home buyer.) 
1. Personal financial strength
First and foremost, before you consult a lender with your loan enquiries, it is advisable to have your personal financial records on hand. This is a win-win situation on two fronts: helps the lender determine your loan repayment strengths, and helps you correct any errors that may threaten your loan eligibility.
Your records, for instance, should prove the following: 
Place of birth

Current bank statement

Record of bank account transactions

Payment history of previous loan (if any)

Amounts owed

Personal account transaction history

Statement of existing 10% downpayment, etc
Homebuyers who pursue special loans such as BSP's First Home Ownership Scheme are not distant from these prerequisites. Therefore, knowing where you stand when it comes to buying property is the first step in this buying process.
2. Hunt for property
"So the first step is to get your money in order. Then after that...you go out with whatever budget you know you can work with; you can go out and look at acquiring property within that budget. That's the easiest way of doing it," according to Mr. Mays. 
Once you've established your financial position, it's time to put an end to your dread. It's time to hunt that property you've customized mentally; the property that defines a home according to you.
Since the relationship of Google with smartphones has somewhat become a staple diet in PNG, of course house hunting online will have to take place. Scouring your neighborhood and price range comparisons will also factor into the equation.
In essence, it's best to know what you can afford before any form of dealing can manifest.
3. Get pre-approved
Strategizing in a home buying process means applying for a loan earlier, right after you've assessed, to a favorable conclusion, your personal financial record and the property you want to purchase..
4. Engage an agent 
The market that has your ideal property, at the right price, at the right place, who do you call? 
No, not the ghost busters!  
Your best friend, your confidante, a professional who knows the where, when, what, how and why of the real estate market: your real estate agent.
Engaging a real estate agent earlier in the process, also reinforces your chances to get the best deal out of your pursuit for homeownership. Not so long ago, investors rarely dwelled on the need for agents as guides to the home buying process. A simple mailed letter intended to establish a connection and possibly a purchase deal was enough. 
Today, the need to engage a property agent is as crucial as the need for clothes. So go ahead and speak to as many as you can. Guaranteed, you will come across one that fits soundly. 
Worthy of note, ensure your agent is a member of REIA.
5. Home inspection
Your agent will know the type of house you're after, and will help you set the stage for a home inspection. Make time to go along and see what your ideal house has in store for you. 
A home inspection is a good starting point to note things about the property you may or may not like. This is also a chance to decide if the property is worth the price it stands for, and if it ticks off your tri-lateral list of 'must-haves', 'would-haves', and 'deal breakers', up close and personal.
6. Make an offer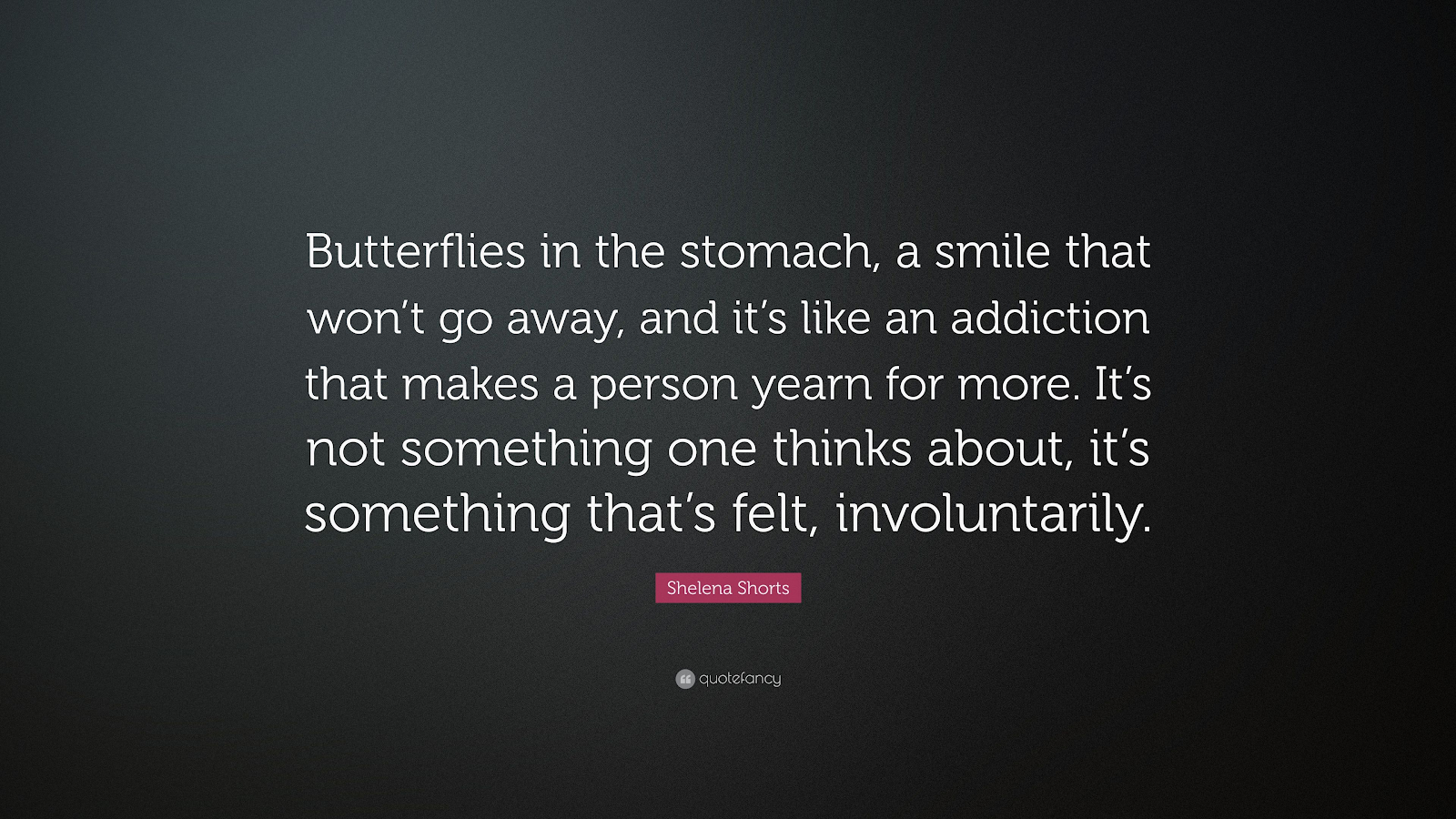 Between an experienced home buyer and a first home buyer, butterflies in the stomach are a given, when it's time to elicit an offer for the first time. But the feeling eventually subsides as your awareness of the bits and pieces of the process come undone.
At this point, along with your agent's industry knowledge, you can come up with a compelling offer that will have the effect of satisfying both ends of the scale. Your agent will be best placed to help you draw up an exceptional offer that's within the boundaries of legality.
Once the offer has been discussed, the waiting game begins. Walk back and forth across your lounge room, kick an empty can, or chew on your fingers if you will, patience, ethics and endurance will be acknowledged. If it's a "no", step 2 re-emerges. If it's a "yes", jump for joy. But only for that moment. Few more steps remaining.
7. Conveyance
The next step that comes after your offer has been accepted is conveyancing. This is where the transfer of property from one person to the other takes place. A licensed conveyancer or lawyer is called in to make certain paperworks or contracts and peripherals such as land registration are lawfully compliant.
8. Stamp duty assessment
Being immersed in the knowledge of what a stamp duty is, and how it registers with the cost of the property you want to buy, will greatly help you determine how much you can afford.
In PNG, the payability of stamp duty covers transfers, permitting of certain properties, sale contract, or a declaration of trust. The amount of stamp duty payable may sometimes be other than what is shown, due to implications of the type of property and its value.
The stamp duty amount you need to pay in reference to PNG's real estate industry will pertain to:
Conveyances or Transfers on the Sale of Real Property

Sales of apartments, etc under company title

Transfers of Marketable Securities

Transfer and Assignment of Leases of Land in the Country

Acquisition of Interests in Landholding Private Corporations, etc
These examples are subject to change so it's best to be kept informed by the Internal Revenue Commission.
9. Department of Lands and Physical Planning
If you've made it this far, it means you've sailed through steps 1 to 7 with flying colors. You've done your homework. You've utilized the professional services of your agent and a conveyancer. An agreement is reached and a contract is signed. Now the final approval.
"If you're buying the property as a company, whether as a local or...an overseas investor company, you'll still have to go through the minister for lands for his approval," explained Mutien Mays. "Once he approves, then you settle. The Lands department would be the last step, before settlement. Once documents are released by the department of lands, the buyer and the seller settle the agreement."
Matters of land and everything in between that explain purposes of land use, disposal and acquisition of customary land, plus granting of licenses whereafter, are subject to the Land Act 1996, and overseen by Department of Lands and Physical Planning.
Therefore, the final seal of approval is usually accorded by the Lands Department, through the Lands Minister. Hence, an important element to the buying process.
10. Settlement
This step is a process in itself, whereby there are certain activities to it. Usually, the settlement process will facilitate:
Final inspection

Confirming and signing transfers

Registering transfer of ownership with relevant authorities such as the lands department

Releasing the payment to the seller
If it's cold hard cash you've pre-planned for the purchase, then it's a pretty straightforward case upon settlement. But if buying the property with a mortgage is your strategy, you will have plastered steps 1 and 3 with careful consideration. 
According to Mr. Mays, "Sales are given two weeks to settle. Meaning that if you're seeking finance, then the banks or your financiers will have to prepare the payments. You go to settlement, they draw up a mortgage sale, and they hold on to the title until you pay off the loan. Then they dispense the mortgage after that, and you can finally get your copy of the title."
Done and dusted?
Grab the keys. It's time to move homes.
11. Don't be complacent. Get insured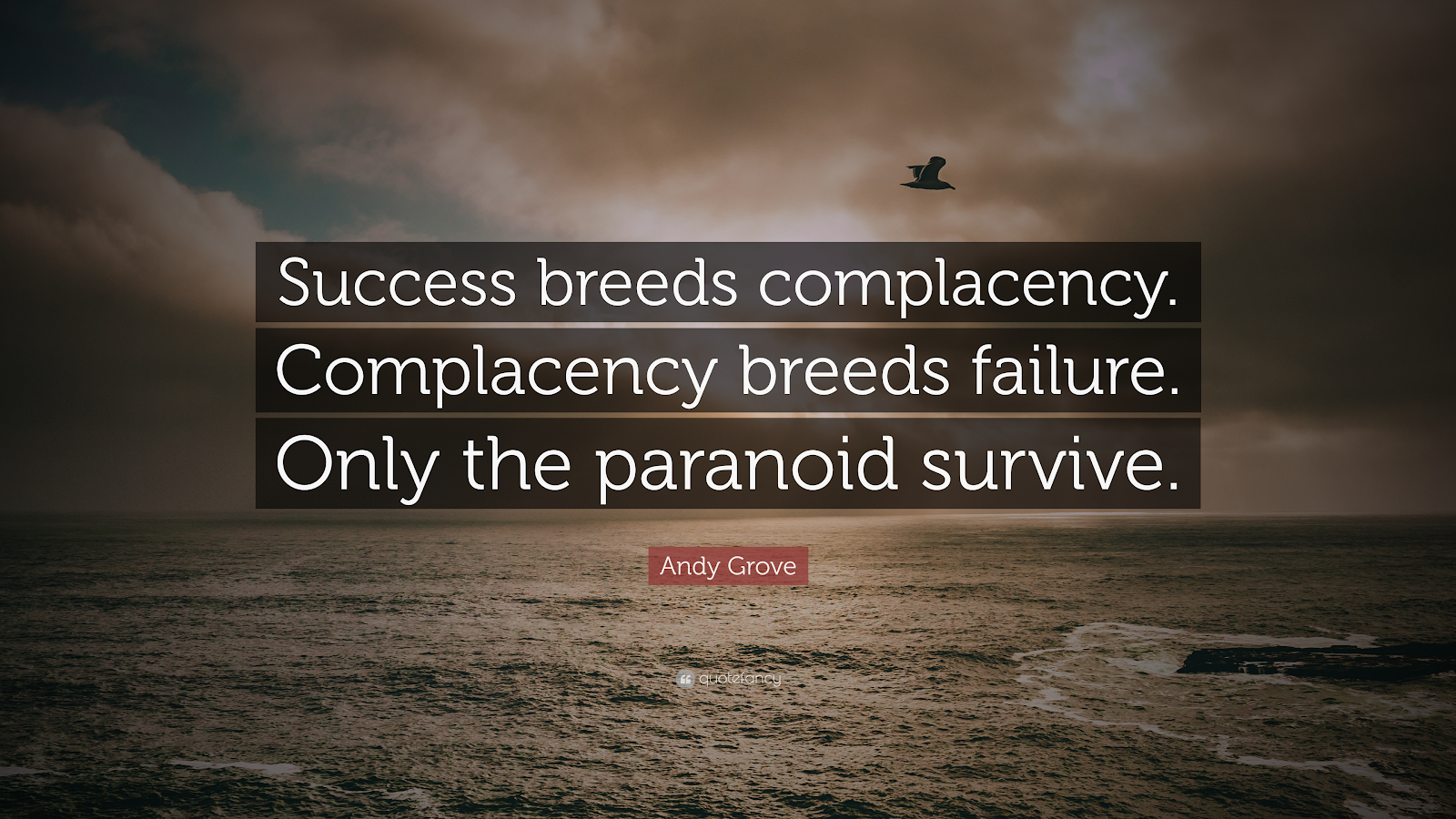 Don't clink your champagne glasses just yet! 
Moving in doesn't mean it's over. Of course you've reached your goal, but it shouldn't be a good reason to become complacent. 
Being complacent means being "very pleased" with yourself. It is a variation of pride. And since pride is the downfall of men, complacency is the enemy of both security and progress. 
Once property ownership has added itself to your name, think wide and think far. Get insured as soon as possible, because the present will never give an accurate reflection of the future.
But where mortgage espouses this whole buying process, you will be required by the lender to hold a policy over the property, which will be the case of the mortgage term. Consequently, the remnants of securing a property are rarely over.