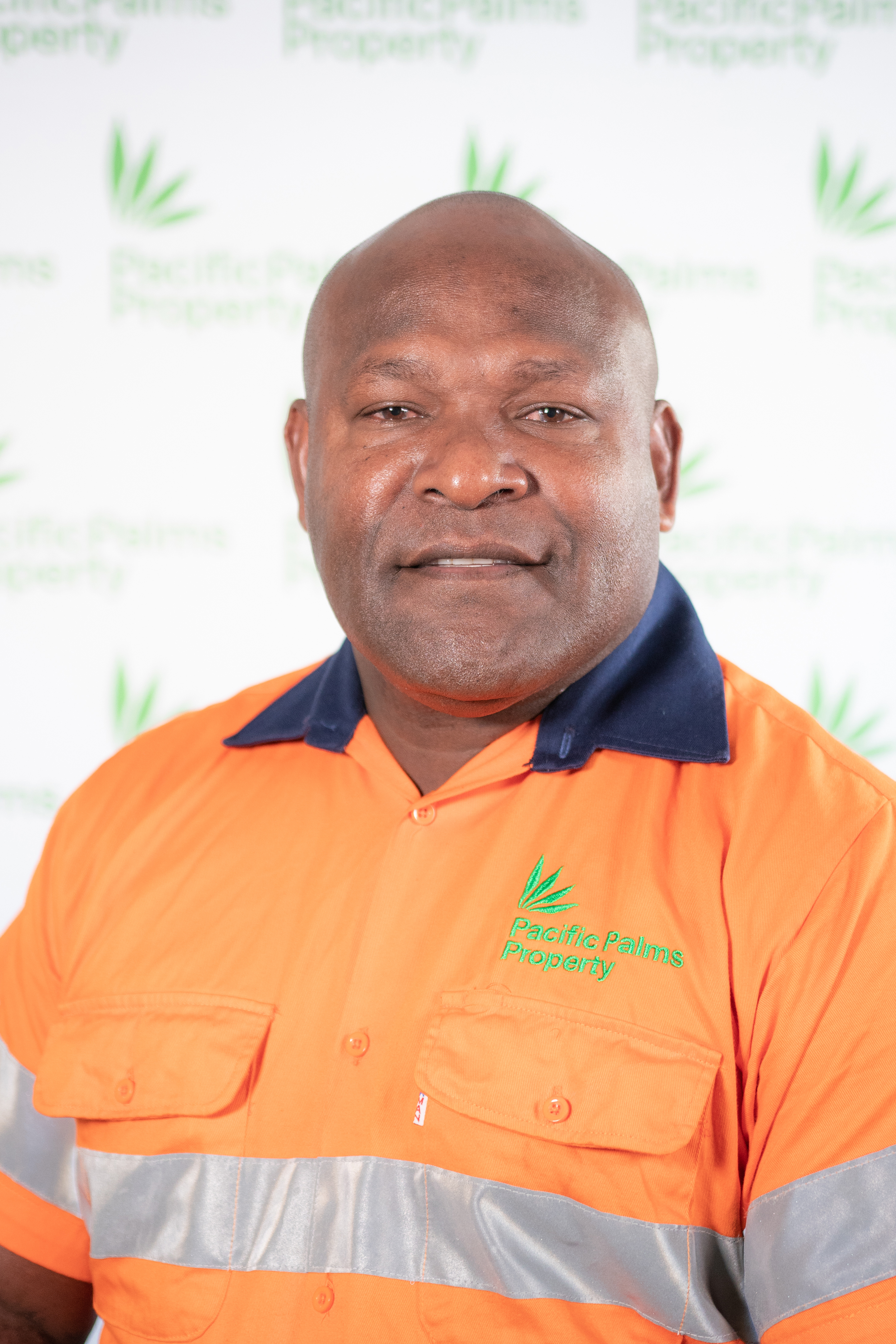 Waluka Yambu
Senior Facilities & Services Supervisor
Waluka Luke Yambu hails from East Sepik & West New Britain.
He joined PacificPalms Property in December 2013 as the Senior Facilities & Services Supervisor, a role he is currently fulfilling.
Waluka enjoys being out on the field and making sure all issues are attended to and resolved in a timely manner.
Need help?