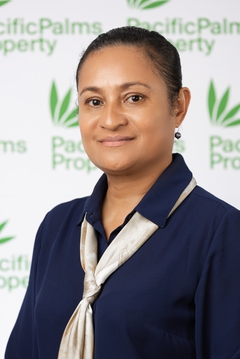 Misika Rea
Manager - Harbourside Precinct
Misika Rea was appointed Precinct Manager -Habourside in August 2021.
Prior to her appointment Misika held various roles within the Steamships Group including Steamships Group Public Relations and Sustainability Manager, Coral Sea Hotels Group Sales Manager and E-Business Manager.
She has extensive experience in sales and marketing, hotel room revenue management, E-commerce, public relations, and environmental sustainability.
Misika holds a Masters in Applied Management and Sustainability from the University of Bradford in the United Kingdom.
Need help?