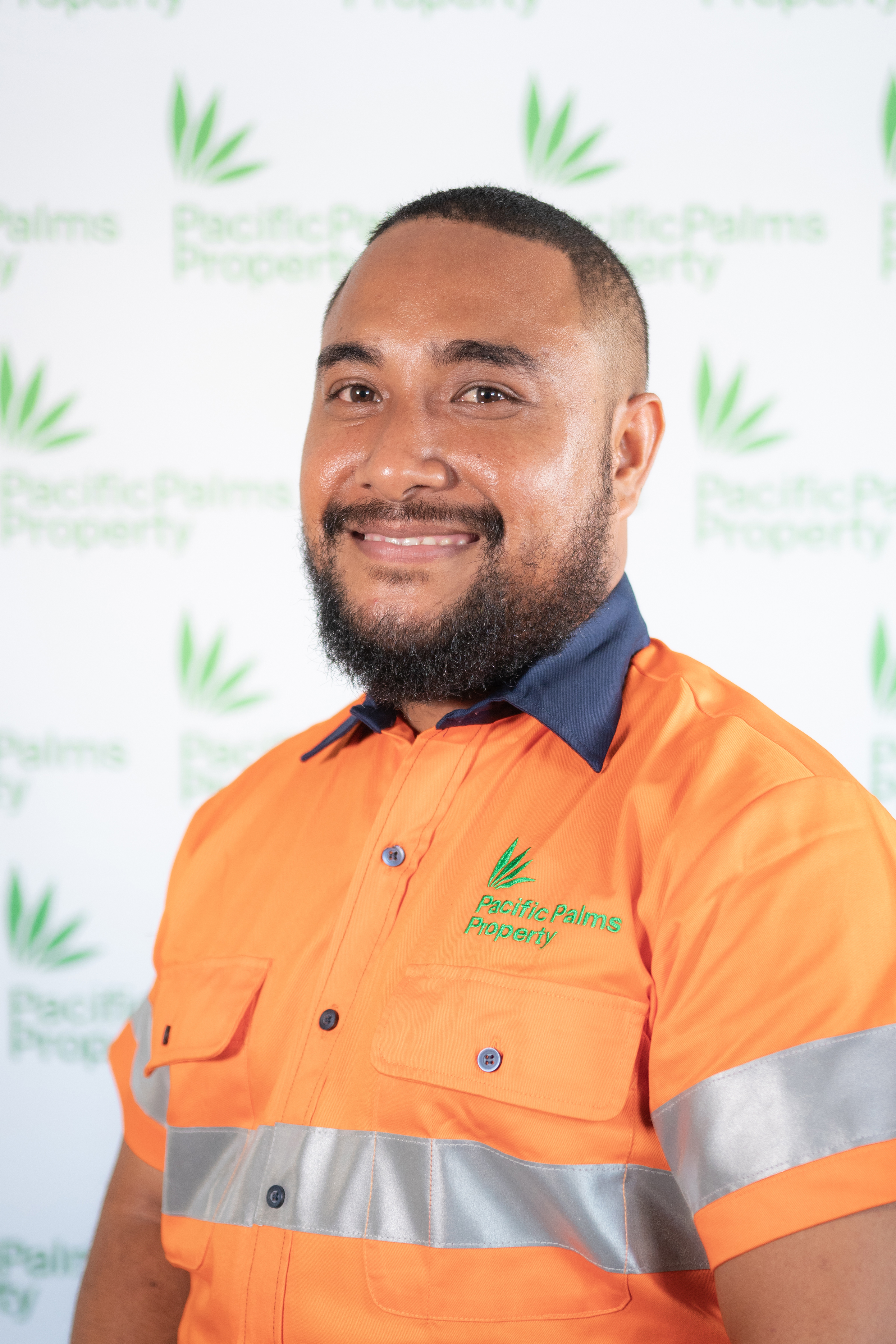 Leroy Kilavetari
Facilities & Services Supervisor
Leroy Kilavetari joined PacificPalms Property in 2015 as the Repair and Maintenance Supervisor, a role which he is currently fulfilling.
He hails from Rigo District in the Central Province of Papua New Guinea and graduated with Diploma in Building from the PNG Polytechnic Institution in Lae.
In the four years he has been working with PacificPalms Property, Leroy had the opportunity to work on substantial range of projects and has dealt with a multitude of problematic building scenarios that has greatly contributed to his development and problem solving ability.
Leroy describes himself as a glass half full kind of human.
Need help?