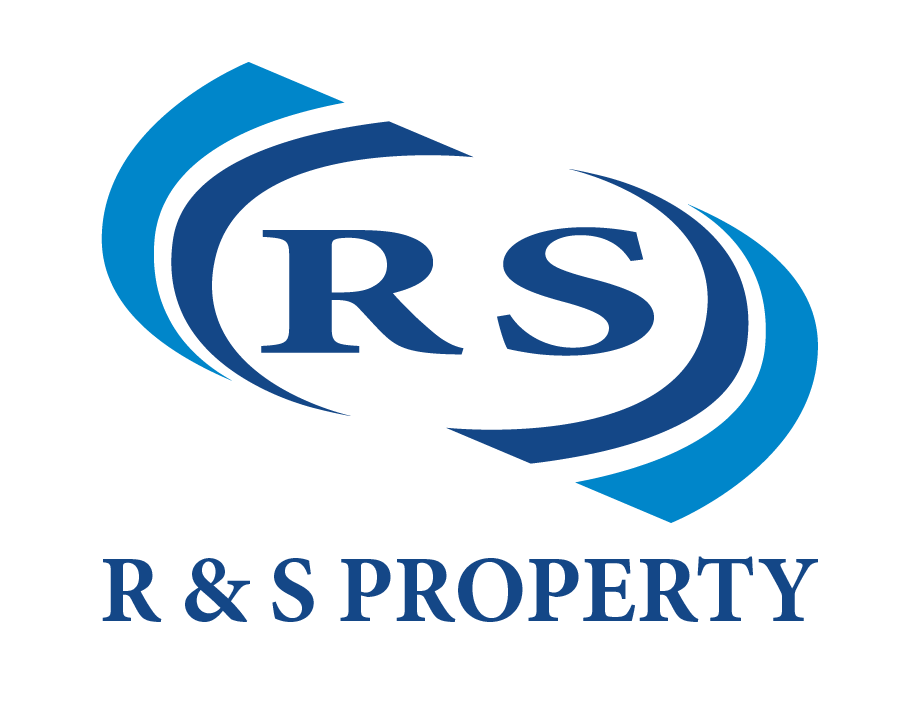 R & S Property
R&S Property is a small-medium entrepreneur dealing with real estate business serving clients—primarily in sales and leasing of Properties. We offer advertising and leasing of vacant properties ie; residential, commercial, retail and industrial. We also deal with home and vacant land buying and selling, mortgage and title services.
With a passion for helping people find their property of choice, R&S Property guides your prospective clients through the process with a full complement of services.
R&S Property, Your Choice! Our Passion!
P: (+675 74483300)
Need help?