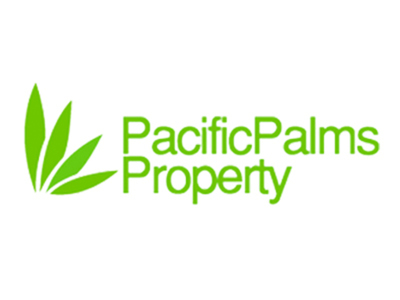 Pacific Palms Property
Scratchley Road Badili NCD
About Pacific Palms Property
WELCOME TO PACIFIC PALMS PROPERTY
Papua New Guinea's most innovative property developer, Pacific Palms Property, has delivered some of PNG's most progressive commercial developments, including the iconic Harbourside Development, Port Moresby.
Owning residential, commercial, industrial & retail properties across PNG, PacificPalms Property also develops properties for Coral Sea Hotels and other joint ventures. PacificPalms Property is supported by its experienced development and leasing teams, which manage the large portfolio of properties.
PacificPalms Property oversees building and land assets in Port Moresby, Lae, Madang, Wewak, Goroka, Mt. Hagen, Popondetta and Rabaul.
PacificPalms Property holds a total leasable space of 13, 481m2 of commercial property, 170,542.76m2 of industrial property, 33,125m2 of retail property and 26,577.23m2 of residential property (comprising of over 100 units in total)