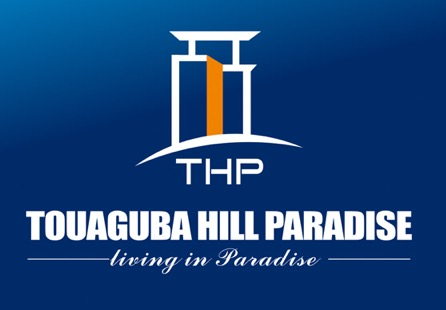 NPL Development Limited
NPL Development Ltd is one of PNG's leading property developers, whose flagship apartment block, Touaguba Hill Paradise, is one of Port Moresby's most prestigious developments.
NPL uses the latest technologies to design and build luxury apartments whilst giving their residents the greatest comfort and security.
Need help?