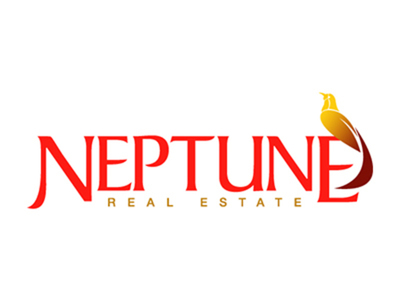 Neptune Real Estate
Welcome to the Neptune Real Estate, Papua New Guinea.
We are a real estate company based in the capital of PNG, i.e Port Moresby .
Neptune Real Estate specialises in rental properties for expatriates living in Port Moresby, Papua New Guinea.
Neptune Real Estate is a trading name of Magellan Enterprises Ltd which is part of the JVK Magellan Group of companies.
Whether it's your first property transaction in PNG or one of many, it's important and nice to have someone on your side who you know and certainly you can trust.
We have staff with a friendly nature and we ensure to guide you properly and as a result , customer satisfaction is our main goal.
Neptune would be glad to manage your property sale or assist you to buy, lease or rent a commercial or residential property.
On our website we have some of the most happening properties of Port Moresby with various options along with their pictures and consequently a 360 degree view, which makes it easy for you to select the best & suitable as per your needs.
Rentals for properties on our site start from PGK500 per week to PGK7500 per week.
Today it's just a picture of an apartment room, tomorrow it could be part of your life.
If you have any questions or you wish to check/examine any of the properties you can do so anytime by simply dropping an email – [email protected] furthermore you can also connect to us via calling on +675 7241 3085.
We as Magellan Group of companies are also into various other business, which can be helpful for you to do things in this country like relocation or visas etc, you can check the respective websites below.
So, whatever your real estate needs, contact Neptune Real Estate!
Need help?