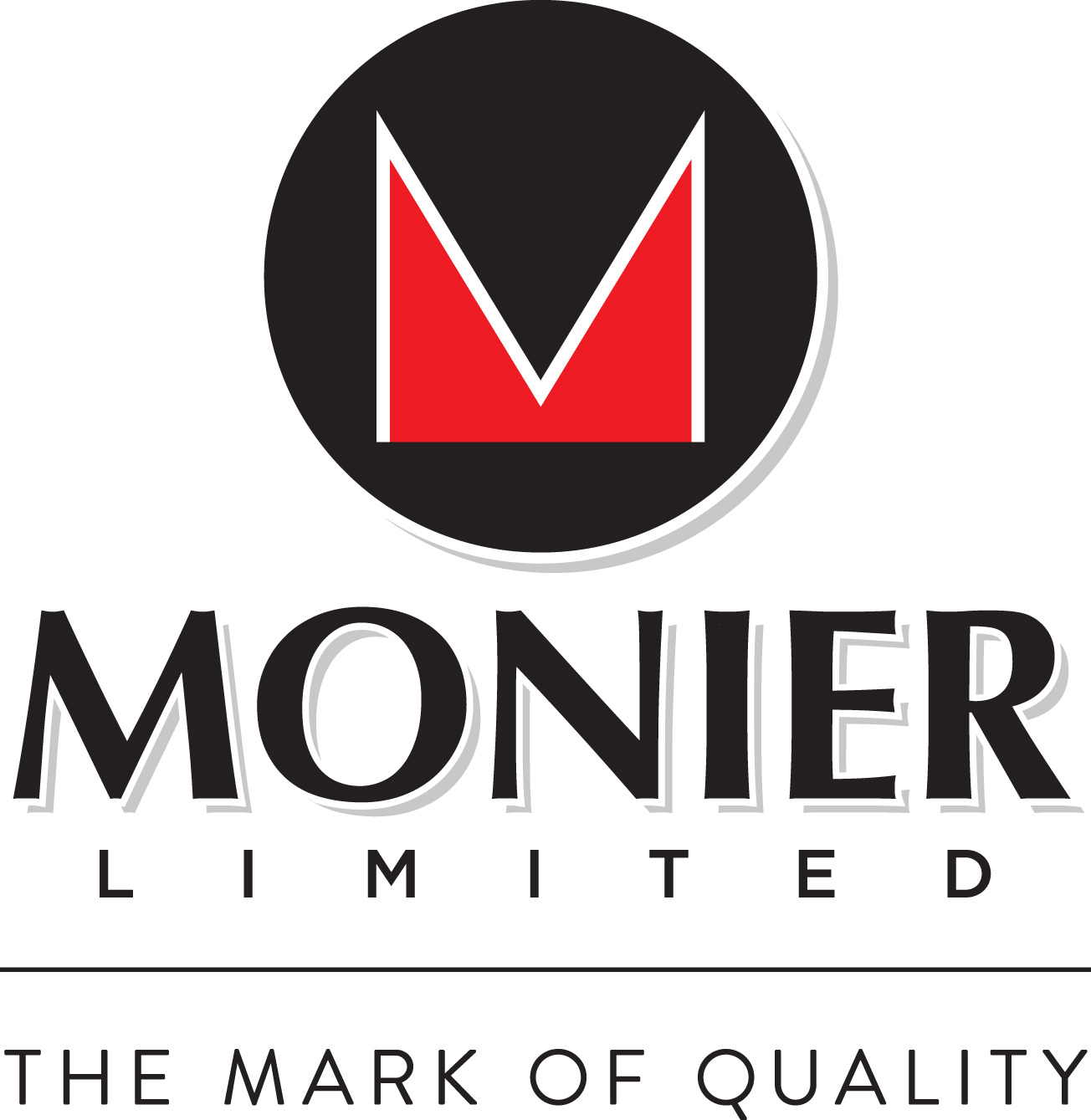 Monier Limited

Saraga St, Six Mile NCD, Papua New Guinea 6 Mile Port Moresby NCD
We supply building construction and civil works products such as ready-mixed concrete, masonry blocks & pavers, precast concrete products, reinforced concrete pipes and quarry materials such as concrete, asphalt, sealing aggregates and roadbases,
HDPE (Poly Pipes) and Poly Tanks.
The company operates a materials testing laboratory that has been independently accredited by the Papua New Guinea Laboratory Accreditation Scheme (PNGLAS). Monier's adherence to quality standards sets the business apart from its competitors in Papua New Guinea.
The company makes sure to live up to its creed: 'The Mark of Quality.'
Monier is involved in many of the most prestigious civil engineering, construction and building projects in Port Moresby, the National Capital District, and Central Province. significant projects include, APEC Haus, Hilton Hotel, Port Moresby Gas Power Station, Exxon Mobile Headquarters, Taurama Aquatic Center, Kumul Overpass, etc and Monier Customers include: Fletcher Morobe, Global Construction, CPB Contractors, Exxon Mobile, Lamana Development, Hebou Constructions, CRCE, CRCG, Dai Nippon, many more customers not mentioned.
Need help?