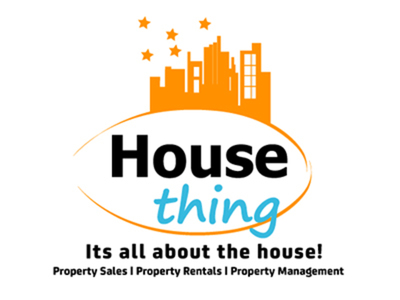 House Thing
We are a real estate company specializing in various aspects of properties for commercial and private investors.
Housething Limited is all about the house. We provide a one-stop-shop for all your property requirements including:
- Property Management, Maintenance and Renovations
- Property Leasing for Commercial & Private Investors
- Property Sales
- Expert advice on property trends in the market
- Interior Designs and Landscape
- Housing Scheme Projects
- Miscellaneous Services which include any requirements for properties such as IRC stamp duties, Legal advice, Lands Department Liaisons, Bank Referrals, etc.
We are keen on customizing our service packages to look after your requirements.
Need help?