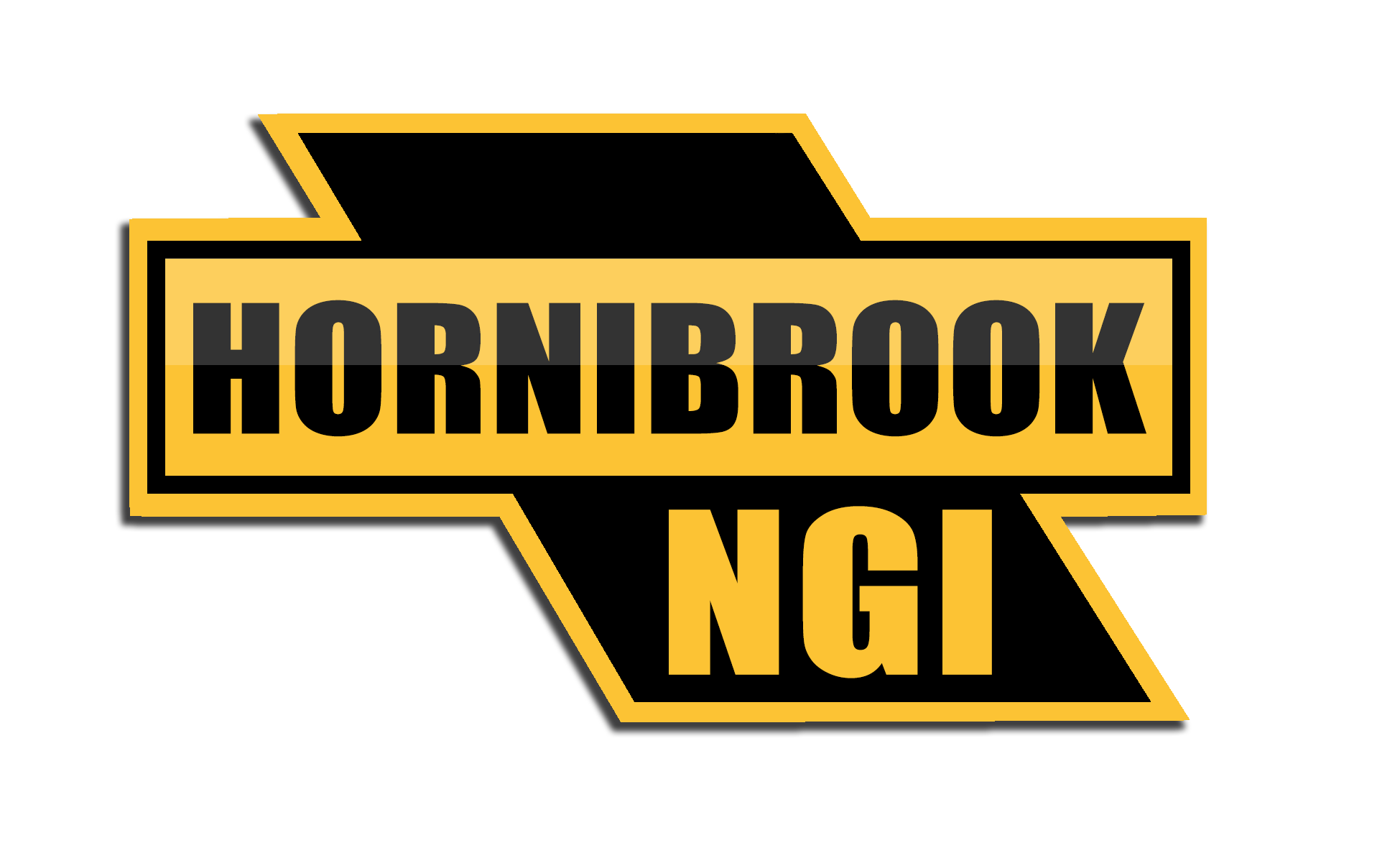 Hornibrook NGI Ltd
The Company is very fortunate to have acquired large tracts of land at Lae 9 mile, and with current and future proposed developments, we are seeing the early formation of a satellite suburb to Lae, inspired by Hornibrook vision.
Awilunga
Awilunga Estate which is situated approximately 12 kilometres from Lae City on the main Highlands Highway and comprises of over 30 houses, as well as a large office building which is currently leased to Morobe Mining Joint Venture. The total size of Awilunga is 62 acres and comprises low to high covenant housing set in beautiful landscaped park like surroundings .Houses are reserved for Hornibrook NGI Staff and their families, with some rented out externally.
Valley View Estate
Hornibrook NGI has established and constructed a large residential Estate known as Valley View Estate at nine mile, Lae. This Estate is comprised of 134 individually four bedroomed fully furnished and serviced houses which are leased out partly to Morobe Mining Joint Venture on a contractual basis, and to a host of other corporate tenants operating the Lae region.
The Estate is totally self-contained and is managed and serviced by HNGI personnel, who also reside on the Estate ensuring a fully secure service focused environment.
Need help?