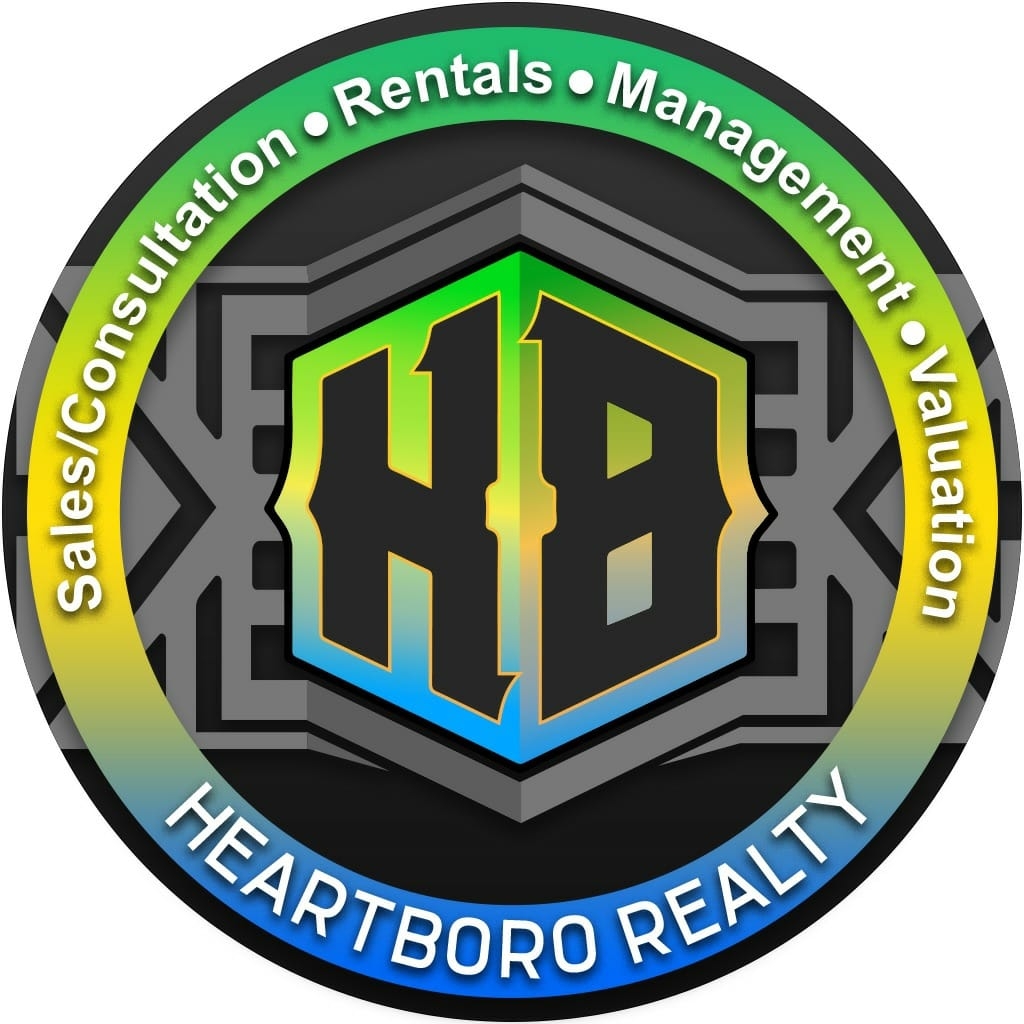 HEART BORO REALTY

Ensisi Valley Port Moresby NCD
Ours will be a brand whose reputation is synonymous with Quality, Trust and Partnership
Mission statement
Our drive every day is fuelled by the passion of our people to the expectations of our clients with the best in what we do.
Core values
QUALITY: we will hold ourselves to the highest standards to ensure that our clients are always served with the best and on – time
TRUST: In everything we do, we want to ensure it is done honestly and safely so that it helps our clients to grow in their business
PARTNERTSHIP: People will always be our most valuable asset – whether they be our staff or clients. Our journey with our clients will be trusted partnership
• Property Sales
• Property Management
• Valuations
• Property Rentals
• Property Consultation and Maintenance
"HeartBoro Realty is a Family Business; We serve GOD First, Family and others."
Need help?