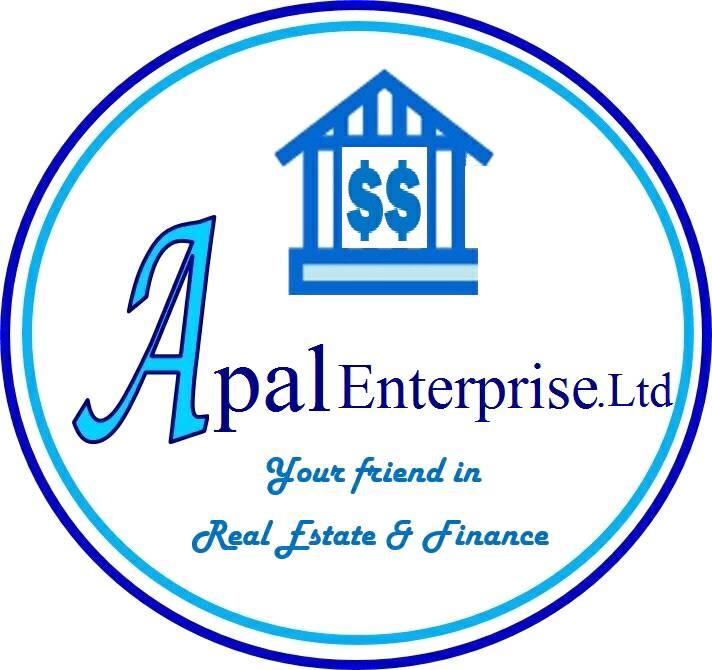 Apal Real Estate

PO Box 4772, Lae 411 Morobe
We are a Real Estate firm operating in Lae city. Apal Real Estate has 17 properties consisting Units,Duplex and Standalone House only in the city of Lae.Morobe Province. We also assist landlords for finding their clients for placement fees and sell or Lease properties only in the city of Lae.
This is our Address and contact details
Apal Real Estate
PO Box 4772
Lae, MP ,411
4728030
[email protected] or [email protected]
Our Office is at Butibum progress building room 4. Top town Lae.
Need help?