What's the most expensive thing you own? Maybe it's a house. Perhaps it's a car. Maybe you own a 24k gold Rolex. No? Well, we can all dream. For the first two things, however, Hausples.com.pg has an event that you need to check out.
The Home & Car Expo 2019 is set to be one of the year's biggest events in Papua New Guinea. We've done shows in the past, but you haven't seen anything like this.   
It's happening at the Sir John Guise Stadium on June 21 and 22. Whether you want to buy your first home, shop for a new car, or look for that perfect plot of land, this show will have something for you.
There will be prizes, car test drives, seminars led by industry experts, and much more. Oh yeah, and did we mention the entry fee? There is none! This event is completely free. Read on to see how you can register now.
Kicked Into High Gear
The list companies that will be showing at the expo is a who's who of Papua New Guinea's business sector. Bank of South Pacific, Pacific Palms Property and Industrialized Business Systems will be at large diamond-class booths. Kina Bank, Airways Residences and Trans Pacific Assurance will also be there waiting to greet you. Additionally, Red Sea Housing, Nambawan Super Limited, Shoreline Security, Rhodes, PNG Forest Products, Century 21 and EDAI Town will be participating along with Westpac, Atlas Steel, Champion Engineering and Pure Water.
Outside, Ela Motors will be taking centre stage and showcasing the new range of RAV-4 and XXX, and 2-Fast Motors, BSP, TPAL and Shoreline will be featured at the Motor Show. More huge names are expected in the coming weeks. You won't want to miss out on the fun.
Tom Snelling, general manager of Hausples, noted his excitement about the inclusion of vehicles this time around.
"Our real estate shows have grown year after year since the first one in 2017 … Properties and vehicles are both large investments that often go hand in hand, so the Home and Car Expo makes sense," he said.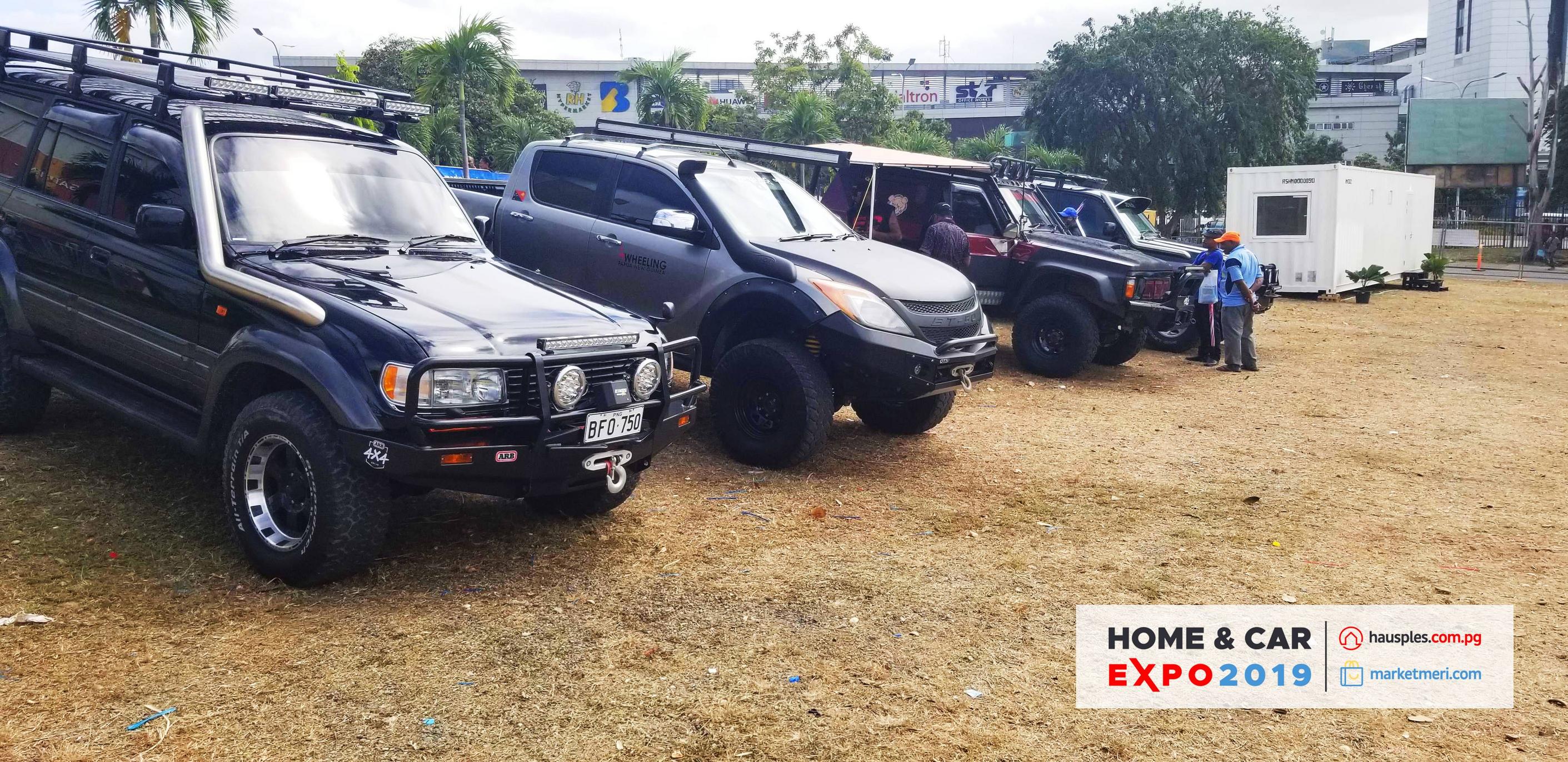 The Post-Courier is confirmed as a media partner for the event.
If you have a business or agency you want to promote at the event, please contact us. There are still a handful of booths available for both the real estate and car sections of the show. Interested parties can contact us here.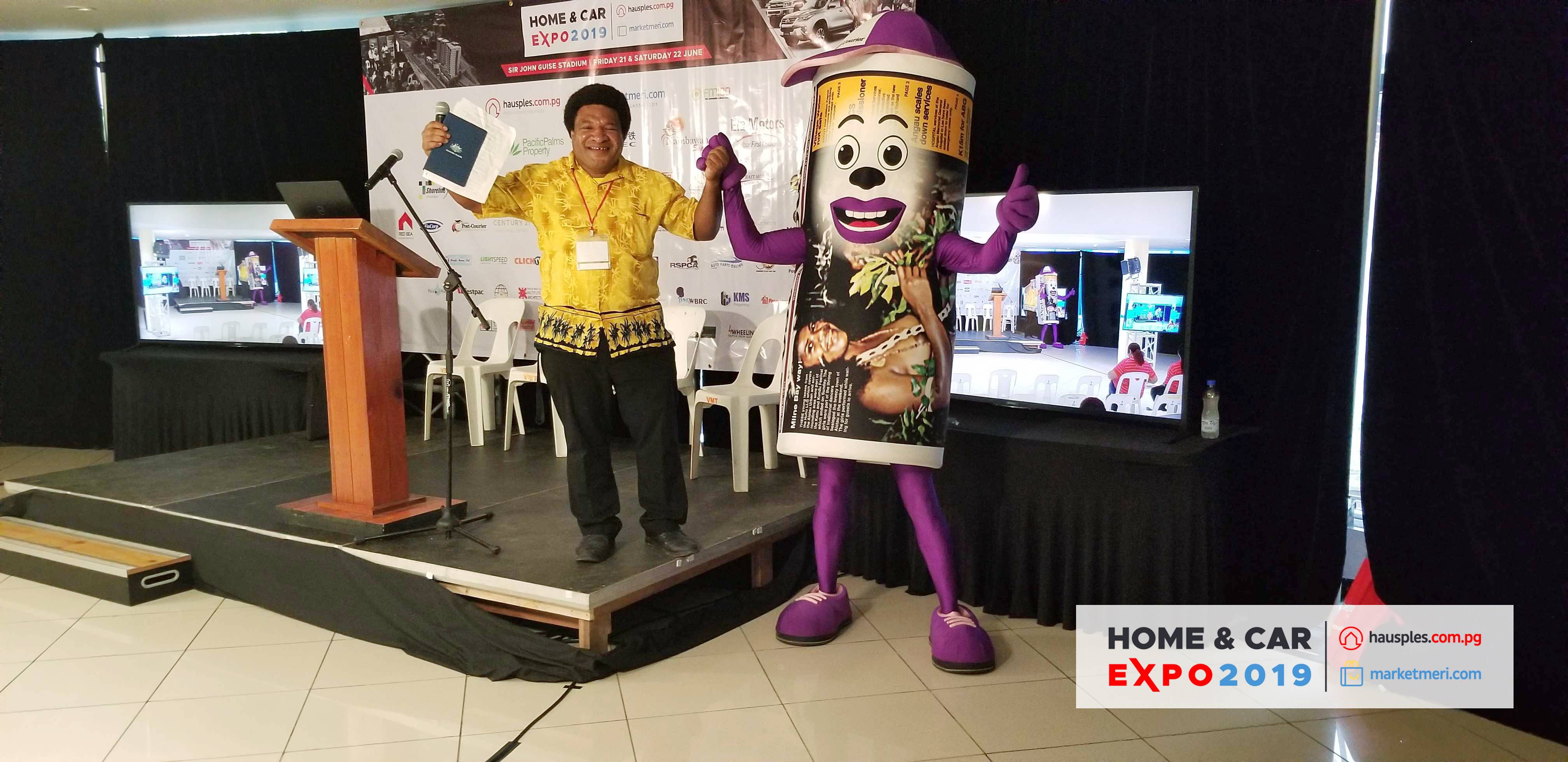 Bring the Whole Family
Mark your calendar for June 21 and 22. And bring the whole family, as well. This will be a family-friendly atmosphere. There will be a managed creche, bouncy castles, food stalls and refreshments available over the two days. The car show will also have a "Show and Shine" area where special vehicles, including 4WD's, supercars and vintage vehicles will be on display.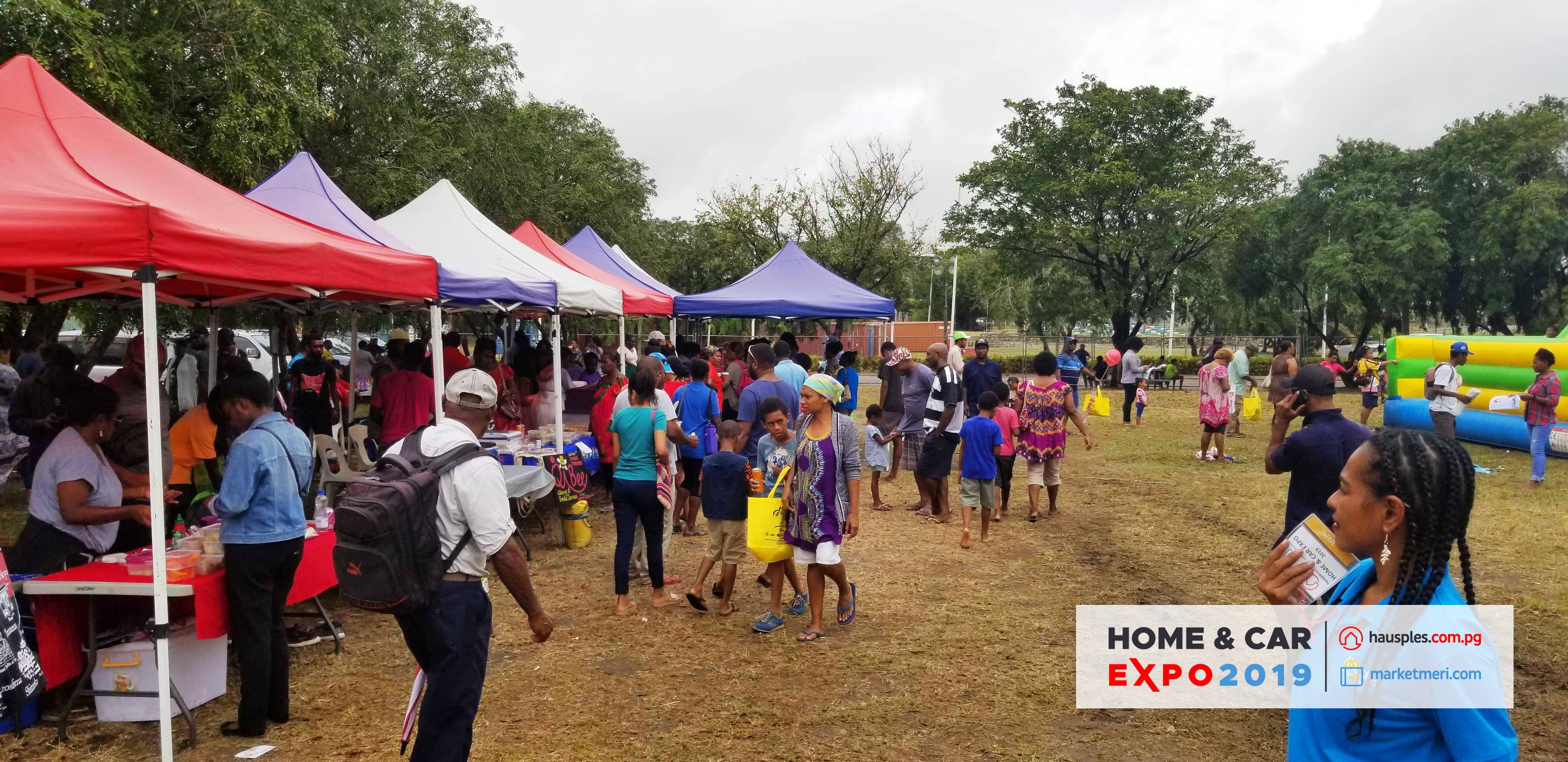 And, of course, the real estate section will host tons of agents, developers, dealers and related companies at a central location.
But maybe you're still debating whether you want to buy. There will also be free seminars about the real estate industry in the foyer of the stadium. Experts will weigh in on a range of topics such as how to buy your first home, legal aspects of buying, building techniques, and much more. Everything will be streamed live across the arena.
Where Do I Sign Up?
Registration is quick and easy. You can register online here. But you can also register on the day of the event when you come. Make sure to be there on June 21 and 22. Also, RSVP on Facebook to get updates as the show draws closer.