Unless you lack the motivation, drive and ability to adapt in this current coronavirus climate, selling your home is still possible! But in a different manner than what was previously normal.
Obviously, there is the likelihood of a period of reduced activity in the property market. However, patience is never a virtue when the survival of a business is at stake. Not all vendors will find comfort in waiting out the crisis. There'll always be a percentage of the horde who are always on the edge of their seat in keeping things active as much as possible; it's human nature and you can't blame them.
Here's a few tips to consider when you're thinking about selling your home in the course of the present coronavirus outbreak:
Meet with a real estate agent
In the midst of escalating concerns about the spread of the COVID-19 pandemic, the real estate market is currently at a stand still. But realtors continue to keep in touch with their buyers and sellers. They're continuing to make sure they market their clients' properties through various platforms to reach out to the active buyers market.
By and large, the real estate industry has long been overwhelmed by creativity. So expect a new strategy every time, such as a private viewing or "by appointment only" format, along with virtual tours. 
It's only by meeting with an agent will you know what alternatives are for the taking at this point, if you're at the sharp of your determination. 
How does a private viewing or "by appointment only" format works?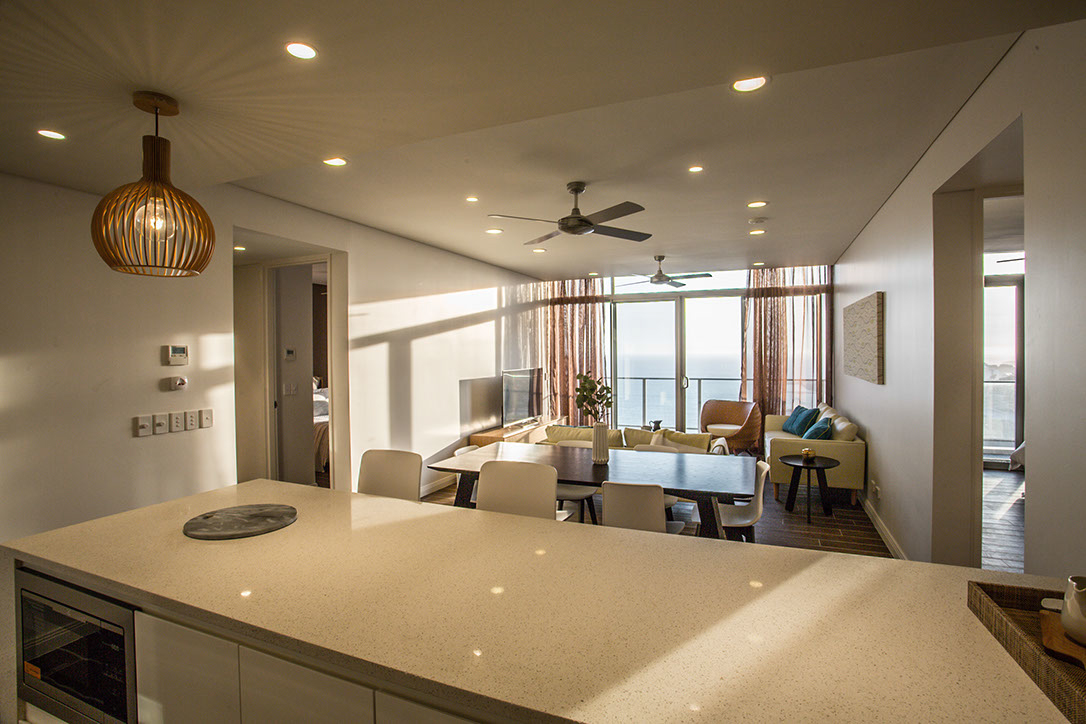 A decisive marketing arsenal at a seller's disposal is a property viewing or inspection. It is the lifeblood of a sales process and has the overriding capacity to make or break a buying decision.
Imagine having strangers wandering about in your house, prying every room, opening cupboards and drawers, and inspecting intimate areas of your daily life - just to get a good fix of all the spaces and grasp the finer details of your home. Somewhat intimidating isn't it?
All the same, it's important to understand that there are two types of property viewings or inspection:
Open inspection

Private viewing
For optimal results, having a professional agent by your side is conducive to planning for either one of these property inspection types, because they're better placed to manage buyer expectations. But given our current COVID-19 situation, private viewings work best.
At this time around, private viewings will not only ensure buyers are screened for trustworthiness and financial stability, but also if they're able to abide by public health directives in helping to prevent the spread of COVID-19. 
Your agent will arrange the viewing while having in place numerous precautions. For instance, plastic covers for shoes, alcohol wipes for door knobs, face masks, disposable hand gloves, hand washers or sanitizers at both the beginning and end of the viewing.
How does a virtual tour work?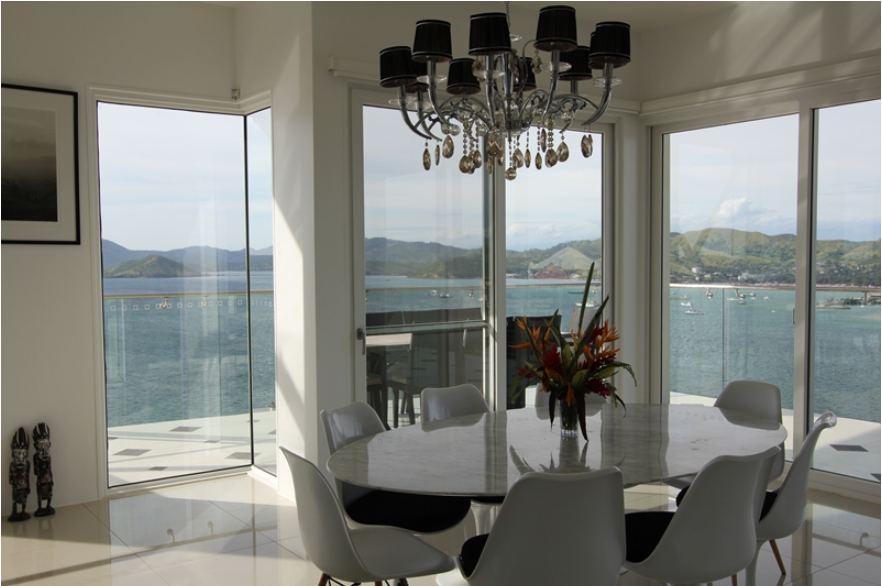 This technological method can be conducted in a number of ways, if you're that enthusiastic about selling your house, but are mindful of the pandemic.
The technology uses a specialised camera that creates 360 degree views of your home and allows you to literally "walk through" the home via a computer or smart phone. Hausples will soon be introducing this technology to its website to allow potential buyers and renters to make decisions on a home purchase.
Virtual tours are commonly known for having an additional feature of emotive music to capture the ambience of different areas of a property.
Another form of a virtual home inspection is live stream. Facebook, Instagram or YouTube are ideal platforms for live stream virtual home inspections, leading to live engagement between seller and buyer online, all the while maintaining the characteristics of an on-site inspection in real time.
And in the wake of the current pandemic climate, whatever alternative you choose, if it's better than the invention of sliced cheese, you don't need a second thought. (pun intended) 
How will paperwork be done?
For private viewing, if the prospective buyer is satisfied and proceeds to the final stage of the selling process, all paperwork can be done on-site at the expense of social distancing protocols.
With virtual tours, a similar result will become a thing for online conveyancing and there's lots of room for it; email, phone or video call, along with electronic signature options that make closing a sale as easy as butter on bread - not to mention eSignature or DocuSign.
Will the coronavirus outbreak affect the value of your property?
Quite frankly, it's still early to predict the impact of the coronavirus pandemic on PNG's real estate market, and the extent to which the impact will last. But there's a huge probability that property values are bound to drop, due to cuts not only to interest rates but other areas as well like employment and income.
So as a seller, you have to expect things to get weaker. However, would-be sellers who have greater flexibility and are able to postpone the sale of their home can be shielded from price falls. 
This is where you will have to make the decision as to whether you will be able to financially hold onto your property in the immediate future, and if selling at the right time at a low in order to cover any financial burdens encumbered is the best way forward.
There are still property owners who are eager to sell, whatever the reason may be. The turnover? Apart from an apparent decline, new properties as well as renovated will still be entering the market, further suggesting that the increase of properties for sale will result in a competitive seller market, with new and long term property owners looking to sell at a lower price tag.
The good news, however, is that businesses continue to preside in a rewritten conduct as preludes to social distancing protocols. While the global economy is seeing red flags, the PNG economy is still active and money continues to circulate as buyers buy and sellers sell. 
So at this juncture, you want an agent who has adapted to this climate rigorously and has everything necessary to take you forward with your circumstances. You've sold your property. Selling a property amid the COVID-19 pandemic is an experience unlike any other because of the new measures implemented to cope with the current situation.
Here, preparing to move in order to make way for the new owner is a process on its own, this time involving what is fast becoming the culture of the day:
- face masks
- hand gloves
- hand sanitizers
Which will extend to the final goodbye and handing the keys over to the new owner. 
Final thoughts
Whether you're a seller, a buyer, renter or simply an investor, it is crucial from this point on that you conduct your business with public health restrictions and measures to prevent the spread of coronavirus in mind.
Always observe WHO's advice when out and about or in self-isolation.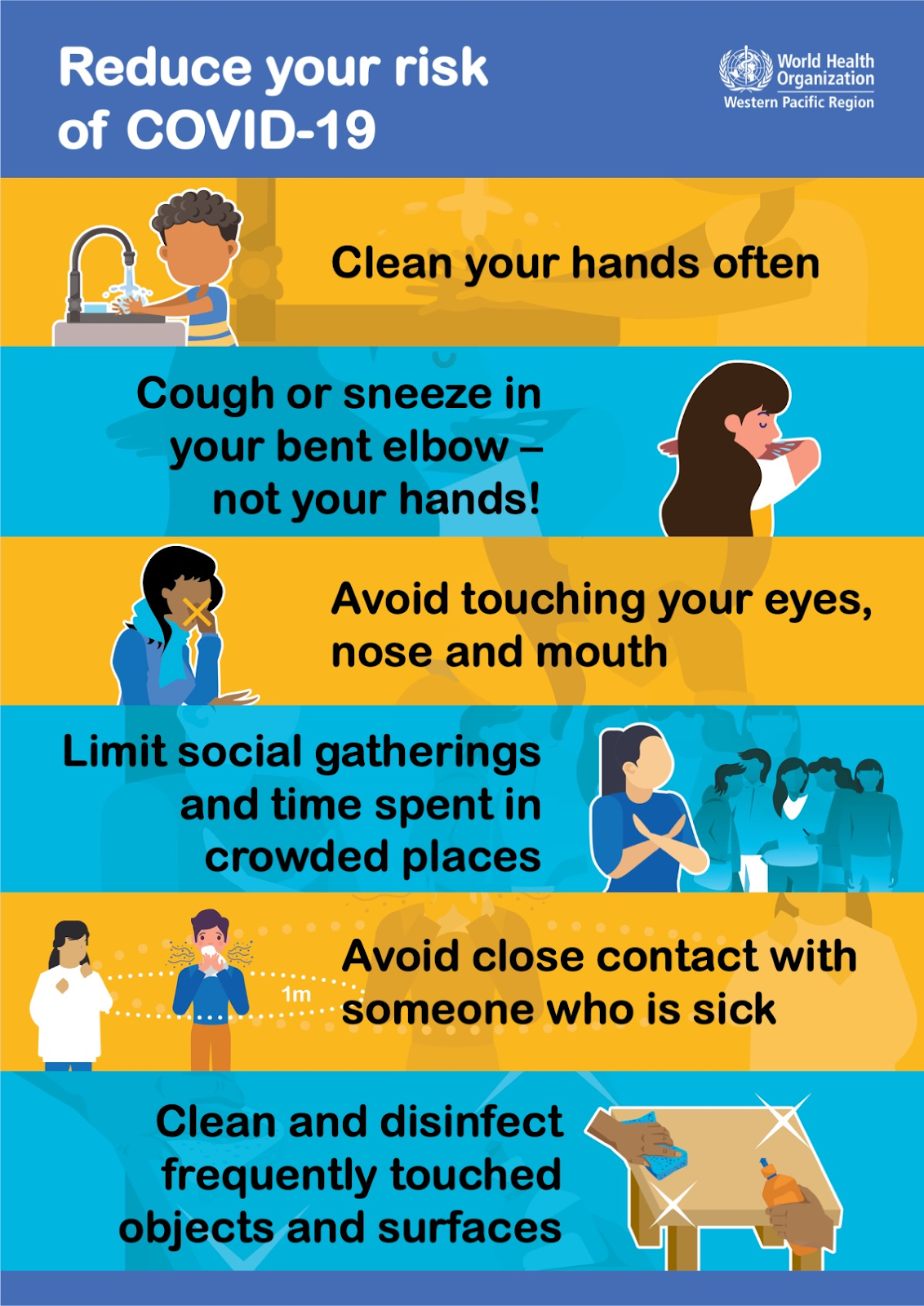 This article is meant for information purposes only and not to be construed as professional advice for financial and investment transactions. Hausples strongly recommends you consult a realtor about your real estate situation.
Subscribe to our email newsletter to get the latest updates delivered right to your inbox for FREE!.