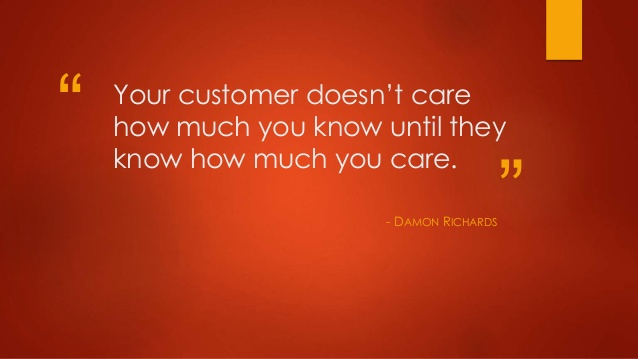 Imagine coming across a property in the newspapers or on Hausples website that features everything you've always desired in a property. You're instantly hooked the minute you caught sight of it. A deja-vu? You wonder. How could this be? Is it possible that your answers in a recent survey were taken into much consideration? 
Possibly! 
This is why surveys are mission-critical. And this is why we do surveys. 
You see, stories hurt and stories heal. Stories make us who we are - they are our voice. And our voice represents the unseen within. 
It is your voice that influences property construction, design and the real estate market. It is your voice that brings about change. Even shape the future of the country. That's how powerful your voice can be. 
But your voice can go unheard among the hundreds of individual opinions thrown around daily, and this is where a survey becomes effective. 
Voicing your needs and preferences via a survey has a causal effect. Once viral, it can easily dictate the success or failure of a business. Therefore, knowing what makes you happy and what makes you sad puts a business in a better position to think up ways to solve your problems. 
In this article, we'll cover 10 reasons why surveys are important and how they benefit both a company and its consumers.
1. Acquire Valuable Insight
A positive, working relationship between a business and its consumers is a fine art. No business has ever existed without customers. Consumers are the lifeline of a business; their preferences, concerns and needs make up the crucial element of survival for businesses. Therefore, a consistent barrage of consumer feedback acquired, analyzed and put into perspective can make or break a business's development. 
Acquiring valuable insights from consumers help to determine the level of satisfaction gained from using products and services on offer. These valuable insights also help to recognize which areas of business operations need improvements, and which areas need consistent capitalization.  
2. Understanding Customers' Thoughts And Feelings
By understanding what customers are thinking and feeling, a business is able to respond correctly to the consumer's needs and wants. Empathy, either in a business-to-business or business-to-customer setting, leads to stronger social connections. In itself, empathy is the signature expression of a quality consumer experience, and it doesn't breed contempt, rather procreates loyalty.
Once a business begins empathizing with its consumers, it tends to regulate its emotions and ends up with an optimized market offering centered around consumers' thoughts and feelings. Conducting a survey only solidifies this reality.
3. Knowing How Customers View Businesses
How a business is perceived by consumers has a lot to do with areas that the business needs improvement in. It also sheds light on aspects of the business that has been overlooked previously by the consumer, or which the consumer may not have thought about. 
4. Determine Business Priorities
At this point, a survey will outline the strengths and weaknesses of a business, average out the responses to see where each aspect of a consumer's experience stands in the greater scheme, and modify certain processes that appear the best avenue to plough. 
Businesses may also want to find out the performance of their agents and to conclude if further upskilling is required. 
5. Impressing Customers
Every business thrives on consumer satisfaction. But only satisfying consumers is becoming a thing of the past. In a contemporary property market, a business only has the competitive advantage when it's able to impress its customers, rather than just satisfying them. 
Knowing all about the aspect of a product or service that propagates a positive impression on consumers always leads to a positive brand image. And a positive image means growth and survivability in the market. 
6. Tracking Changes In Customer Preferences
Survey feedback is one way businesses find out how a consumer reacts to changes made by the business.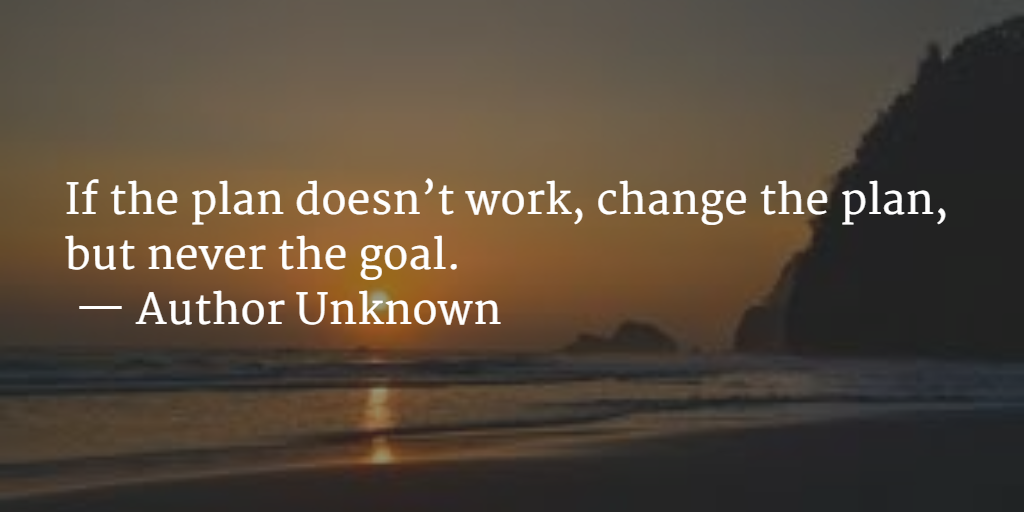 Tracking changes in consumer preferences has the capacity to inspire new business practices. This is an opportunity in which businesses use customer feedback from a survey to devise a product or service that fits a consumer's personality.
7. Preserving Prestige
A survey is an exciting medium in enabling a flexible communication between a business and its consumers. It is the brainchild of consumer feedback, because without feedback, how can a business know if it is offering the right product and service to its customers? Anticipating consumer feedback via a survey shows just how much a business cares about its consumers.
8. Word-Of-Mouth
So much has been said and done to improve communication channels in this contemporary age and lifestyle. Despite immense benefits brought about by social media platforms and new technology, nothing beats good old worth-of-mouth recommendations from a reliable source. All things considered, word-of-mouth is the tip of the spear in the business world. And for a good measure, it can bring about doom or gloom upon a business.
9. Loyalty
Loyalty is not a given. Like trust and respect, it is earned. Loyalty is the by-product of offering a product or service that mirrors a consumer's personality. Whether positive or negative, what the consumer experiences with a particular product or service reflects on the kind of loyalty that is to be earned.
10. Identifying behavioral clues
Surveys are rarely a one-time thing. As consistent as they should be, surveys assist companies in pinpointing similarities in behavioral clues in the form of trends within consumer feedback. Realizing these trends as actionable items lead companies down the avenue of improving their overall consumer experience and, therefore, delighting their consumers in the long run.
Listing well over 3,000 properties for sale and rent throughout Papua New Guinea, the PNG Real Estate Survey 2020 is executed with one goal in mind...YOUR SAY. 
So let your voice echo across the real estate market. Let it embed itself in the hearts and minds of property developers, builders, and agents and bring forth a property that embodies your story.
With one week left before the conclusion, don't forget to take part in the PNG Real Estate Survey 2020. Your answers will go into a draw to win a Galaxy A50 smartphone worth over a thousand kina...Kudos!