Many Papua New Guineans, especially residents of the nation's capital are working, planning and saving to purchase their own homes. Regardless of age, professional background and level of income most people seek similar circumstances when searching for a home; a secure neighbourhood, close proximity to amenities including distance to schools and bus stops and most importantly we are all seeking affordable purchasing prices!
The demand in NCD has been extremely high whilst the supply has been severely low for economically viable housing, this has led to many organizations in both the private and public sector working to ensure that citizens have access to financial and legal support to achieve this aim.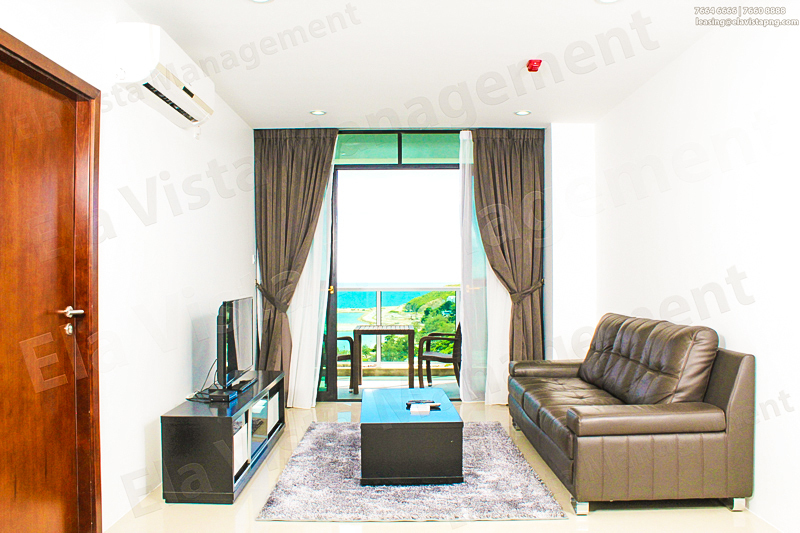 Pictured above: Ela Vista Apartments
The Glory Group is a property development and construction company that has property in various locations that tick many of the boxes that Papua New Guineans are looking for when searching for housing. The Glory Group offers homes in safe neighbourhoods, that are conveniently located close to bus stops, markets, schools and the best thing is the Glory Group is able to cater for all sectors of the market. From Ela Vista Apartments for the high end market to the economical Sky View Estate and Glory Gardens. The 2018 PNG Real Estate Show gives you the opportunity to find out what further exciting developments the Glory Group has planned in the near and distant future.
Come to the Sir John Guise Indoor Complex for the 2018 Real Estate Show on either the first or the second of June; and talk to an expert representative the Glory Group. The real estate show will be happening on the first and second of June. You will find the Glory Group booth directly opposite the tantalizing food stalls at the show. You can register by clicking here on REGISTER or you can email [email protected] or call B:75264887 | D:74700243.