Welcome back to Part 2 of this two-part article on real estate investing terms and formulas. 
As promised, here we'll take a look at:
Additional Benefits

Expenses

Terms and Definitions
So, without further ado, let's head straight into it...
ADDITIONAL BENEFITS
Principal Appreciation
Principal appreciation simply refers to the value of your property that appreciates or increases over time.
This may be unheard of in PNG's real estate market, but there are those among us that buy properties - apart from investment and ownership reasons - because of the appreciating nature of their values.
Since a property's appreciation value, in itself, has the tendency to create and develop wealth, it is equally important that you understand full well that it (appreciation value) can decrease as well. 
To ensure this insight, it's advisable that you consider cash flow first before considering principal appreciation as the sole motivation towards buying rental properties. 
The main goal behind buying investment properties at this point is to make money, and one way of doing this is buying properties that are below market value, so you can flip them to build equity - one of the simplest ways of earning positive cash flow, thus, making money for yourself.
Principal Pay Down/Principal Recapture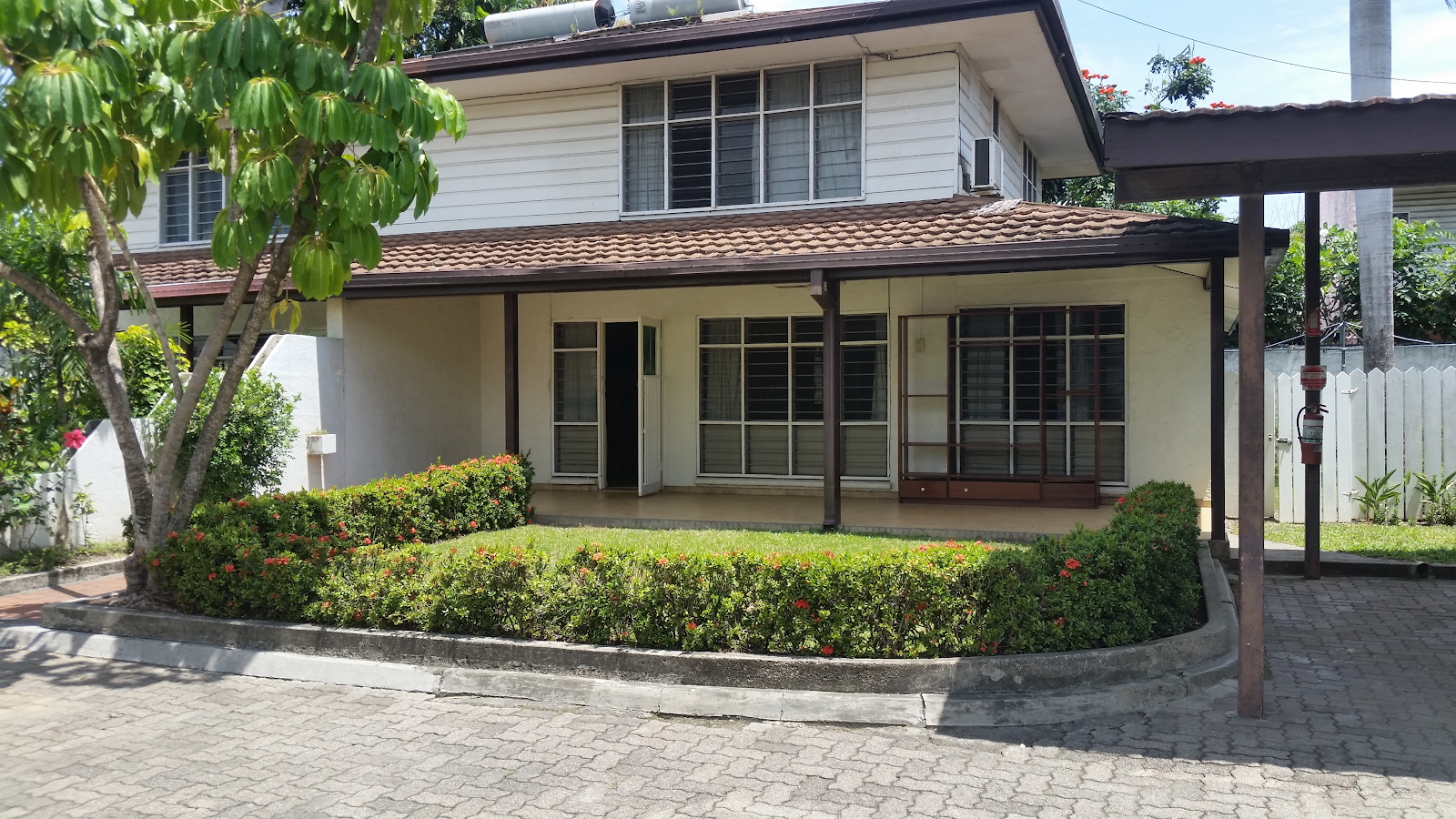 This is the equity that you gain when making your monthly mortgage payments, and can also be seen as the extra savings that you're entitled to within your loan. 
Since your property will be up for rent, your tenants will indirectly make these pay downs, while you stand back and witness your net worth rise.
Tax Benefit(s)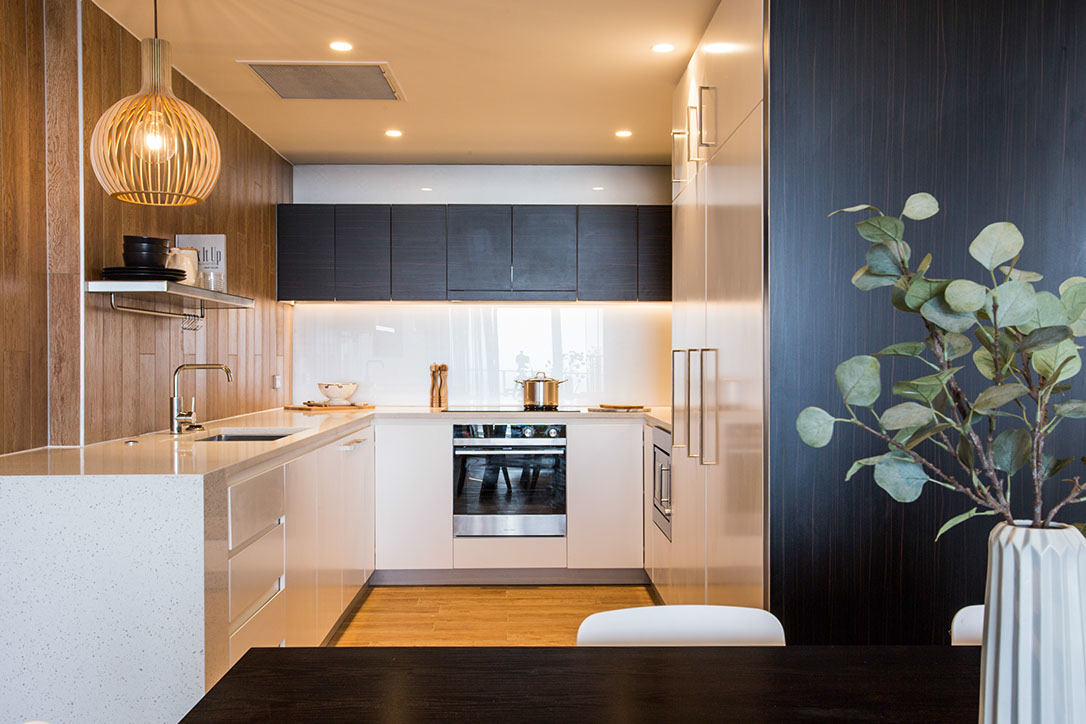 Tax benefit is actually a comprehensive summary that talks about a form of savings by a taxpayer. This means anything, in monetary terms, that lessens a taxpayer's monetary burden - and they usually promote responsible behavior and profit-oriented enterprises.
Examples of expenses that you can claim tax deductible interest on are:
Loan interest

Property Management Fee

Maintenance and Repair Costs

Property Taxes

Legal Fees

Travel

Dwelling Insurance

Utilities

and more
Overall, when it comes down to tax benefits, always seek professional advice from an accountant, just to be on the right track with your investment calculations.
EXPENDITURE
Capital Expenditure
This type of expenditure specifically represents the costs involved in replacing critical fixtures and fittings of a property such as fencing, walls, plumbing and hot water tanks, etc.
Capital Expenditure (or CapEx) is one of those varieties of expenses that many rookie investors fail to understand and consider, when investing in real estate for the first time.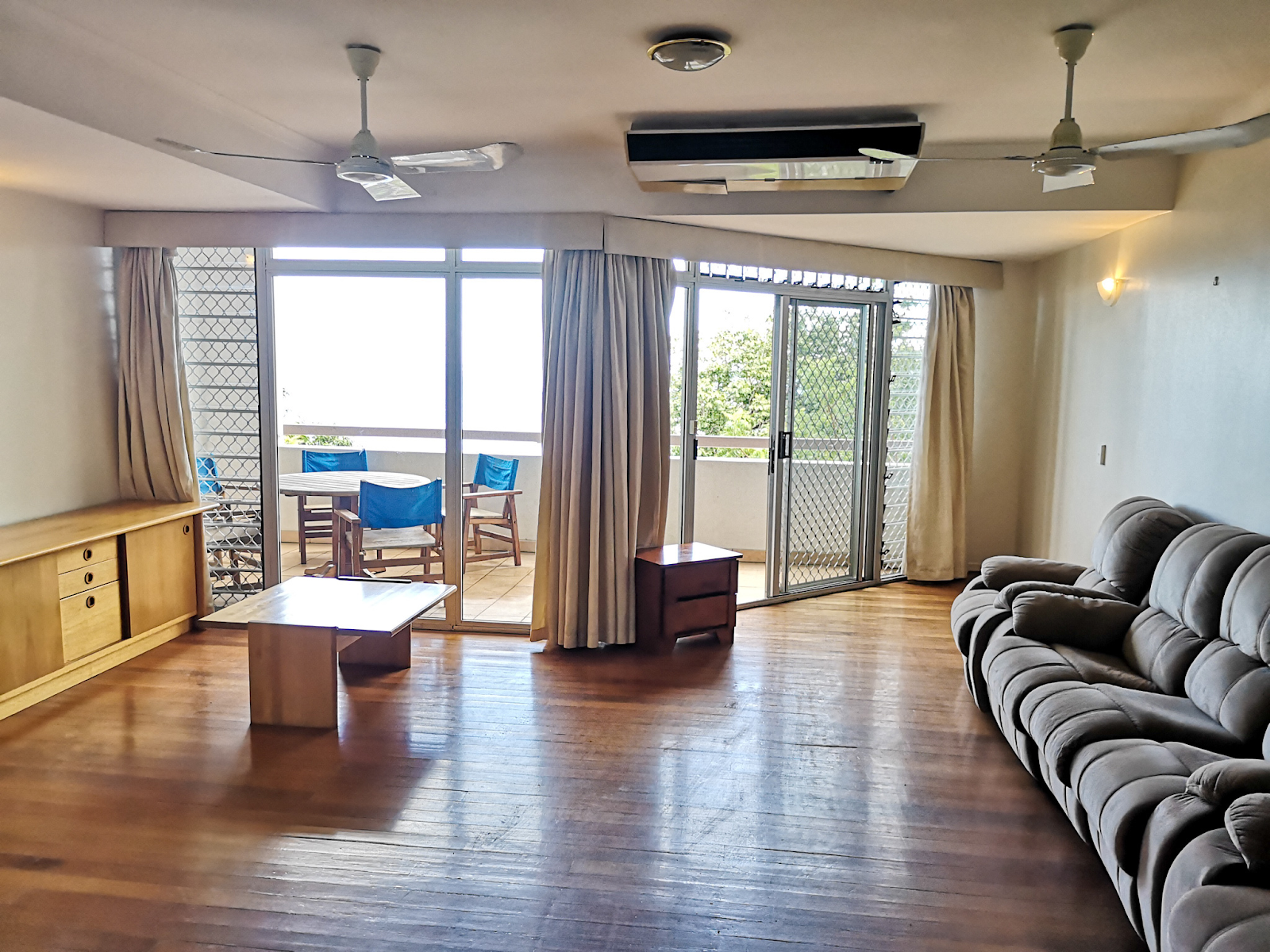 To execute a rough estimation of how much you can prepare for CapEx, begin by saving up to 5 or 10% of your monthly rental income as your CapEx allowance.
By and large, when you purchase an investment property, bear in mind that you're entitled to find out the last time these big fixtures and fittings were serviced or installed. 
With such information on hand, you can work out, according to your capability, how much you can put aside as CapEx, in case you may need to do maintenance on or replace these items in the future.
Debt Service(s)
Debt services actually represent the amount of money that you put forward in paying off your loan every month. 
This money is part loan principal and part loan interest, which you are required to pay towards servicing your loan. In other words, it is the payment that you make periodically to reimburse the principal and interest you paid on the loan.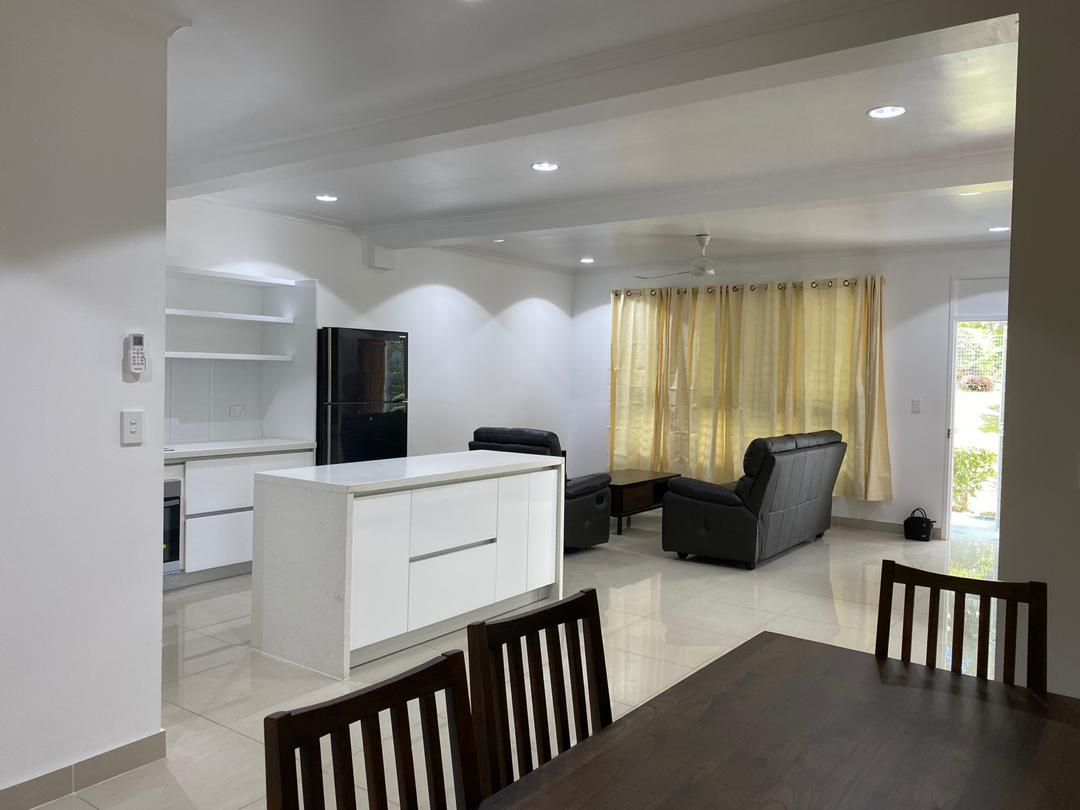 Of course, if you're dealing with cold hard cash to purchase your property, then debt services will be far-fetched. 
In addition, when out shopping for a loan, always make sure you visit every lender you can possibly find to get the best rate, and a loan that suits your situation.
All in all, if you tend to stress too much on where exactly you can at least obtain the value of your investment property for analysis, use a debt calculator online, so you'll have a fair idea of how much of your rental income can qualify as your monthly debt payment.
Dwelling Insurance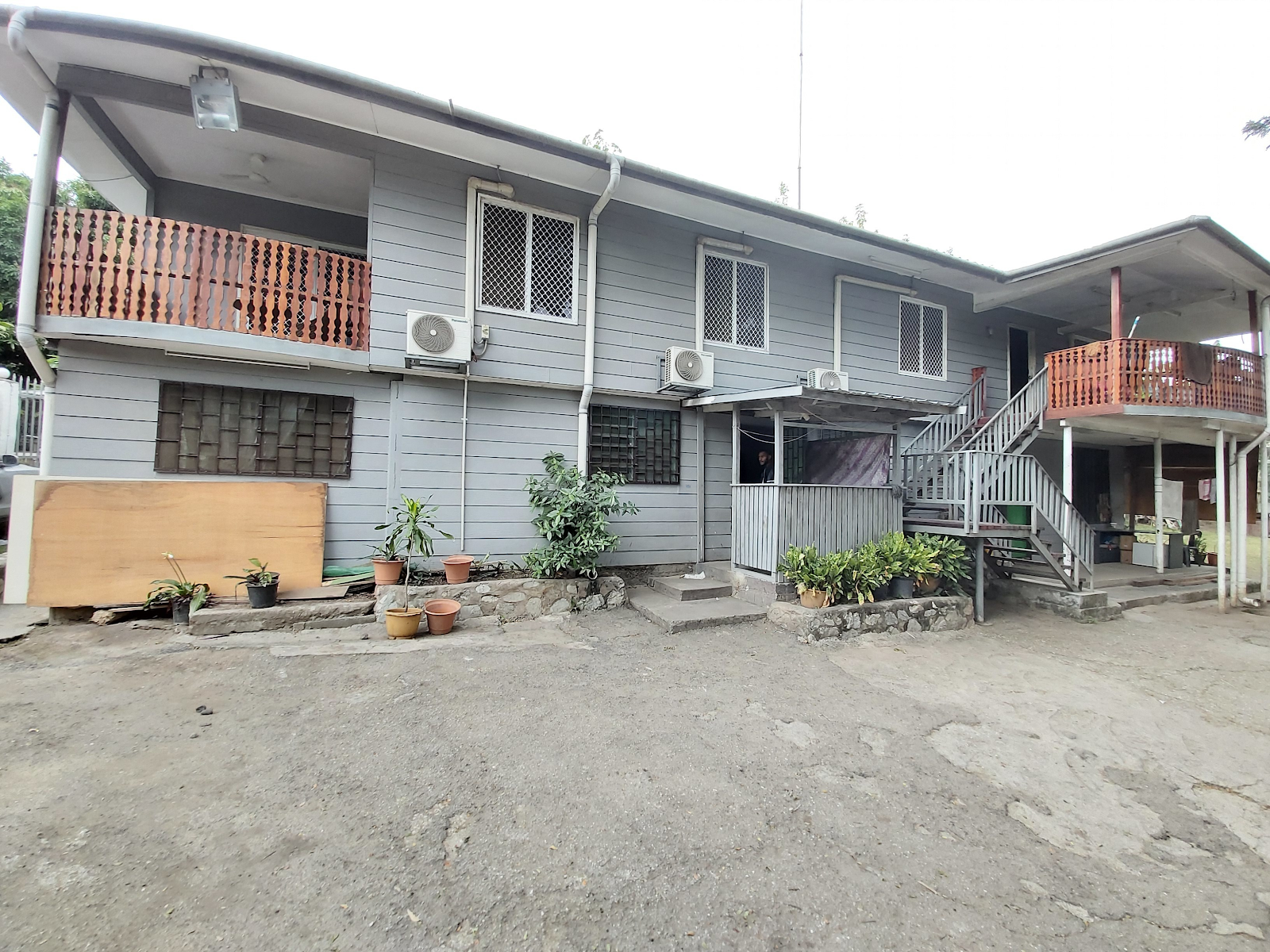 Dwelling insurance, also known as "dwelling coverage" or "hazard insurance" makes up part of a homeowner's insurance policy, and can help to facilitate the costs of rebuilding or repairing damages to all or part of your property by a covered hazard.
As a homeowner, you will need to cover for potential unfortunate events that might happen at your property, and this is one such insurance you cannot ignore.
Whilst most homeowners may define their dwelling as a structure in which they live in, a dwelling insurance can help protect more than just that dwelling.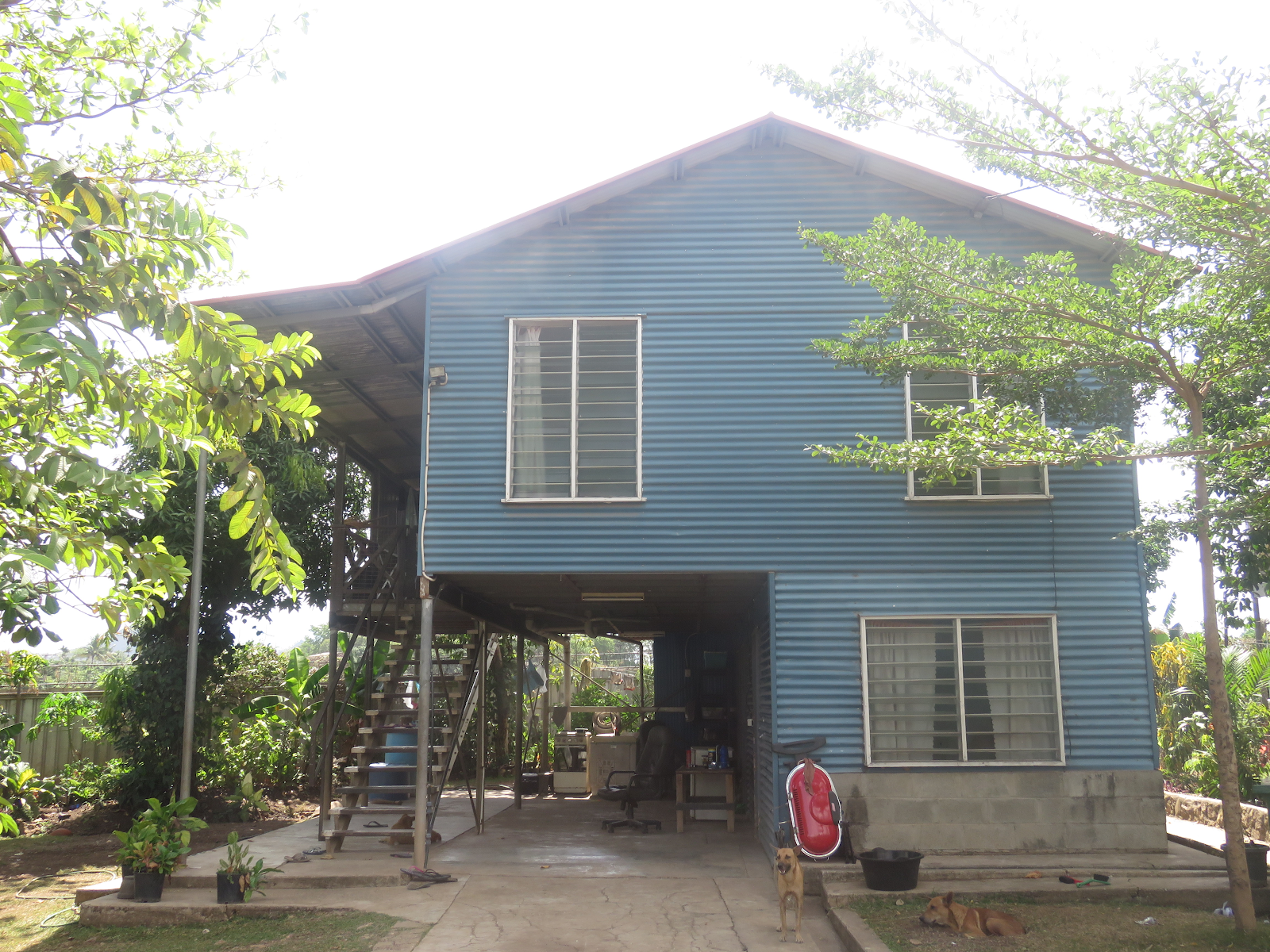 This insurance policy may protect other physical structures, beside your home, that are attached to your home. For instance, a hot water tank or a garage, etc., as long as the structure, no matter what type, is attached to your property, it can be covered by the dwelling insurance.
For the most part, the contents specified in a dwelling insurance coverage will vary from one policy to another, or from region to region. 
So if you're thinking along this line, it's best you seek expert advice from a licensed insurance broker or the real estate agent you're dealing with.
Vacancy Allowance/Vacancy rate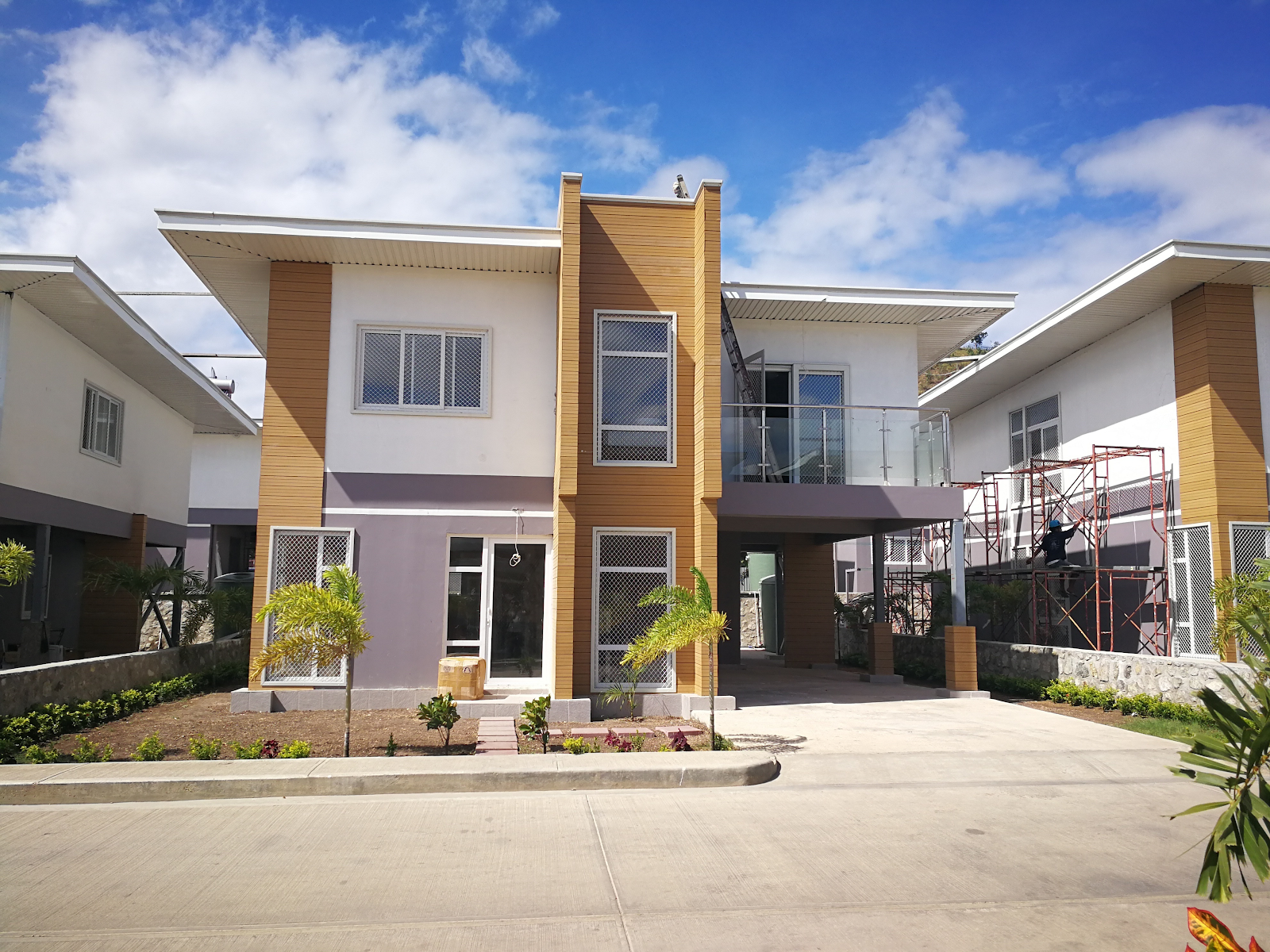 Vacancy allowance or vacancy rate is the money that a landlord puts aside every month to match the rental expenses of their investment property, once it becomes vacant.
Formula: Vacancy Allowance = Vacancy Rate (%) x Monthly Rental Income
This is one thing all new real estate investors must be aware of and prepare for when venturing into the realm of real estate investing.
Without awareness and preparation, you'll end up squeezing out your personal savings account when your rental property is vacated. 
To better understand how much you should save as your vacancy allowance, first of all find out the vacancy rate of the area you wish to invest in. Your local real estate agency is probably the best place to start with in obtaining this information.
Maintenance / Repairs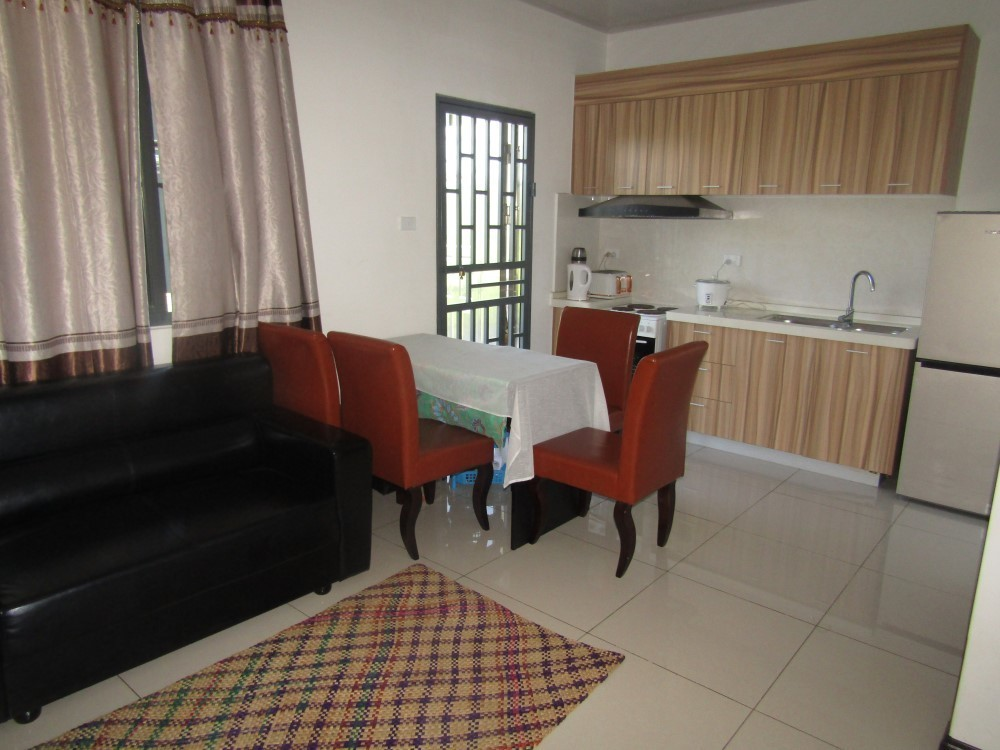 These are the costs of maintaining good living conditions in your rental property, for the sake of your tenants. They are worth mentioning because they do happen and will happen.
In addition, when your rental property encounters the need for repairs and maintenance, you will have to classify each of these tasks into regular expenses and capital improvements. 
Some of these repairs and maintenance work can be done by your tenants. But it's wise to prepare anyway, in case things do not turn out the way you expected them to.
For those who may be confused about how much to put aside for these tasks, you don't necessarily need expert advice. You can decide with what feels right to you - setting aside 10% of your monthly rental income isn't a bad idea.
Property Management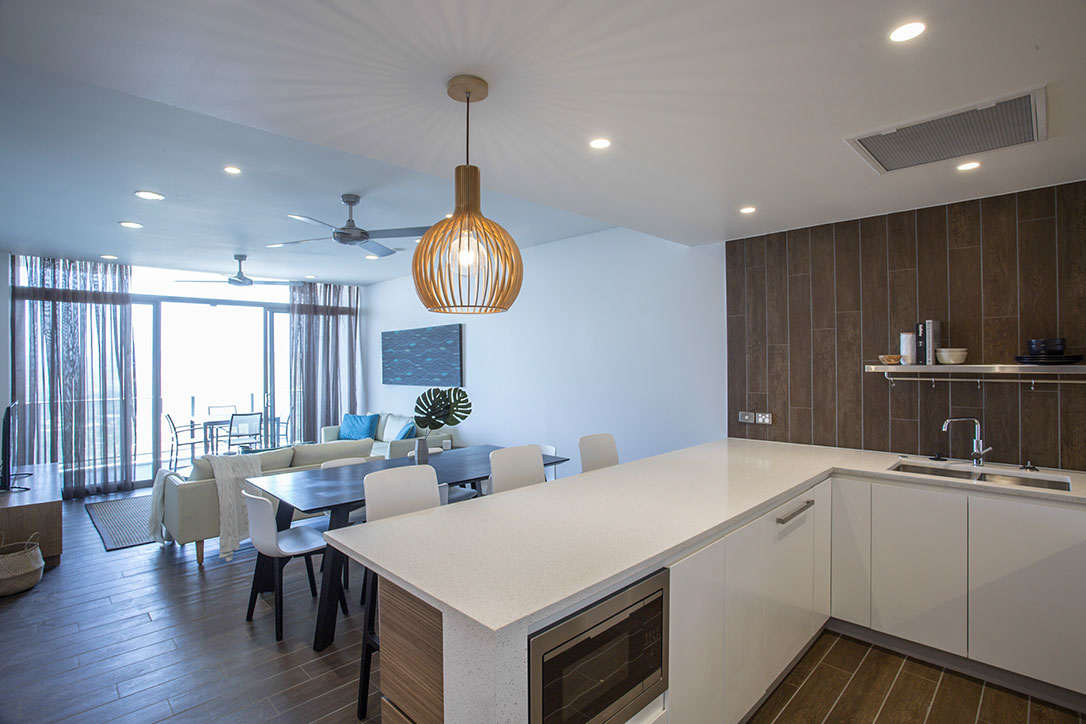 This term talks about a company acting on your behalf in managing your investment property. 
Property management is plausible when, for instance, you're in Port Moresby but investing in Lae. This way, you can engage a local property management company or real estate agency in Lae to help manage your property. 
The advantage of this is that it helps you avoid making emotional decisions. In other words, when you become personally acquainted with your tenants, you will be ashamed just to get them to make up for their missed payments. 
So property management is one of the best ways forward when you find yourself in one of these situations.
Property Taxes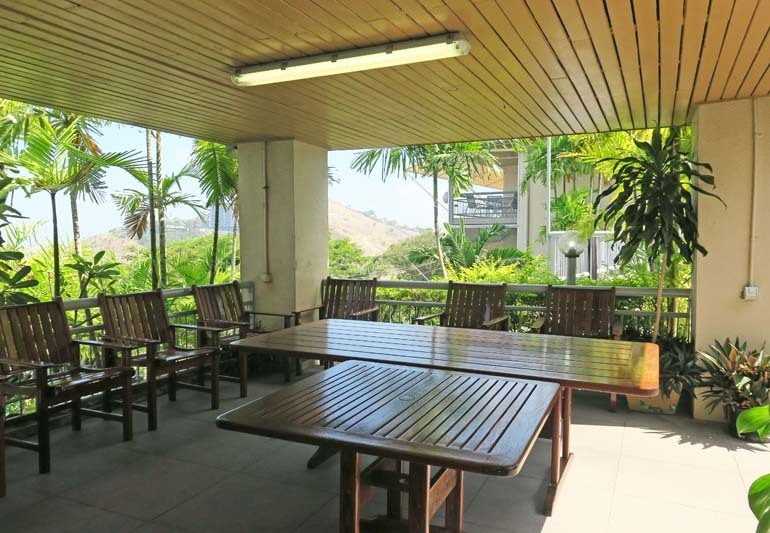 This is a tax you pay on your property. In real estate, property tax is often described as an ad-valorem tax, and can also be considered as a regressive tax. This tax is usually calculated by the government and, thus, is met by the property owner.
In essence, this tax normally reflects the value of the property together with the land. However, there are some jurisdictions that go as far as taxing personal properties like motorbikes and boats.
TERMS AND DEFINITIONS
Closing Costs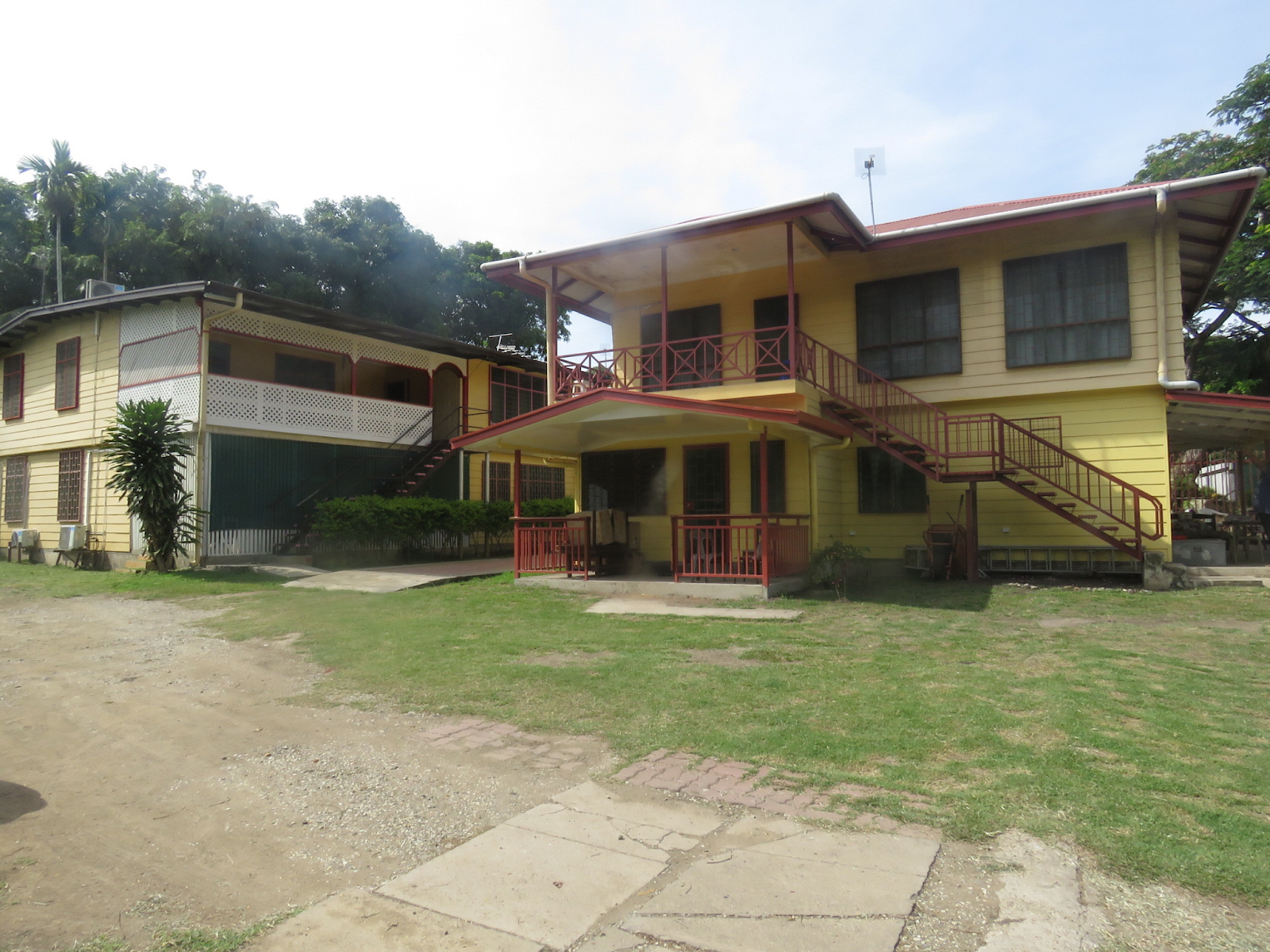 Closing costs are fees that you pay at the end or the closing of a real estate transaction, and usually make up between 2% and 5% of the mortgage principal. 
In fact, there are various other closing cost components, and they vary from one country to another. Some closing costs, however, are negotiable between a property buyer and seller.
How much you should pay as closing costs will entirely depend on the home's purchase price, the flexibility of the market, and the location.
Examples of fees that are associated with closing costs include:
Appraisal fee

Credit report fee

Origination fee

Title search

Title insurance

Underwriting fee, etc
Days On Market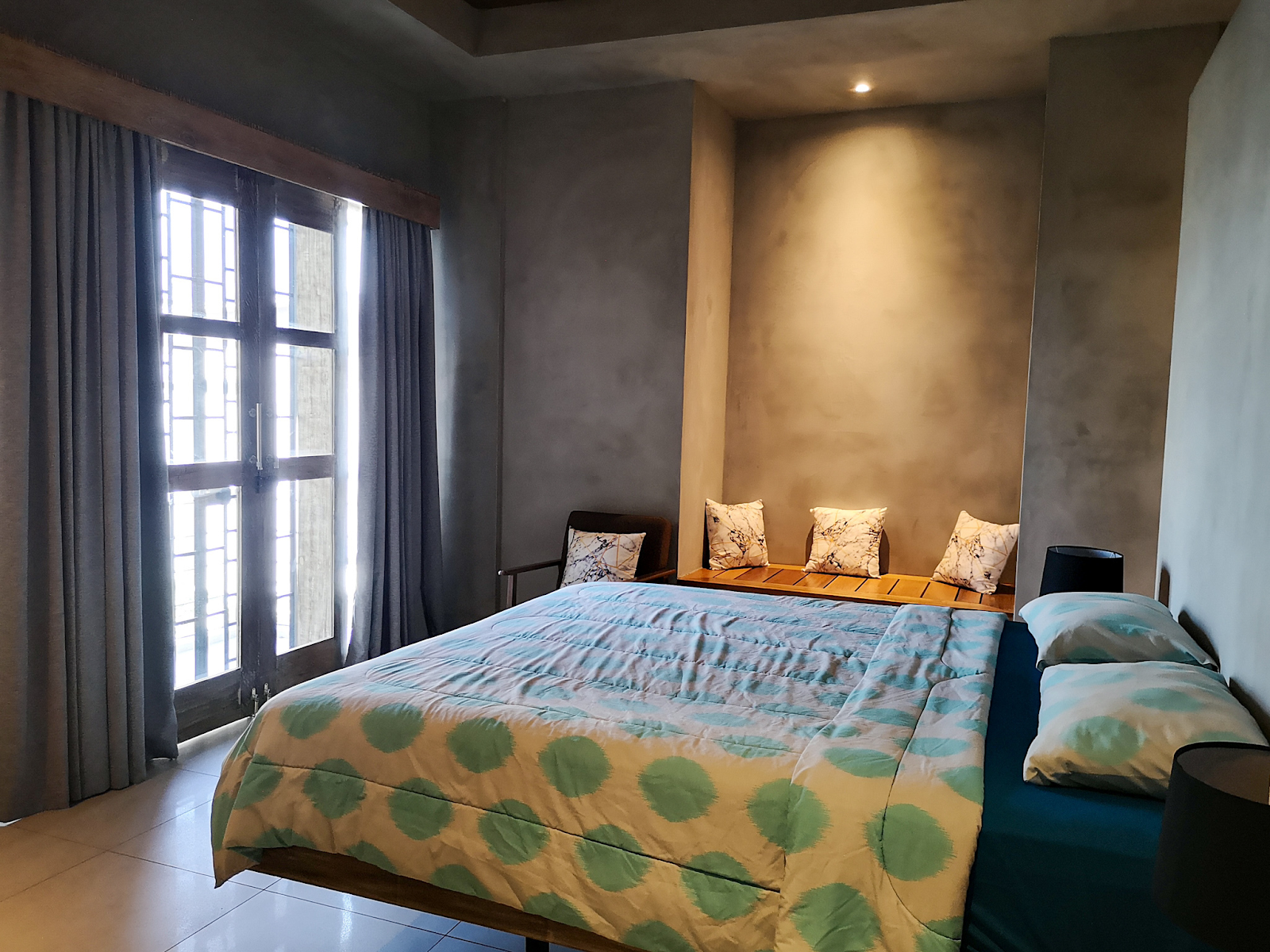 In real estate, Days On Market (or DOM) simply refers to the number of days a listing has been on the market. Put differently, a property's active time on the market while on sale.
Generally, the longer a house for sale sits on the market, the less valuable it becomes. Nevertheless, there's a catch, just like there are two sides to a coin.
The number of days a home sells on the market gives you the opportunity to get a few statistics out of that saga. A handsome grasp of those statistics will lead to your prosperity in real estate.
You see, through these data, you can be able to work out the average number of days it took for a home to sell in any number of categories:
By province;

By city;

By neighborhood; or,

By suburb
For instance, say it took four months for a single family home to sell in Gerehu recently, compared to two months with a similar property at the same time last year. This tells us that the market is slow, and probably because of COVID-19.
Or, say it took just two months to sell a property in 8 Mile on average, while it took a similar property in Gordon to sell in four months. With this, we can say that 8 Mile is in high demand, etc.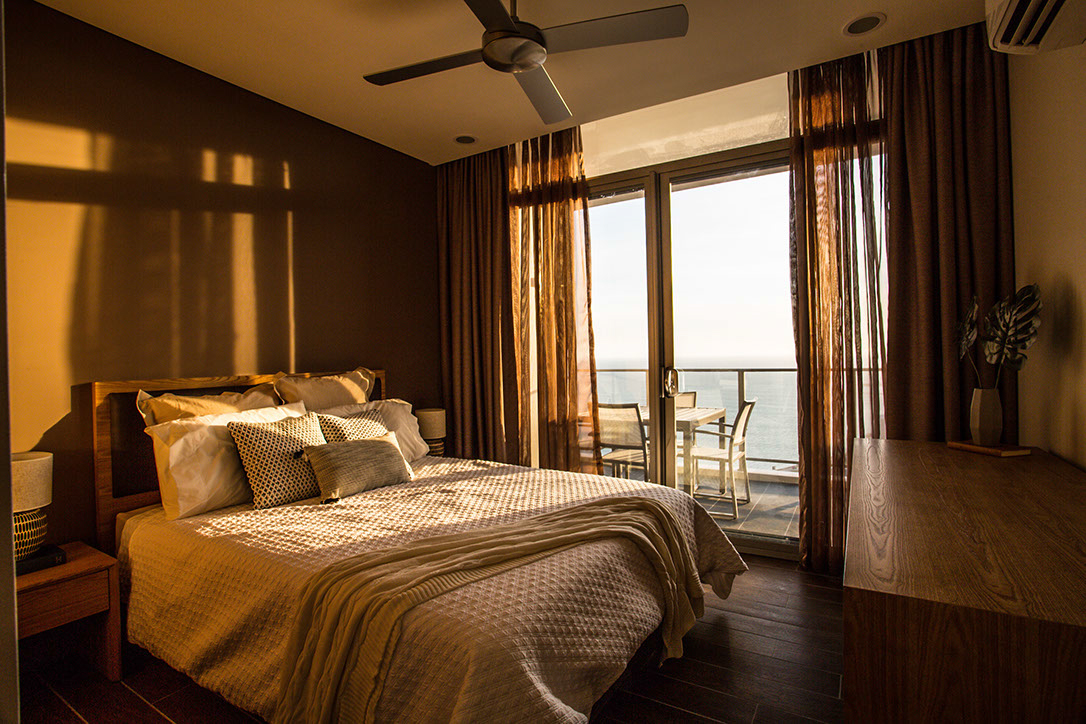 The essence of such statistics come about when you're in the process of comparing the average number of days of properties for sale between locations. This averages, overall, will tell you exactly how the local market is performing.
On the other hand, when you find a property that has been on the market for too long, most of the time you'll be able to negotiate a better deal; the owner is probably tired of listing their property and wants to get rid of it as soon as possible.
And this is what Days On Market or DOM is all about in real estate.
Down Payment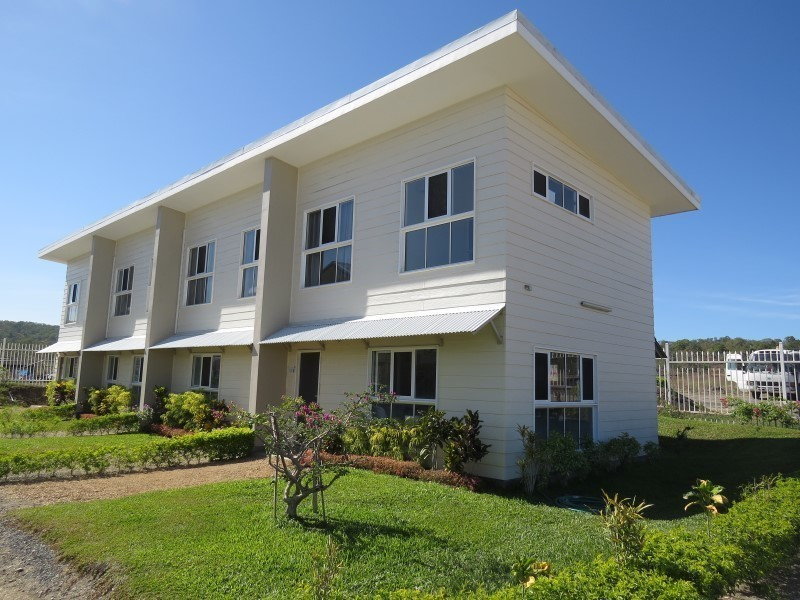 This is the amount you put down as your part in purchasing a property, when you apply for a loan. 
In PNG, the down payment is usually 10% of the property's purchase price. So if you've applied for a home loan to buy a K400,000 property, you're required to chip in K40,000 as your down payment.
That's basically what it means.
Emergency Funds
This has a lot to do with "saving for a rainy day". It can go by many names depending on how it's interpreted, but in all entirety it's simply your personal savings set aside in case of emergencies.
In real estate investing, it would mean just that: emergency funds. How to go about it as a rule is to earmark 3 - 6 months of expenses, or better, concerning your rental property. This means to take stock of everything that your investment property gives you as expenses.
Security Deposit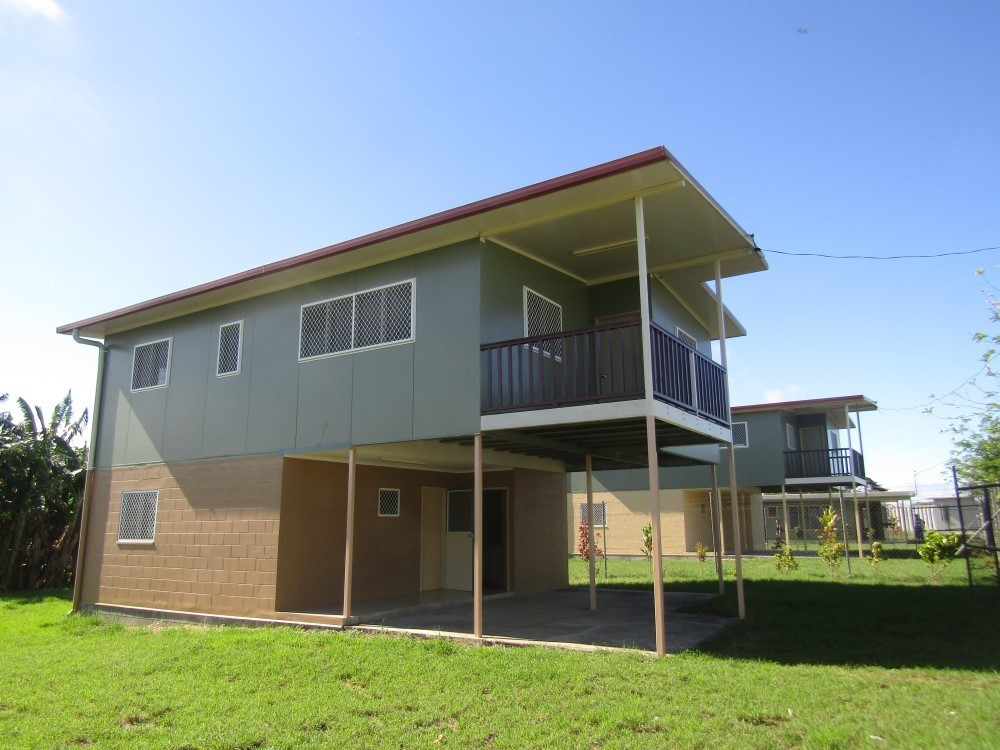 Security deposit is basically the amount of money given by tenants to landlords, banks, or home sellers as a confirmation of their intentions to move-in. In PNG, most landlords would be familiar with this term as "Bond Fees".
These deposits are sometimes refundable, while other times they aren't. The purpose of a security deposit is to cover any damages to the property in the future, on the part of a tenant(s).
In conclusion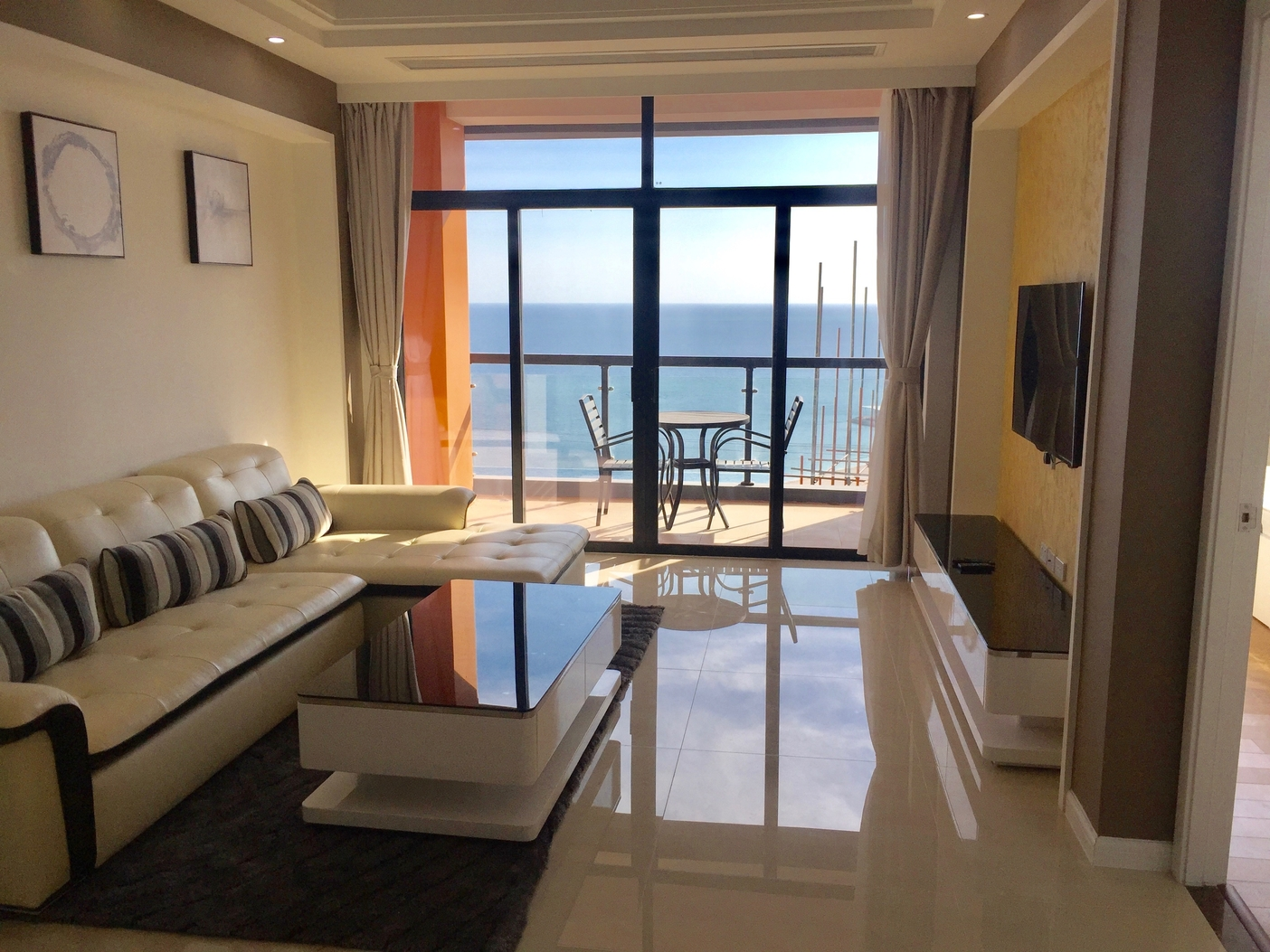 When analyzing two kindred properties to determine the best deal, try to remain prudent with your numbers.
Since the real estate industry has tons of formulas to offer, in order to assist with your cash flow analysis, where applicable, use them with a grain of salt. 
At the end of the day, you want to be comfortable with the results of your investment, rather than one that spells poor judgement.
Remember, not all deals that reflect one or more of these terms and formulas will suit your situation. The goal is to not stop until you find the one that works best on your behalf. 
Furthermore, although some of these terms and formulas may not be common in PNG's property market, they're worth your understanding, just like what an emergency fund entails. 
So it's wise to take your time, be patient and do the math before heading straight into a deal.
---
Disclaimer:
This article is meant for informational purposes only and is not intended to be construed as financial, or investment advice. Hausples encourages you to reach out for professional help regarding your own real estate situation.