Alongside expansion and advancement in technology and social media to date, the nature of communication has changed significantly. In this modern age, it's all about instant, effective and impressive transmission of information, and with a twist, too: working from home or remotely for that matter.
You can now connect with your family in Manus, a colleague in Lae, or a business acquaintance in England online with just a click of a button. Better still, you can easily do this in the comfort of your lounge, verandah or bedroom, while utilizing the capabilities of digital softwares inbuilt to your phone or computer.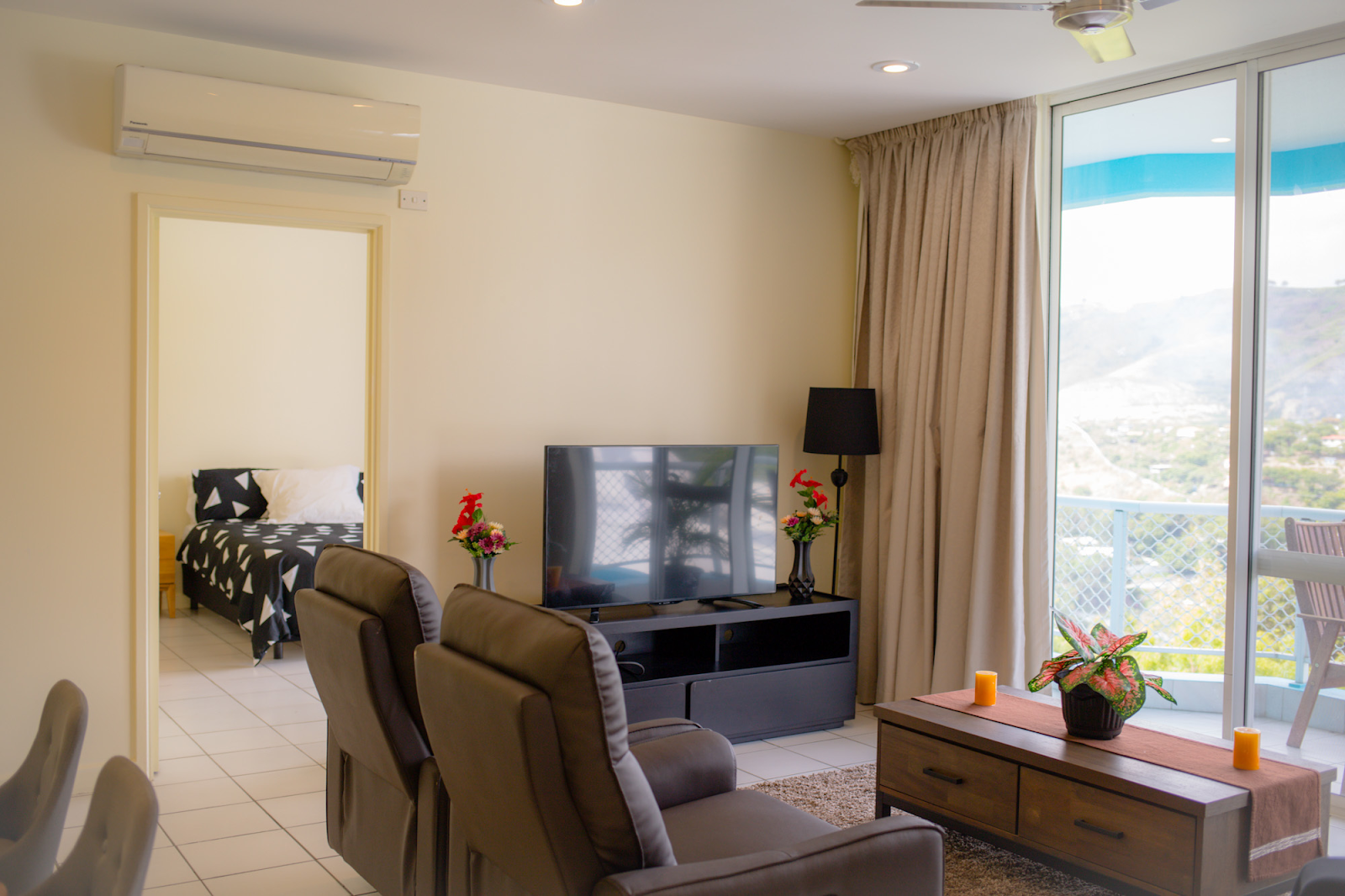 Since it's still early to give an accurate account of how long the COVID-19 pandemic will last, and to determine its impact on the housing market in PNG; you can take comfort in knowing that the digital marketplace is available for the taking.
From sales pitches and listings description, to enquiries and property showings, to signed contracts; virtual tours are the epitome of the modern real estate market.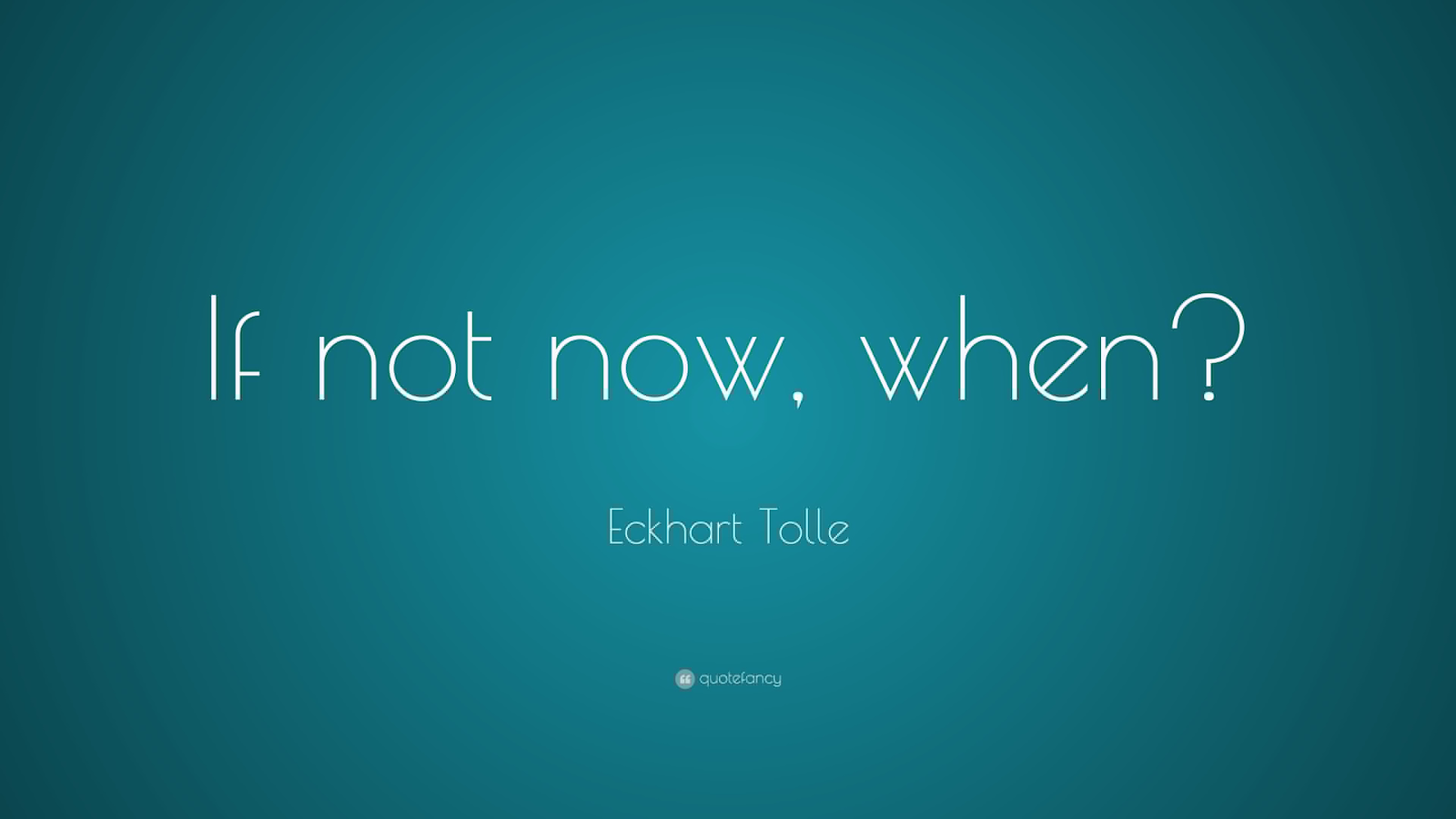 Sadly, it's not a question of "If", but "When" a virtual listing will become standard practice in PNG's property market - suffice to say, will the current coronavirus situation be the catalyst for a new way of doing business in PNG real estate market? We hope so.
Busy work schedules and lazy excuses aside, when it comes to real estate buying, selling, renting, and investing; the real estate generation of today turn to the internet as the first stop for information - to quench their thirst for everything real estate. 
Yes, by now, almost everyone knows that the internet provides unlimited access to hundreds and thousands of real estate portals, like Hausples.com.pg.
All the while it was business as usual, until COVID-19. Once you had the presence of mind for a person-to-person contact with an agent or client; your freedom of movement is now commanded by travel restrictions, hand sanitizers and paper tissues. 
Fortunately, as a new terrain comes with a new approach, not only has the coronavirus brought upon a dark and gloomy future on the world, but light bulb moments too; moments to adapt and evolve; moments for new ideas and behavioural change, of cooperation and adherence, and the continuity of real estate businesses in a new environment,
So we ask ourselves, as realtors, are we able to work from home? Ultimately, this would be a question of both personal and professional preferences with no correct answer. But given the COVID-19 threat currently at our door steps, the only answer is an upfront "yes". 
Accompanying the all-presence of mobile devices and most company applications available via cloud services, the process of transitioning the bulk of your office workload to your home has been made a lot easier. 
Still, as COVID-19 rages on and many businesses have mandated their employees work at home, there is much to appreciate about certain technologies that make remote work setup a convenience. 
In real estate alone, however, virtual tours have become standard practice across any realtor website, this is why we'll be looking into the benefits of these interactive solutions and how they can help realtors at this point in time:
1. The next big thing
A part of the value of a realtor's service provision is their ability to manifest a successful marketing plan. Standard real estate marketing strategies have been incorporated across every digital platform. 
Real estate websites that feature virtual listings have proven to be an effective way of telling clients that the agent responsible is aware of cutting-edge technological solutions; further indicating the quality of their service through a versatile marketing toolkit.
The end result is an impressive property listing by a marketing savvy professional.
2. Interactive by design
Technology that's interactive is exemplary by definition - a realtor's audience will always enjoy these forms of digital media, because of that fact it gives them room to explore independently. 
Virtual tours offer clients the chance to investigate what is known as a realistic digital environment - where clients have the leverage to visit every space in the property and even zero-in on every detail of each room such; as light fixtures, wardrobe layouts and type of tiles used for the flooring, all accessible through their smartphones and laptops, without having to leave their homes.
What is common about virtual real estate tours is the use of 3D videos that have the capacity to hold attention for minutes at a time. This means that viewers are more likely to feel emaciated/invested during the interaction, and willingly move on the next stage in their property purchase journey.
3. Sense of ownership
Once established, a sense of ownership is important in urging clients on the path to finalizing deals and agreements. 
Through virtual tours, clients tour properties independently, in their own pace and time. Where a sense of ownership has been established, the next dose is a sense of autonomy and personal connection which are conclusive in this virtual property experience.
And like toy blocks, you can also enhance and deepen the spirit of virtual real estate tours by adding a suite of associated interactive features (mortgage calculator, information about local amenities, and interactive maps, etc), so clients can use these to conduct individual research.
Psychologically, the concept of reciprocity works very much the same way here. When clients develop a personal connection with the property through virtual tours, they feel committed to reach out to you with an inquiry. 
You give them a sense of connection, they become loyal to you.
4. Available around the clock every time, everywhere
Open house events are a big part of any and all real estate agents, but inherently involve extra hands - scheduling, staging, and hours on end on-site, keeping track of notes and contact information, etc.
In a different shade of blue, virtual tours achieve the same effect through digitized efforts - listings are kept "open" and on display 24-7 in different time zones. You can also reel in feedback with virtual tours when you make room for social media and blog updates, where viewers are allowed to leave their comments and questions.
5. Versatility
At first, virtual tours will feel like they're time-consuming and are expensive marketing alternatives. 
But once you become immersed in their application and success you will find that incorporating them into a range of your marketing arsenal such as email marketing and open-house notifications wasn't a bad idea after all. It's worth remembering that they aren't restricted to strict realism.
Virtual tours act as innovative solutions to agents representing properties that aren't ready yet for a move-in, especially properties that are new and buildings under renovations. 
A virtual tour opens the door to finished, furnished interiors and sometimes exteriors - making it that much simpler for prospective buyers to see themselves inside.
Moreover, virtual tours have proven to be the epic attraction of views and generators of leads, than text and still images will ever be. When you consider incorporating this technology into your digital marketing plan, you've given yourself a solid advantage in a competitive market.
The bottomline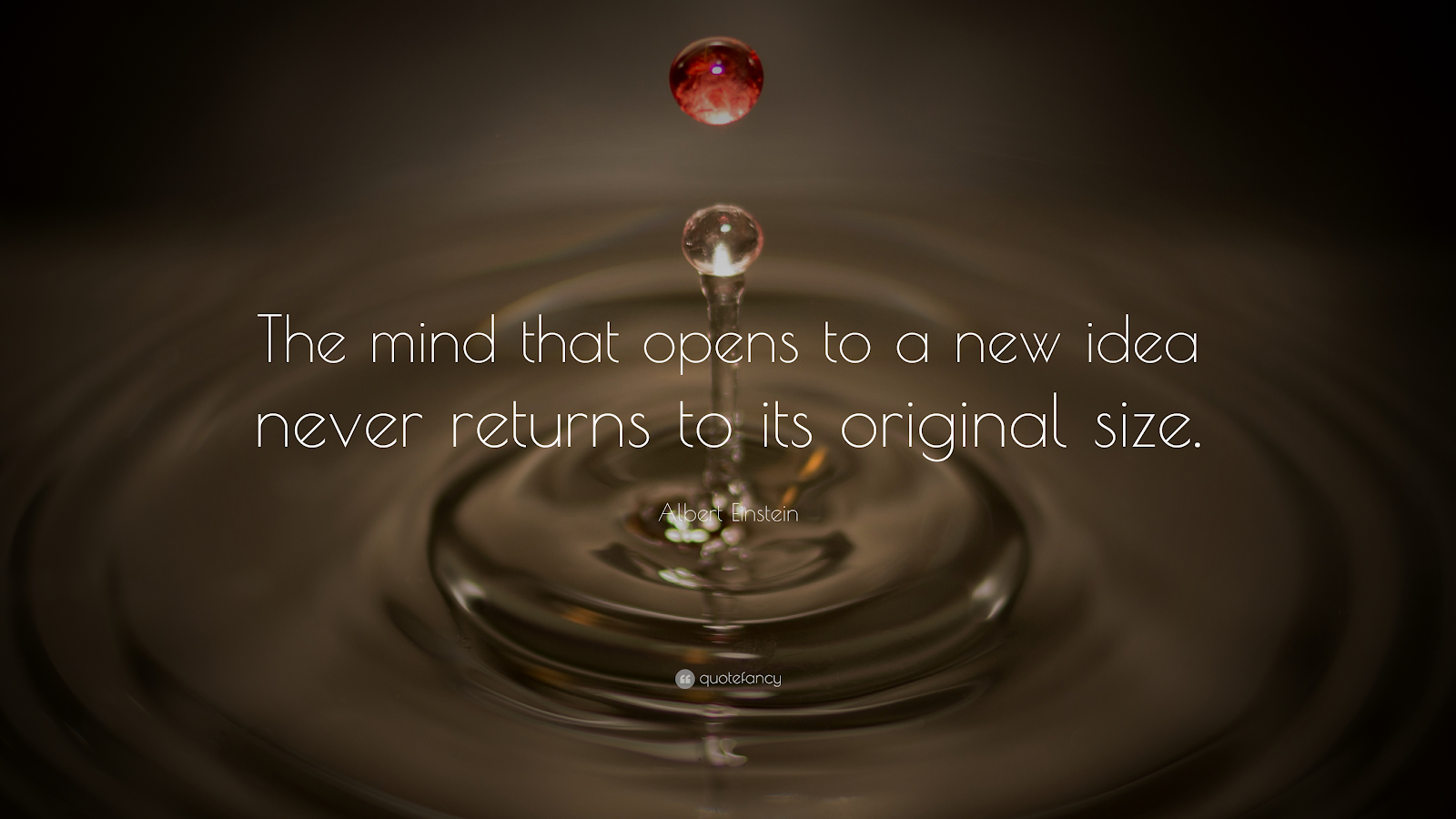 You must also realize that in the current global situation we're in, interactive technologies such as virtual tours in especially real estate make excellent substitutes for physical property inspections, and interactions. Although it hasn't made headlines yet in PNG, it's truly the way forward. 
Moreover, virtual tours have proven to be the epicenter of attraction in real estate digitized home showings than text and still images will ever be. When you consider incorporating this technology into your digital marketing plan, you've given yourself a solid advantage in a competitive market.
This article is meant for informational purposes only and is not intended to be construed as real estate, or investment advice. Hausples encourages you to reach out for professional help regarding your own real estate situation.