If you are in process of moving your business to a new location, it is ideal to find a premises where you need not organize your own security, furniture, pest control, maintenance and is as good is for you and your staff to move in and begin work.
Or perhaps your family has to be relocated for work? You will want a home away from home, a residential area that offers detailed security, recreational facilities and easy access to general amenities without you having to stress about an inattentive landlord.
If you are looking for these or maybe you are looking to invest in a property that features Papua New Guinea's mountainous majesty in the highlands region, or a backdrop of the sparkling azure Pacific Ocean within the islands - then do not miss the opportunity to come to the PNG Real Estate Show at the Sir John Guise Indoor Complex and speak to the pros of Pacific Palms Property who have just the sorts of property that you are interested in!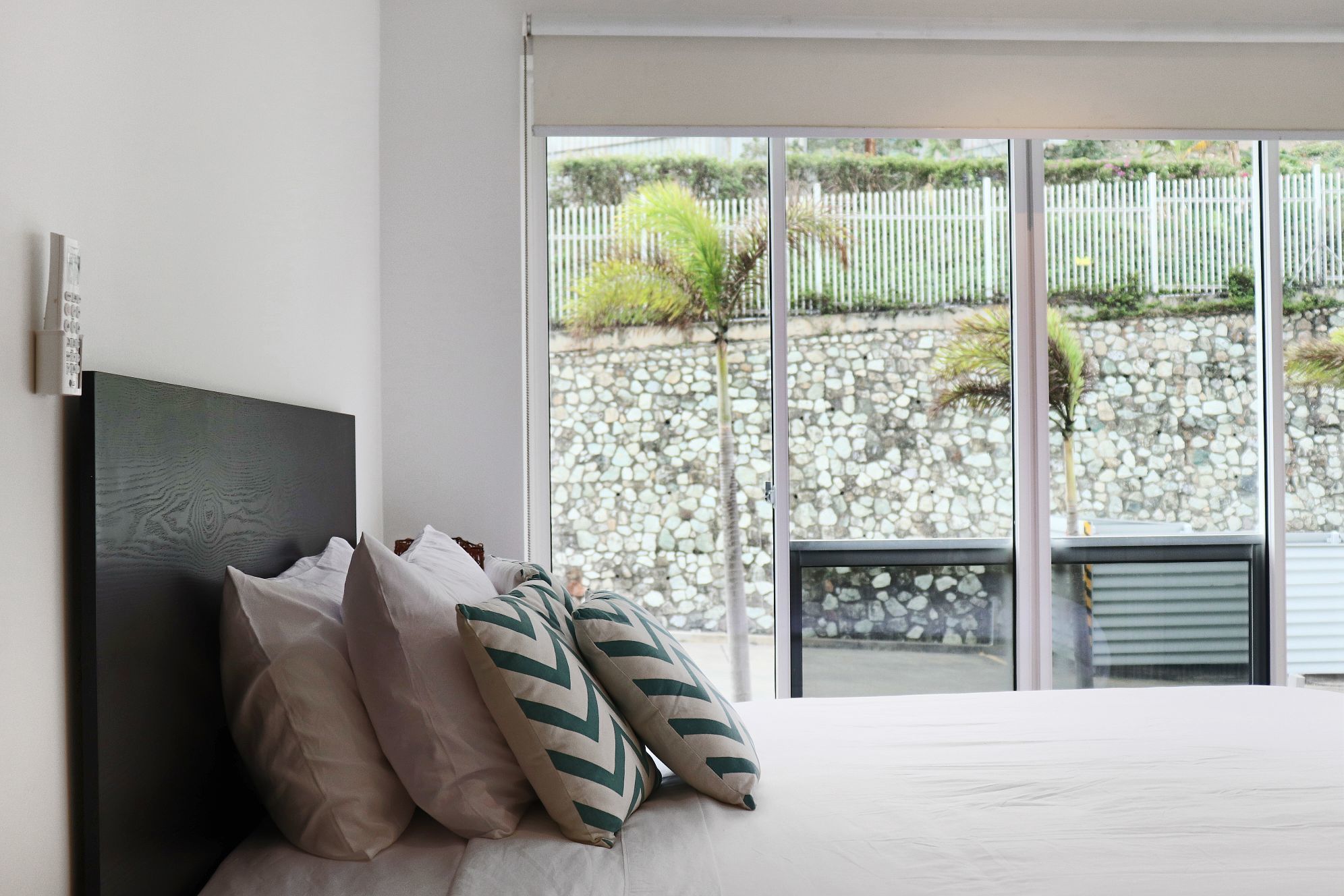 Pictured Above:Windward Apartments
Pictured above: Hagen Central Commercial Center
Pacific Palms Property offers a variety of options for you to rent or purchase a home or office space in some of the most exclusive and statuesque residential and commercial properties in Papua New Guinea. Come to the PNG Real Estate Show and talk to a friendly specialist about the services Pacifc Palms Property offers, their upcoming developments and more. At the show the Pacific Palms Property booth will be one of the easiest to find, just three booths to your left from from the main entrance.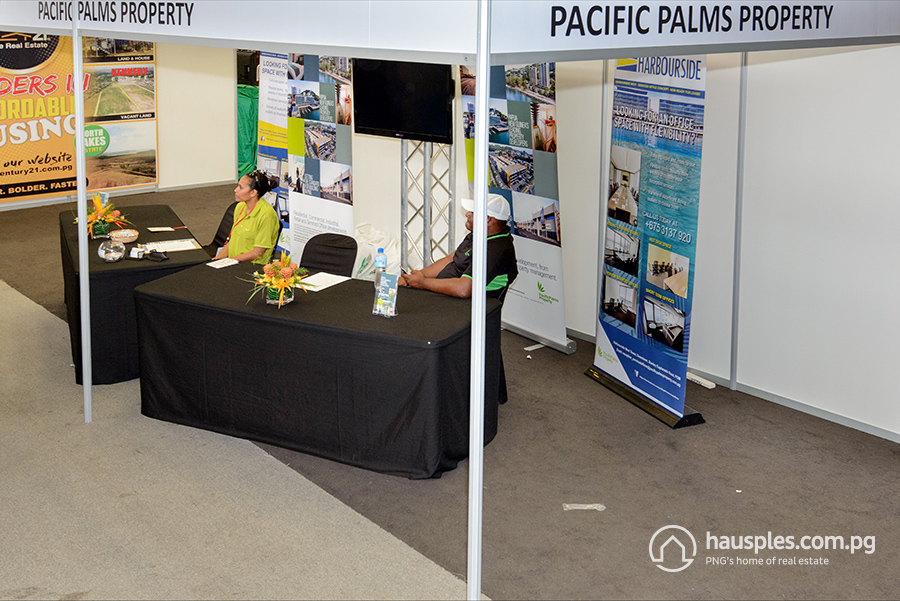 Pictured above: Pacific Palms Property booth at the 2017 PNG Real Estate Show
The second annual real estate show will be happening on Friday the first and Saturday the second of June. The show offers you the freedom to speak to experts in secure and comfortable surroundings with catering specialists, builders, architects, banks, insurance firms, property developers, real estate agents, electrical and furniture retailers and wholesalers - in fact everyone you need to talk to when setting up a home or an office will be present at the Sir John Guise Indoor Complex next weekend!
You can register by clicking on REGISTER and filling in your details - do not miss out on this opportunity to speak to the experts FREE of charge. Yes you read right - free entry, free parking and free opportunity to attend seminars and expert presentations at the PNG Real Estate Show next weekend.
For more information you can email [email protected] or call D:747 00243 or B:75254887