You can't deviate from the fact that when you're window-shopping online for a house or an office space, you come across several that standout, with the ability to hold your attention to ransom.
But just by having an outstanding property doesn't necessarily guarantee quality leads, a sale and an eventual close. 
Upon satisfying their inquiries (neighborhood, street addresses, proximity to amenities, price, etc), home buyers or would-be office tenants will compare listing results with their online searches. Without proper listing components, chances are the number of potential buyers or tenants wanting to view your property in-person would be slim.
But do not sweat, here we share with you our 7 core components of a good property listing online:
1. Tell a story with your listing photos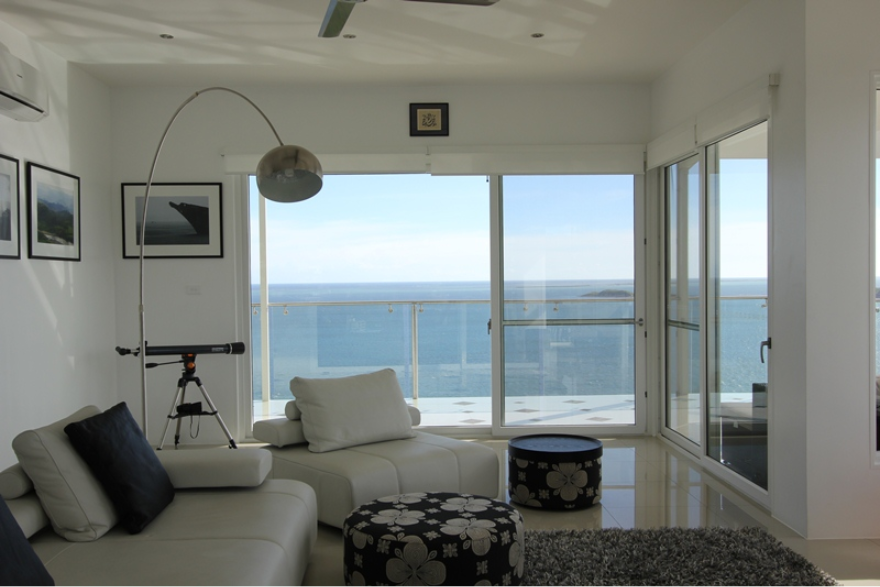 First things first, if you want to capture your would-be buyer's or tenant's attention, good quality photos are your magic bullets. Here, quality and presentation speak for themselves, and when done mindfully, a story develops; hence, you've created a piece about your listing - because in themselves, photos are non-narrated stories waiting to be interpreted.
In addition, photos of your listing must comprise only the best and the most marketable strand of your property. Consequently, it is essential that you capture shots that count. 
That said, there are no limitations of the number of photos that you can upload onto the Hausples portal, and the more photos that you can provide will give your audience a better story.
The order you would enter
Photograph your property in the order you would enter, beginning with the exterior, the entryway, the kitchen, dining room, living room, master bedroom and finally the other spaces. 
Some helpful advice when preparing for the photoshoot:
Declutter: Remove clutter like paper work, clothes or any items unnecessary for the photo has to be absent from the photoshoot. For instance, in PNG, dirty dishes, scattered clothes, unmade beds, butt spear, and ashtray, etc., are commonly forgotten and mistakenly snapped. The logic behind this step is to try and make the property look like a display home.

Show off nice fixtures: If a bathroom or kitchen has great fittings, make sure these are captured in your image.

Open all doors: Always open doors in a home to create a larger feel and display the flow of the property. Opening doors that open onto an outside living area will give the feeling of space. Opening doors creates depth.

Decide: Lights On or Off?: whatever decision you make, be consistent throughout the entire photoshoot. 

Avoid the middle of the day: this is the time when shadows are the darkest and overhead. With external photos, you want to avoid having too much shadow. Rain trees are a common sight around several suburbs in Port Moresby, so if your property for sale is in an area surrounded by raintrees or similar, make sure you take note of this.
2. Embed a video into your listing
Apart from virtual tours, real estate videos have proven to be one of the most important marketing tools in the hands of real estate agents.
Where necessity is a mother of invention, real estate videos have transformed the way agents do their marketing, and have always been for the better.
A great property video - be it from a virtual tour via a phone, or an aerial footage of a drone - is an invaluable resource for a home seller, because it projects a chasm of intricate details, compared to photos and textual descriptions.
Property videos are considered impactful and of good quality when would-be buyers or tenants hoping to get a little bit more detail, end up getting more than what they bargained for - and are excited about the experience.
For instance, say an aerial drone footage was embedded to your listing. This can make for great marketing strategies, because you're not only covering the street and the property itself, but the neighborhood as a whole. 
Be it buying or selling a property, quality videos are signatories to a high-stakes process. However, the overriding advantage is that either process can be simplified further.
In addition, Hausples also supports video embeddings, besides multiple photos.
3. Add a 360° virtual tour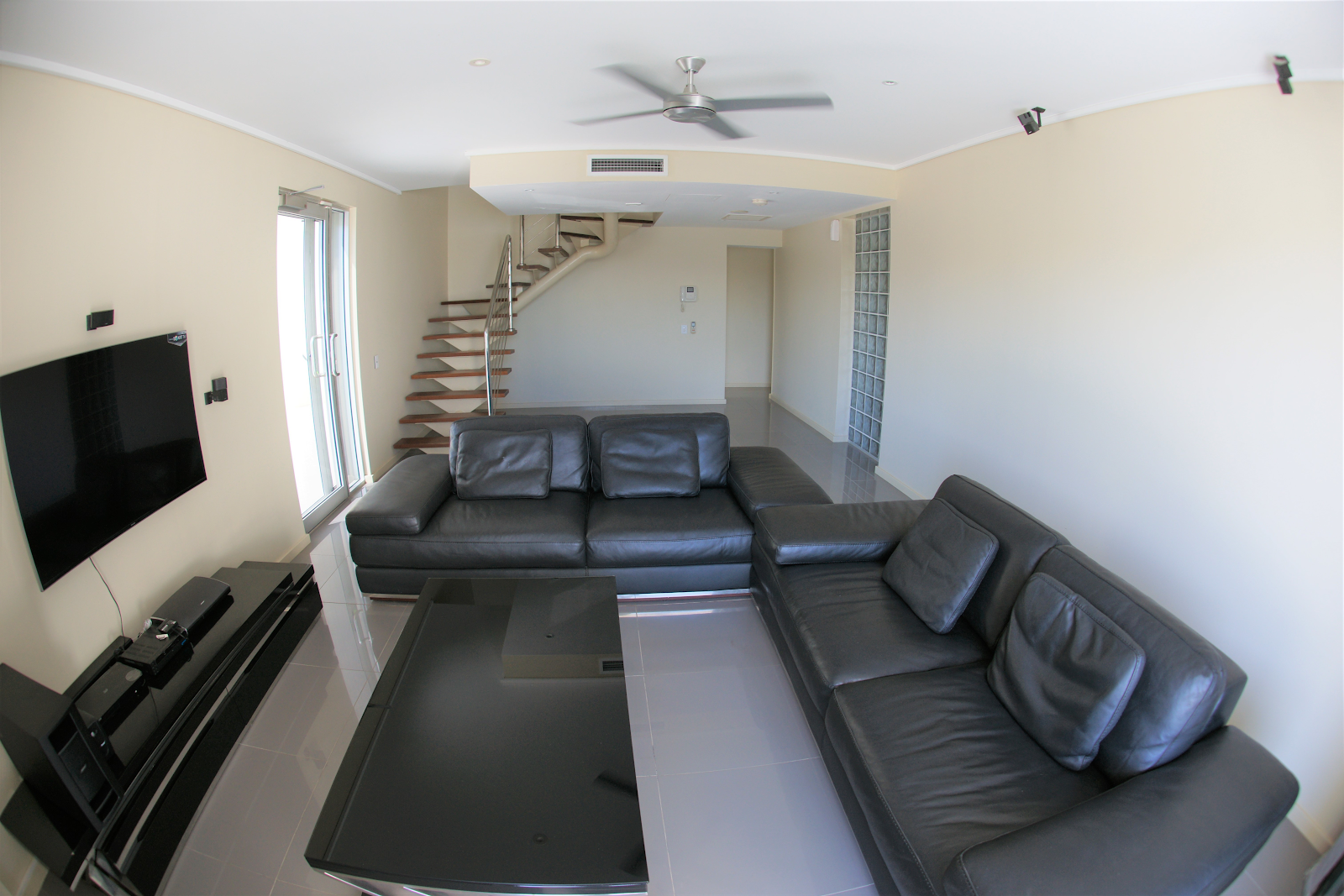 Also known as 3D tours or 3D walkthroughs, virtual tours are designed to allow potential home buyers or office tenants to take a digital tour of a property, both inside and out.
This technology gives would-be buyers or tenants the ability to explore different areas of the property, as if they were there in-person, and from which angle. Virtual tours command the same respect as Street Views on Google Maps, only that they are indoors.
In a different light, listing videos fall short of being interactive. Thus far, they are more of a child's play and from time to time are usually accompanied by music and narration.
Unlike 3D tours, the viewer has no control over which space to explore and from where they can begin exploring, i.e., the viewer has no control over the movement of the video. 
Virtual tours also come with an interactive floor plan. Meaning, virtual visitors are given a distinct view of the property's interior, at the same time are able to easily navigate their way around, as if being there on-site.
Hausples has now gone live with its 360° virtual tour, and the following three examples represent this service inclusion:
Worthy of note, as a matter of choice, virtual tours shouldn't be viewed as more upscale and advantageous over professional photography - real estate photography has its merits and will continue to remain as a crucial part of every property listing.
Notwithstanding, virtual tours should be considered as complements of a property's marketing arsenal, that helps to fuel interests for property and make it stand out from the rest.
4. Give your listing an enticing title or headline
The thing to remember here is without a proper introduction, you won't be taken seriously. But with a compelling listing title, you can bet your bottom kina all hell's gonna break loose.
As a rule, alongside your photos, videos or 3D virtual tours is where your complimentary and attention-grabbing headline should be - 50 characters or less. No need to squeeze in a bulk of text or even get whimsy.
For starters, review and research newspaper articles, magazines or online listings for the different types of headlines, in order to get a good handle on crafting a suitable headline for your own listing. 
The trick is the headline that instantly captures your attention, is the one you should adapt to your situation.
Here, you will focus mainly on your "what" and "where", and forget about "why", "who", and "when".
5. Provide detailed information on your property listing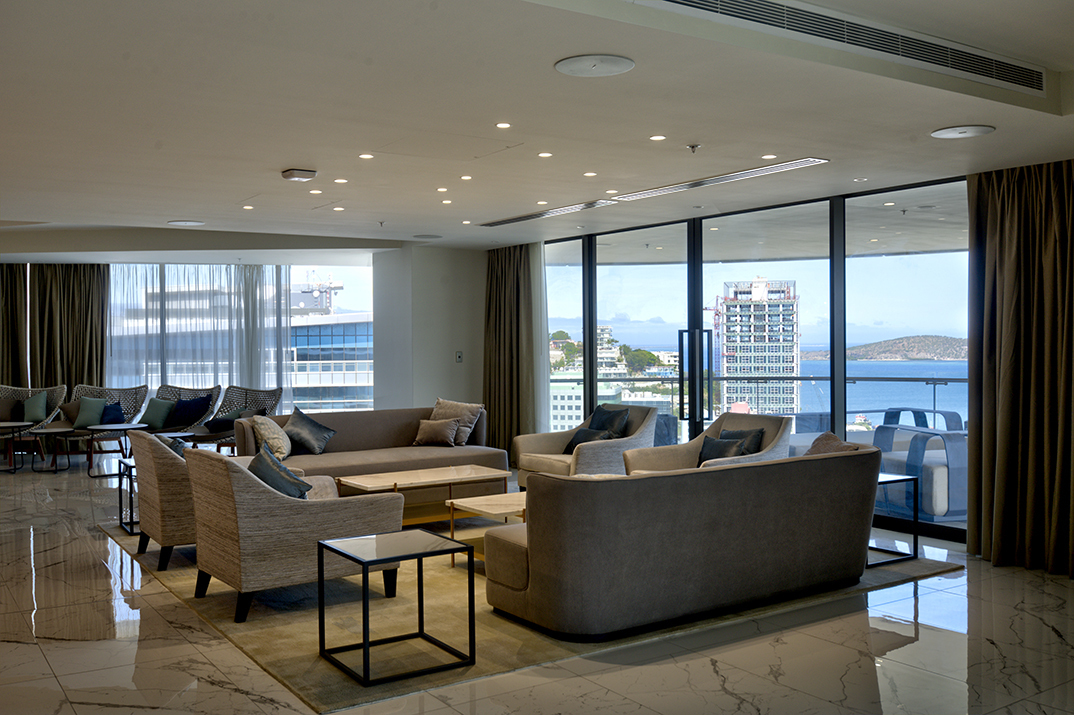 Once you've accounted for steps 1 to 4, now it's time to ensure that your listing(s) are well documented and without error or discrepancies.
If you want to get your property in front of your would-be buyers or tenants, plus you want them to take your offering seriously, make it your business to check several times that all required information about your property is given.
There are certain listing information that synchronizes with search filters, such as price, street address, type of listing, age and more. And if they are either missing or incorrect, chances are prospective buyers who are after a property like yours will not come across it.
As an example, if you put the property price as "K1", then anyone searching within your property's real value (or range) won't see your listing.
Again, if your listing has limited information, an indelicate description and just a handful of poor quality photos, your potential buyers will continue to pass your property for ones that are more remarkable in all aspects.
6. Listing description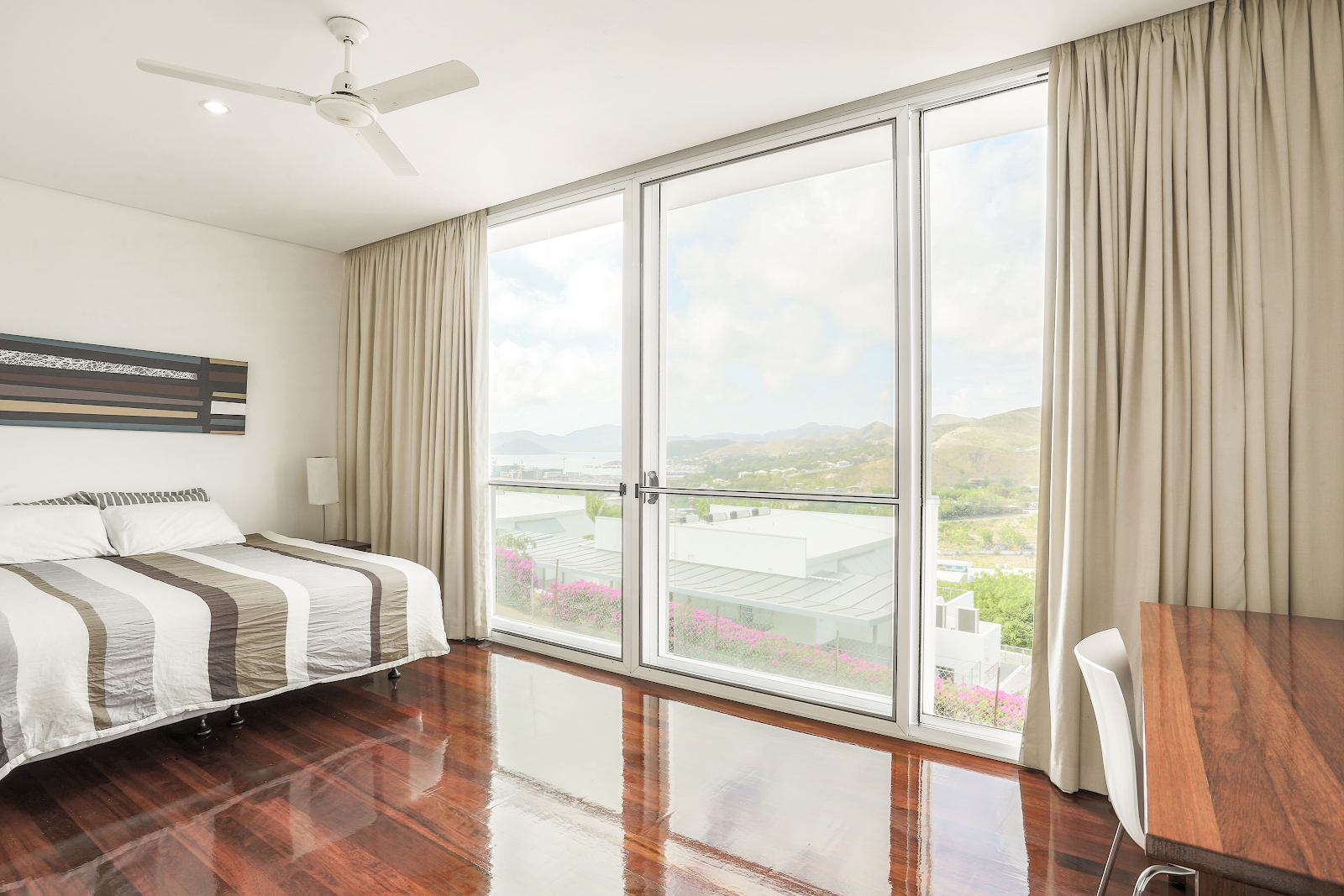 Every listing description begins with an opening statement, and precedes one or two paragraphs that dresses the property for sale with at least two features and two benefits.
The rest of the copy must be crisp, which will be the focal point of each feature and benefit introduced. 
For instance, a barbecue area is a feature. Relaxing by the barbecue with friends and family for a jolly good time is a benefit.
It's important that when writing your listing descriptions, you must choose your adjectives carefully. Real estate selling involves a variety of descriptions to create value in the minds of prospects, so that a transaction can eventuate. Choosing the right adjectives can ensure a successful closing.
7. Featured Listing
Hausples has over 3,000 available properties at any given time, and are ordered based on the age of the listing. That is, the newest listings appear first and the oldest last. 
As new properties are listed, existing ones are pushed down the chain and impatient buyers may only look through the first few pages. This means that, regardless of how good your listing may be, it might not be seen if it's on the third or fourth page.
This is where a featured upgrade can solve this problem, and make your listing stand out from the rest. In essence, once your property becomes a featured listing, it will always appear above a standard free listing in the search results, and will be one of the first to be  seen. 
All the more, it will be viewed more frequently, receive increased enquiries, and ultimately it will sell fast. A small investment can bring excellent returns!
Bottom line
In this day and age, a good number of real estate window shoppers head online to inspect properties, before arranging an on-site viewing. With the conveniences of technology, more people are visiting the online world and having a good property listing will attract better interest in your properties. This is why it's more important now than ever to stand out online, with your property for sale or lease.
To know more about Hausples' 360° Virtual Tours or Featured Listings, or to know more about any of the tips provided, you can email: bde@hausples.com.pg or call: +6757539 3248.