One location, one event, two days of interaction between real estate professionals and investors
Hausples Limited is a pioneer in real estate shows in Port Moresby and Lae, and is returning to Lae on Friday October 4th and Saturday October 5th, to host an expected 2000 plus visitors and exhibitors under one roof at the Sir Ignatius Kilage Stadium. Hausples delivered the first ever real estate show in Port Moresby back in 2017. In the following year, Hausples brought the inaugural event to Lae.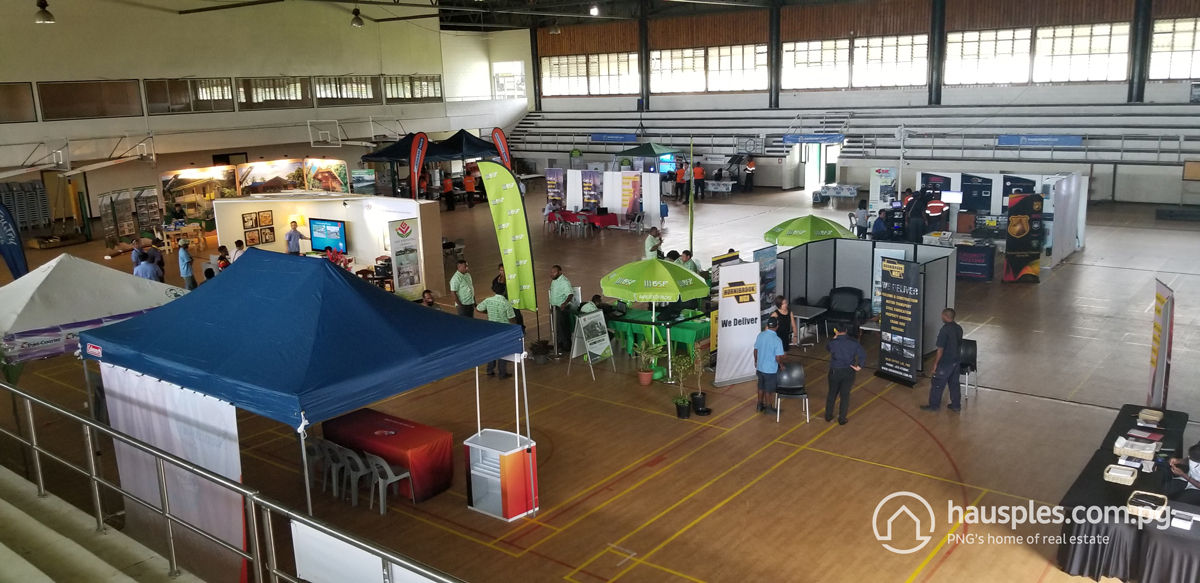 As the only real estate show organizer in PNG, Hausples brings together real estate buyers, sellers, developers and agents under one roof to create a one-stop resource center for real estate investing, in that spirit.  
"The 2019 Lae Real Estate Show offers an opportunity for Real Estate related companies to exhibit under one roof and showcase their products to the public in Lae," said Sharon Tanasu Snelling, events consultant for Hausples Limited, and coordinator for the 2019 Lae Real Estate Show. "This also enables the people of Lae City to have the opportunity to meet with financial institutions, superannuation funds, real estate companies and developers at the venue over the two day period."  
Hausples, together with MarketMeri, recently staged yet another successful show, in conjunction with a car show. The dual event tapped into both the automotive and real estate vibrant markets.
The two-day show will serve as a "one-stop" center for serious home buyers, developers, kit home providers, leading banks, insurance and superannuation providers. The event is solely sponsored by Hausples Limited.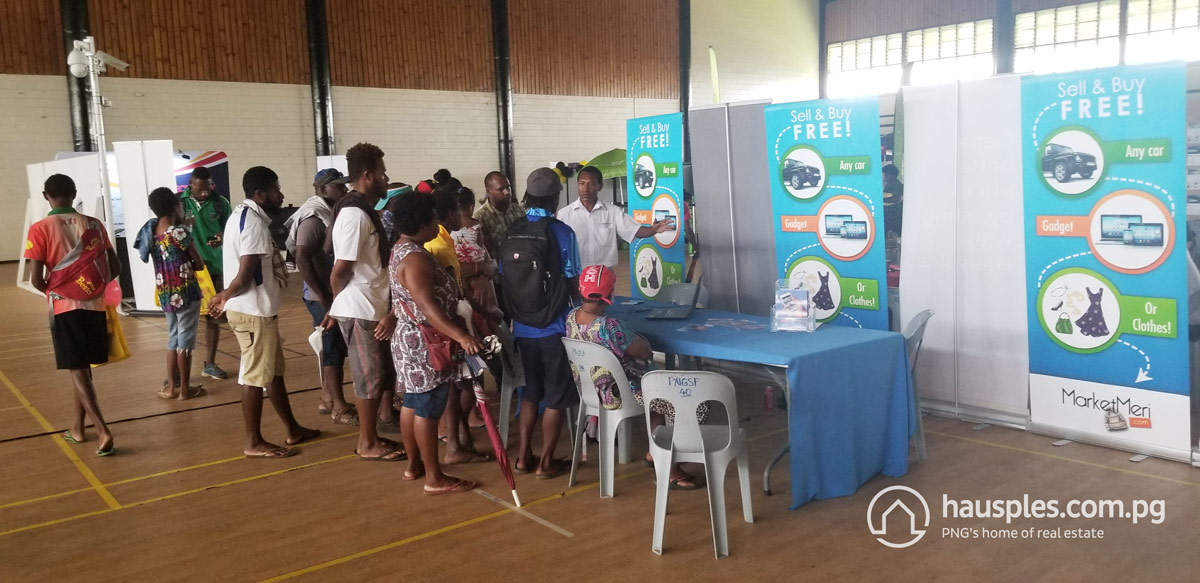 Since the first-ever real estate show in 2017, at the Sir John Guise Stadium in Port Moresby, Hausples continues to provide an avenue for qualified real estate professionals and investors to meet, learn and plan for real estate purchases. 
"Property prices have been on the decline since the LNG boom, which affects both rentals and sales, and as such you can say that it is currently a buyers market," said Tom Snelling, General Manager for Hausples Limited, and also a coordinator for the Lae Real Estate Show 2019. "This is good news for buyers, however it is generally acknowledged that property prices in PNG are still comparatively high. We can't say if prices will continue to fall, but we can say with certainty that, in the long-term, prices will go up." 
About
Hausples Limited is a pioneer in real estate shows in Papua New Guinea, and currently manages Hausples.com.pg website, PNG's most trusted and highly recommended real estate portal. The site lists well over 2,000 real estate properties for sale and rent throughout PNG.
Since its establishment in 2017, Hausples has developed a special bond with its clients and partners, mostly in the realm of real estate, such as developers, sellers, buyers and agents, and investors.
Anything from properties for sale, to newest developments, to office spaces for lease in Port Moresby, Lae, or around PNG, Hausples provides a wide variety of information you can rely on for all your real estate needs. 
Contact info:
Name: Tom Snelling, General Manager of Hausples
Organization: Hausples Limited
Address: PO Box 32, Port Moresby, NCD
Phone: +67574700243