We've all heard about the cliché "you don't get a second chance to make a good first impression." In fact, putting together a great impression is crucial to exerting an influence of some kind.
The Greeks of old devoted their time to critical thinking and writing about the impact of a personality on someone else. As a result, they divided this particular aspect of communication into three definable parts, which they named ethos, pathos and logos. 
All three had a significant bearing on the importance of first impressions, and the way they affected someone else's perception of another. These parts have since evolved over time into various understandings and ideologies, notwithstanding the different industry policies and regulations; cultures, if you like.
It takes only 7 seconds to make a first impression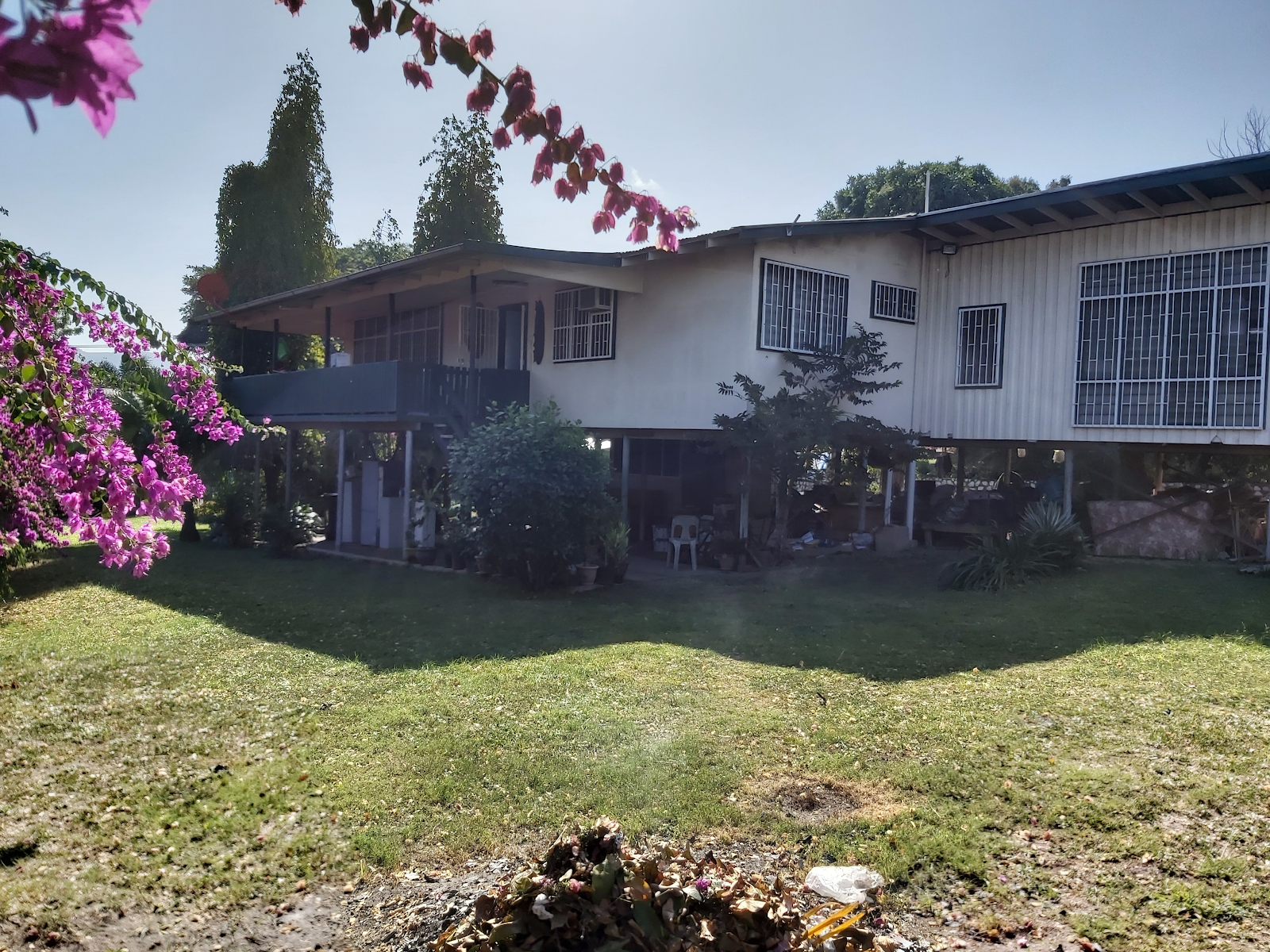 Between two people, a first impression usually centers around the kind of person each one is, and how one perceives the other to be. Not only can this make or break each of their credibility, but also affects each other's capability to influence the other.
As a rule with first impressions, everything counts - everything including the watch on your hand, your clothes, and not to mention the smile you wear. The fact is, when you meet a person for the first time, it takes only 7 seconds to make a first impression, and the same applies to the world of business. 
In the eyes of the beholder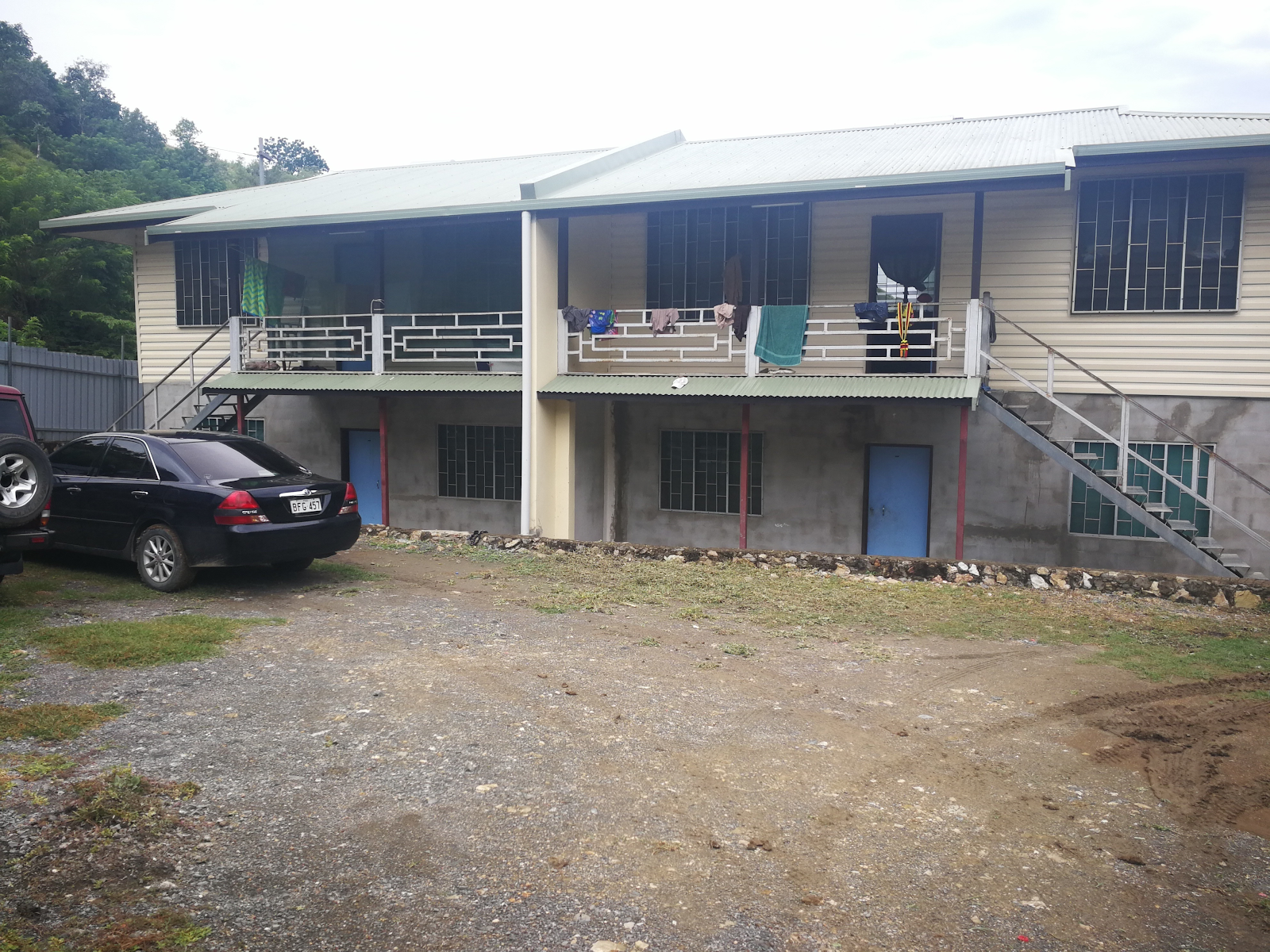 Imagine driving up to your own house for viewing. As you turn the corner into the street where your house is located, what do you expect to see? A neatly trimmed lawn with sod-ridden flower beds and a manicured driveway? Or one that characterizes a scruffy, careless and irresponsible homeowner?
These are the kind of thoughts that will flood the minds of potential buyers while on their way to view your house. 
Remember, it's not about you anymore. It's about your buyer, it's about "the eyes of the beholder", and first impressions; if your goal is to sell your house quickly for a good return, you need to consider several fixes around the house that can help you reach the end of the tunnel.
Tips to preparing your home for a quick sale and top kina 
it's not just any kind of upgrade to sell your home. But being strategic about these upgrades can potentially earn you big rewards. 
Let's chart the course of selling your house fast in 13 frugal ways in a slow market, even though you may be skeptical:
1. Improve your landscape
Basic landscaping doesn't naturally add substance to the appeal of your property without some imagination and creativity. A cliche yard with pork shots of flowers here and there is a thing of the past.
People want yards that are attractive, beautiful and easy to tend to; yards that signify a resolute, comfortable living, and that's the kind of impression you want to offer when your property is being viewed online and in-person.
Adding an outdoor fountain or even bombarding the senses of your buyers with colorful flowers to the footpaths of the property will only add more value. 
Guaranteed, your buyers will have a good time imagining themselves utilizing this wonder during a barbeque, down time and what have you.
2. Revamp the driveway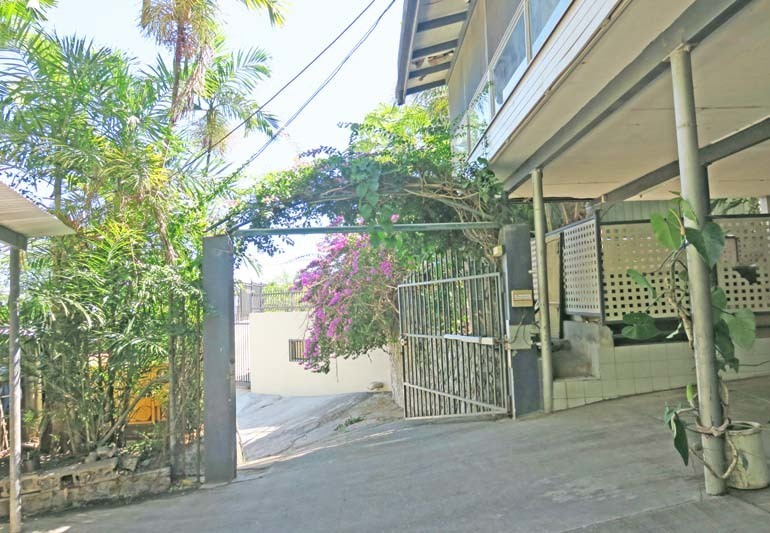 As a starting point, begin by revamping your driveway to restore your home's curb appeal. 
Think about it, your driveway is among the first things about your property's curb appeal that passersby normally notice. If your driveway is pitted, cracked or bare, it's time for some restoration.
Everything counts, even leaving your tired looking driveway to chance can warrant a longer lifespan for your house on the market. Worse, when you're trying to make a quick sale.
3. Spruce up your entryway
You want your potential buyer to establish a good first impression, the second they walk in the front door. This means:
No footwear piling up at the front door

No furniture to the immediate right or close to the front door

Making sure your front door has a fresh coat of paint and no broken or loosely hanging door knobs

Ensuring the front door functions properly and is easy to open
Remember, it takes only seven seconds to make a good first impression; seven seconds to make or break your chances of a fast sale in a slow market.
4. Declutter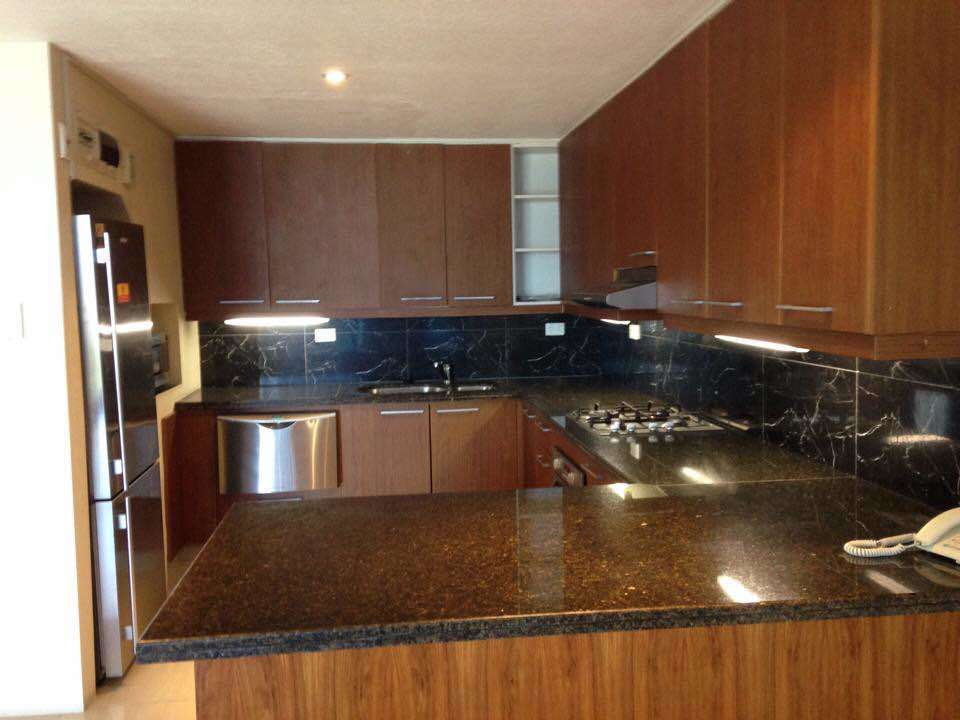 If your kitchen counters are messy, clear it up. If your private space is bursting at the seams again, clear it. Organize everything that won't be sold with your home into boxes.
Your buyers need to be impressed with the amount of space available, and allowed to visualize themselves in your home.
A home that mirrors organization, order and clutter-free, usually creates an image of an easily maintained property that begs comfortable living.
5. Edit your storage spaces
Every element that contributes to the definition of a home deserves an ounce of consideration, before the home goes up for sale. The same applies to your situation, too.
For instance, buyers will be curious about what your kitchen and bathroom cabinets look like inside, including your closets.
This is why these areas deserve your time, in organizing them. Leaving them cramped and stuffy will tell buyers that your home doesn't have enough space. A buyer who has excess baggage and an intent to buy immediately will be put off by a home with cramped spaces.
6. Clarify any other spaces or rooms that might confuse buyers
If there's an extra space in your living room, add a chair or two with a mini table to it. What you should aim to achieve is to show the buyer how the space can be used. 
In some houses, especially those big 4 to 5 bedroom-like houses, there are several odd things that can be easily corrected. You don't want your buyers guessing several "what is this space for?" preceding a "We'll let you know", or "We'll think about it" at the end of the viewing.
Worse still, if your buyer could be led to believe that a particular corridor in your house is surely a secret passageway to a dungeon of monsters and everything unholy.
7. Upgrade lighting and fixtures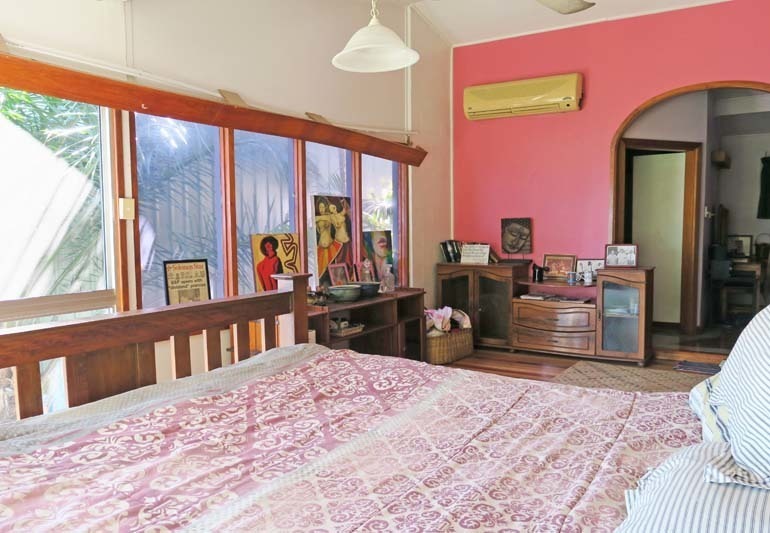 Unless your budget can cater to a variety of upscale modern day lighting and fixtures, your home can radiate the same eminence under a typical fluorescent lighting, as would a mezzanine under accent lighting with LED strings, just to add character.
To be frank, there's really no need to buy fixtures for the rest of the house, simply because you want to do an update of the lighting. 
Sometimes, it's just a matter of moving a fixture from a room in which it no long serves, to a different part of the house. That's all you need to do. 
Some buyers would like to install their own fixtures as well, so keeping things working but as they are will give the buyer the vision to make their own installations down the line. 
With that, don't forget the natural light outside. Removing unnecessary treatments, cleaning your windows and washing the curtains or replacing them with light colored ones will give the space a bright look - filled with life and energy.
8. Use neutral color paints
The green living room that you're so accustomed to may not be in the best interests of your would-be buyer. Remember, you want to sell your house, so it's not about you anymore than it is for your buyer.
White is often the "go-to" color for ceilings, and although that does feel clean and bright, it can be a little harsh. Consider a softer, paler, almost white version of the wall color. Not only will this make the room feel more substantial, but it will also appear warmer.
First impressions last, and if a quick sale is your main goal during this COVID-19 situation, leave no stones unturned.
9. Rehabilitate your floors
Floors that are on an "as is where is" basis, should be cleaned thoroughly. Hardwood floors deserve the same attention, as well as alternatives like sanding and retaining, depending on your budget and the state of the floor.
If you have carpet, shampoo the hell out of it to remove unpleasant stains or smells. Do whatever you can to get it cleaned. If not, replace it with a new one.
Meanwhile, if you are thinking of replacing any flooring with hardwood, go for engineered hardwood which won't break the bank but is still of a high enough quality to appeal to buyers. 
Even a new vinyl floor in the kitchen or bathroom has a likely impact, so long as it blends in with the rest of the space and the whole floor area.
Just like first impressions, even though we can't control our biological makeup, we can control how we dress and present ourselves to the world. Likewise, you can't control what the buyer is thinking, but you can control how your home appears in the eyes of the buyer.
10. Depersonalize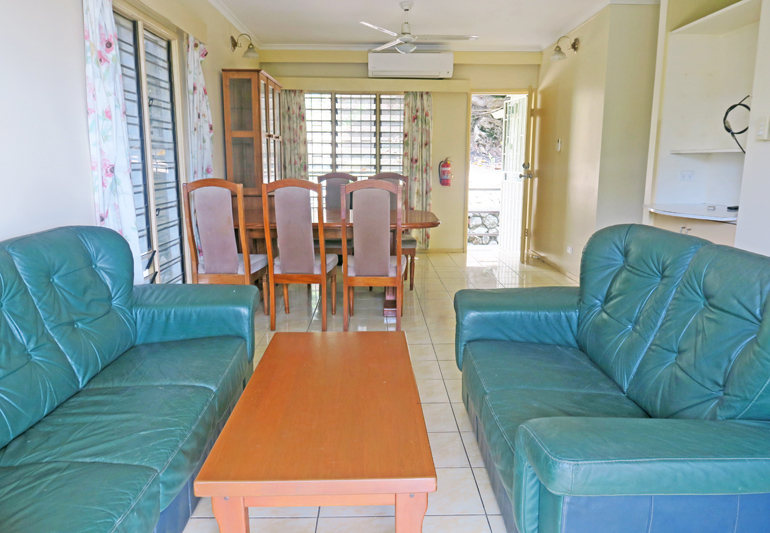 When putting your home up for sale, it's natural to want everything in order for your potential buyers to see.
But cleaning, tidying and decorating your home in preparation for sale is half the challenge. What gives this process value and meaning is to allow your would-be buyers to imagine themselves making long-lasting memories in your home.
And the key to that is depersonalizing. When you depersonalize, you're making room for your potential buyers to imagine how they could personalize the house, for themselves and their family. So Instead of having all the regular items covering the kitchen bench, free it up a little so the potential buyer can picture where they would place their microwave or fruit bowl. 
If you can get them on that plateau, chances are you've sold your house and for a handsome return, too.
11.  Do regular clean ups before SOLD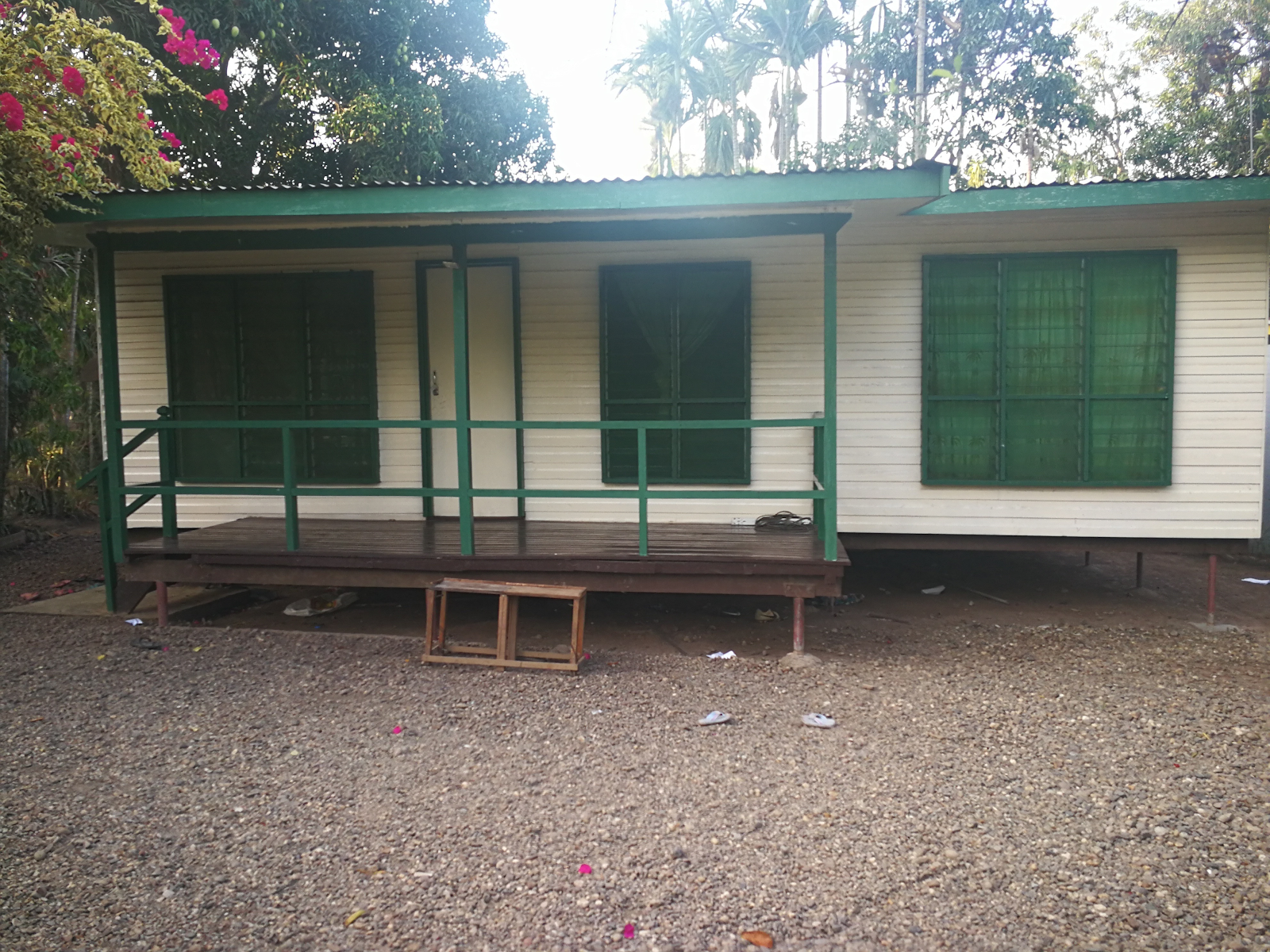 Twice, thrice or daily cleaning may mean something different to everyone, but it's essential to keep your home on a regular cleaning schedule.
Your home has to be in top "viewing condition" at all times, especially when it's up for sale.
Imagine receiving a call from your real estate agent about a viewing while you're out and about. You realize your bed sheets and pillow are still on the couch from last night's movie session, or the dirty laundry is lying on the bathroom floor. Worse still, the unwashed coffee cup, ashtray and spear butts are still on the coffee table. Even betel nut stains on the side walkway.
Is that the kind of house your would-be buyer would want to see? What do you think?
12. Take photos
Great photos with listing potential can effectively convince your would-be buyers into buying, if done correctly.
Taking great photos of your property comes with great care and skill, of which certain crucial aspects traipse into view:
The right time of day

Shooting horizontally on a wide angle lens - slightly higher than usual

Choosing the best distance

Choosing a steady, unobstructed angle to get your home's depth

Stoop down for an f-stop in order to bring everything into focus
13. Stage your house virtually with Hausples
Virtual staging is the online version of viewing your property in-person, and this can be made possible through the Hausples platform. 
We can enable you, the seller, to present both the interior and exterior of your property in a 3D perspective, offering a highly suitable option to advertise your property during this social distancing climate. Additionally, this would be a great inclusion to have for remote buyers to view beforehand.
Put differently, virtual staging is an electronic editing program that can adapt a property's image or photo into different settings, in line with a buyer's imagination. 
Confused where to start and how to avail this privilege? 
Hausples can help you. 
All we would need is to conduct a walkthrough to determine the most important spots of your home, conduct the virtual tour and that's it. 
The video is attached with your listing and posted on Hausples' website, so instead of presenting still photos with a limited view to your would-be buyers; you now have a 360° spherical view of your property instead.
Final thoughts
With the ongoing S.O.E to help prevent the potential spread of COVID-19, you may be hesitant to move forward with these tips. Don't be, because there are more ways to skin a cat.
Physical property viewing may be on pause, but not virtual tours. If you can't make an impression in-person, you can do it online and the Hausples team can make that happen for you. 
Moreover, the issue is whether you can be cost-effective with a convincing bang. Anything less prepossessing isn't fully engaged with the mundane realities of effective real estate marketing.