Brimming with potential for a robust shopping and office compound, a paradigm of flexible workspaces at Koki Bay Commercial Center are waiting for you to inject your own style.
What's more, nothing spells "ideal" better than the strengths of this property when viewed under these perspectives:
Personality
Suitable for spin-off professional services, as well as newbie retailers.

Promotes adaptability and collaboration among employees

Accommodates a variety of tasks to be done quickly, compared to breakout workspaces

Best square-foot-per-occupant efficiency

A dynamic, versatile work environment

Scalable

Caters to overflow areas to accommodate additional or temporary staffs
Location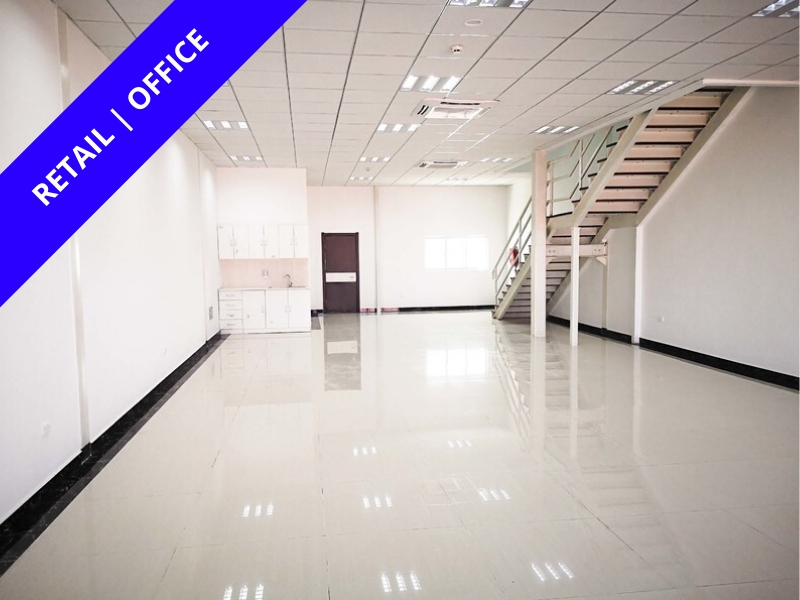 As important as they come, the location of your business must be easily accessible by your customers, clients and your team.
Owing to that fact is Koki Bay's address, simply because it's a minute's walk from Koki's main bus stop, the old Koki market, and the recently erected Koki Fish Market.
Foot traffic
The beauty of Koki Bay's location is its affinity with foot traffic - and lots of it. 
"Proximity to the major Koki bus station, as well as the Koki market and Koki fish market being on either side of the property, means that the foot traffic is incredibly high," said Kitogara Limited's project manager, Daniel Hii. 
Now, imagine from being able to strategize your marketing plans, to hosting events around peak foot traffic times in one location with ease? Because you've got what it takes to command raw foot traffic?
Your only challenge is setting up and making yourself known.
Parking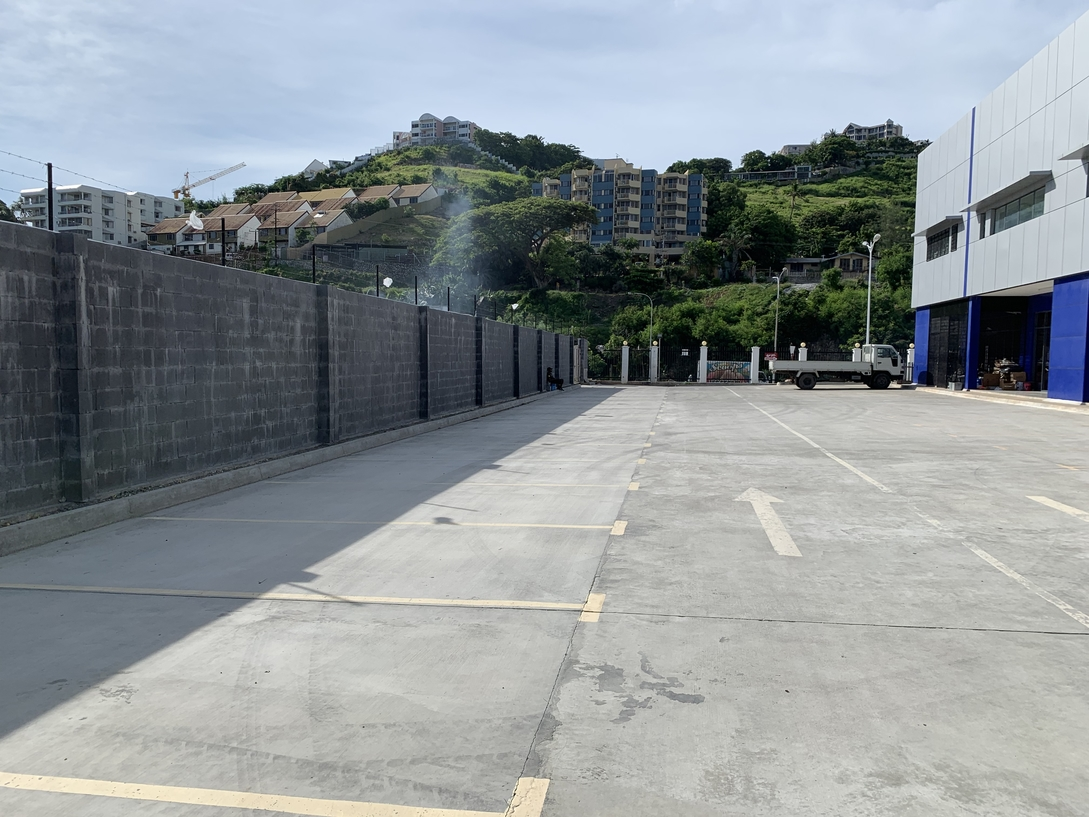 Parking will always be an important consideration for clients, customers and staff alike. And not just any kind of parking, but sufficient and secured onsite parking, and Koki Bay Commercial Center ticks this off with both eyes shut.
Notwithstanding, the parking spaces allow tenants to make the most of the beachfront views and the restless Koki skyline.
Wellness
Seems funny that we had to mention wellness here, but it is inspired by the lengthy sidewalk that links Koki and Ela Beach.
You see, a typical day for most employees looks something like this: 
Sleep >> wake up >> breakfast >> work >> lunch (fast food) >> work >> dinner >> Sleep
Of course, "keeping fit" or the likes of it are foreign to this routine. But you can change this with end-of-trip facilities, so that your employees have the opportunity to exercise by walking, cycling or jogging to work and from work; amidst their busy schedule and vulnerability to unhealthy diets. 
When you put two and two together, you have Koki Bay Commercial Center to thank for. 
Security
Unsurprisingly, there is no other property type that requires a comprehensive security system than a commercial property, because of the security concerns and challenges it presents. 
This gives way to a security program that's unique and customized to the property's security needs, and you can expect the same with Koki Bay Commercial Center, 24 hours a day, seven days a week.
Design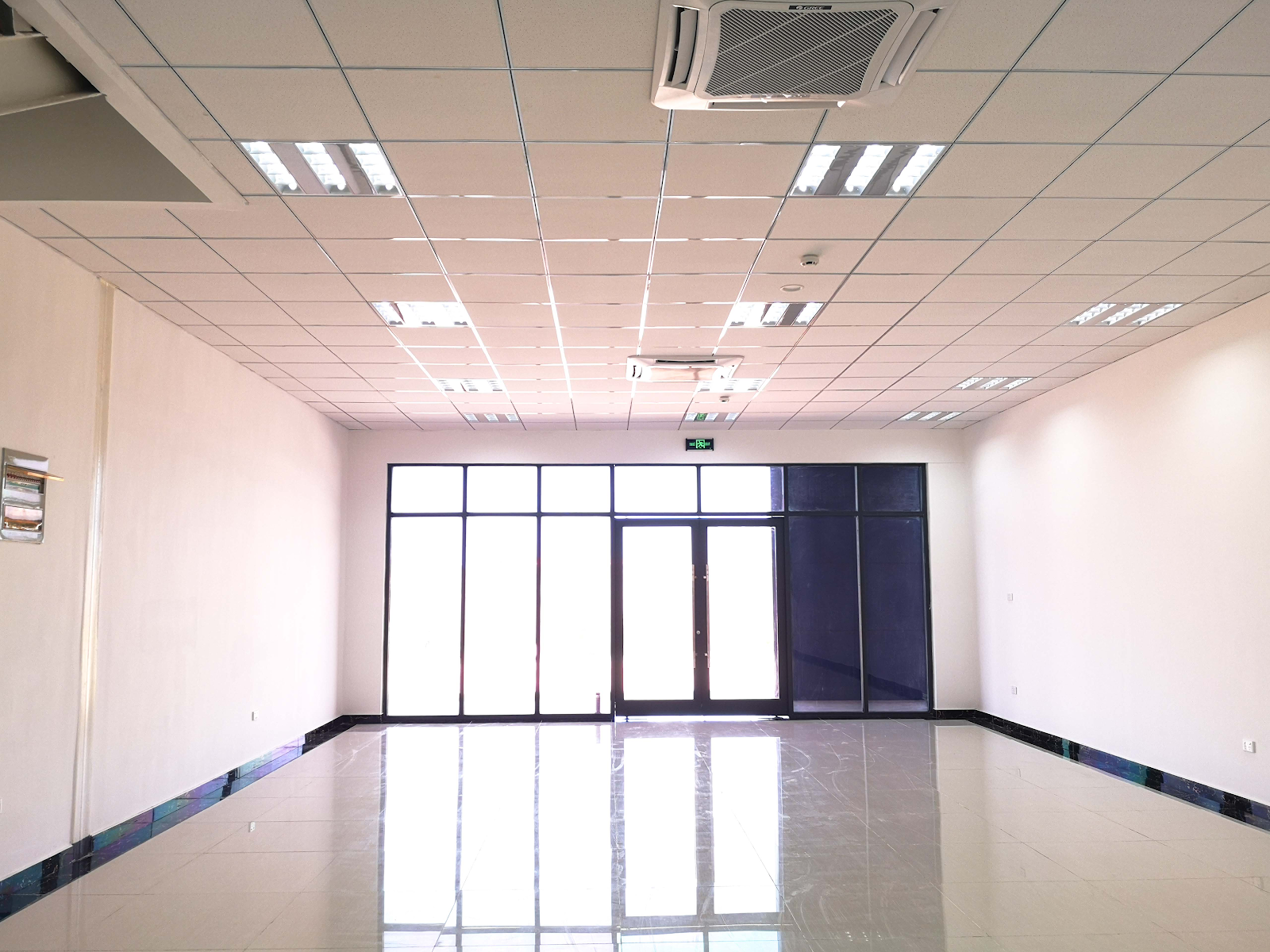 The aesthetics of a flexible workspace is crucial when determining its design, because design alone impacts on a business' image and reputation in the market.
Following design are functionality and appeal. Why else would we want to account for this aspect, if it weren't true for Koki Bay's flexible workspaces?
On top of that, these flexible open floor plans are presented as blank canvases, so you can see them in your own design - you decide how you want to be perceived by your customers and clients.
With adequate natural light and refreshing views of the beachfront, each 300m2open office plan is split over two levels, and are equally worth K15,000 (+GST) per month (negotiable).
Room to grow
While it can be difficult to know exactly how much room your business may need over time, looking for an office that has room to grow with your business is critical. 
With Koki bay's open floor plans, flexibility is key. So if you're looking for a space where you could potentially expand, or go for a shorter lease or one that will allow you to exit should you need to, Koki Bay Commercial Center is an opportunity you cannot ignore. 
Mr. Hii added that each office space within the compound is ideal for up and coming firms, who require a work space for team expansion and flexibility, such as architects, surveyors, and retail suppliers.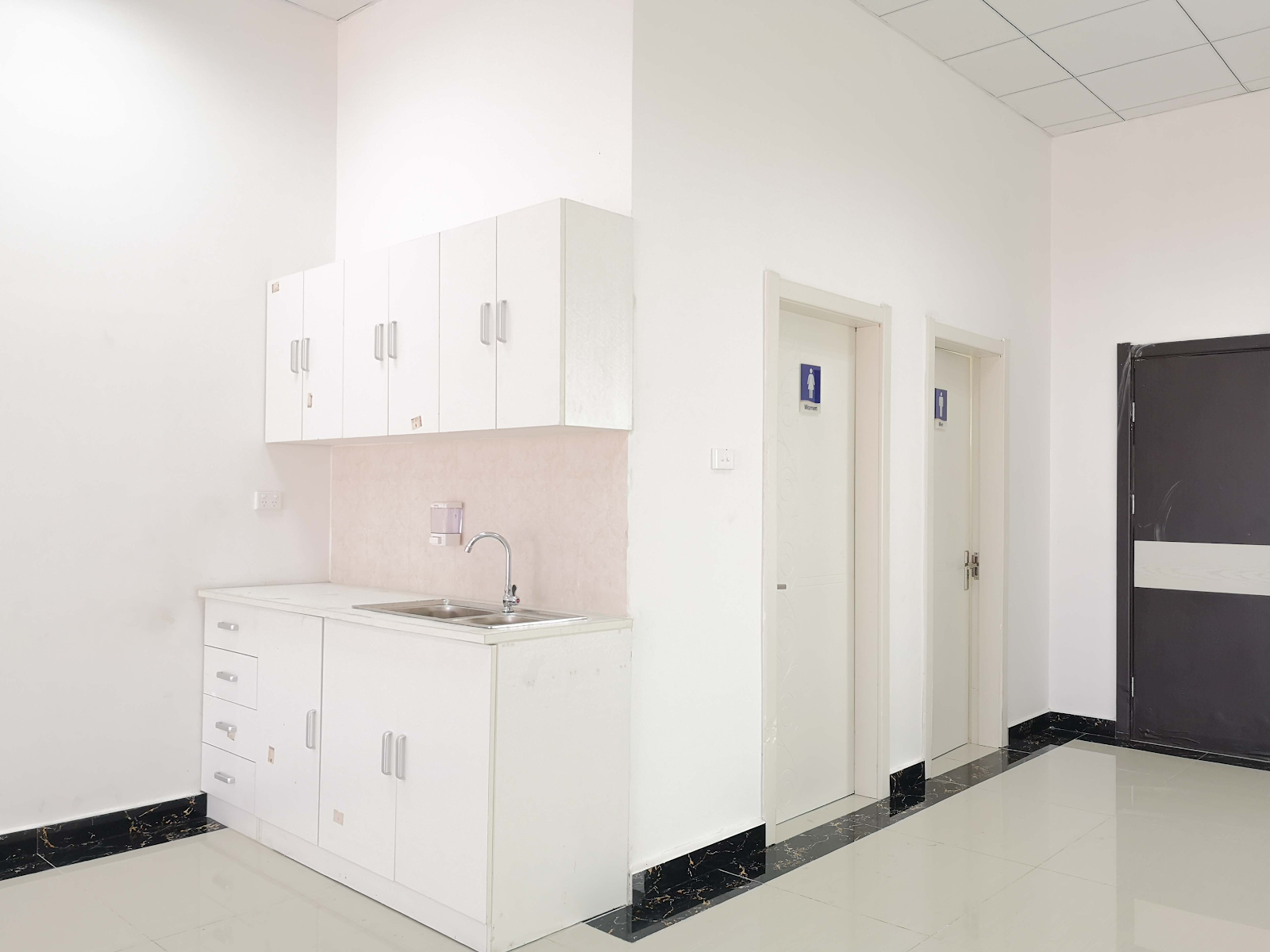 Basically, these flexible workspaces are defined as open floor plans with ceramic tiles throughout, sufficiently catering to separate male and female restrooms, plus a kitchenette - the kind of things one would expect in a modern turnkey office space.
Moreover, Koki Bay Development is a dual building compound (Building A and Building B), and currently Building A accommodates a supermarket, a medical clinic, and a fried chicken outlet which is distinctively found on either side of the compound.
"For the available units, the development is great for a modern open office space or retail opportunity," said Daniel Hii.
Tenants can rest in the comfort of knowing that Kitogara Limited is an experienced commercial and residential developer, whose directors have international experience in developing commercial complexes in Australia, Malaysia and Singapore. In PNG alone, Kitogara's success is evident in projects such as Waigani Village and Rainbow Heights.


For further inquiries or to know more about Kitogara's progress, visit hausples.com.pg, email [email protected], or simply call Kitogara's Sales Team on 7254 4999.