Buying or selling your house are among some of the most life changing moments in your life. And each activity bears all the fundamentals of a process, rather than an event. As individual as they can be, both buying and selling are distinguished processes that involve a lot of negotiations, rightfully in a real estate transaction:
Negotiating an offer, with the hope of a contract both parties find a win/win

Negotiating on multiple offers

Negotiating on the response to a home inspection

Negotiating on the results of an appraisal that didn't meet expectations

Negotiating on other contingencies, like well and septic, or pest inspections
Essentially, remarkable real estate transactions are a result from well-handled negotiations. The best negotiations are a win-win for both the buyer and the seller. Negotiating in real estate cannot be compared to any other transaction.
Buying or selling a property is more or less the largest financial transaction many homeowners have come across in their lives. It's a slipstream in itself, and how you go about it will determine if you'll be dragged under or not. 
One way of better understanding this process is to compare it with the processes of buying a vehicle, or a kitchen appliance such as a fridge. The drawback from these processes is that they are prone to emotional attachments, thus, the need to negotiate devoid of emotions.
It doesn't really matter if you're trying to buy, sell or rent a property, you need to be on your toes if an excellent outcome is what you want. That means your goal has to be at the top of your mind throughout the entire process.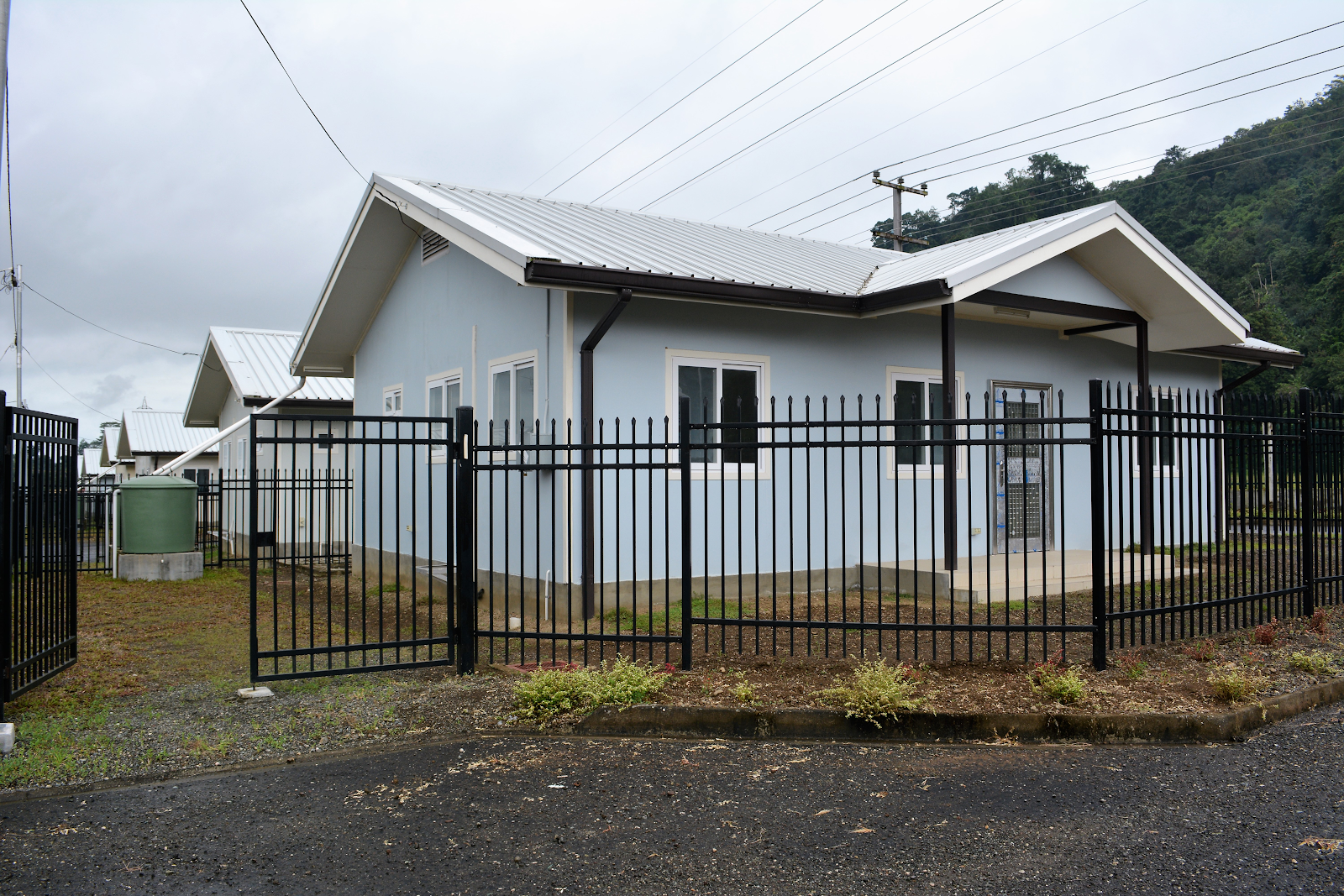 Allowing this situation to go off course will only return tenfold as your nemesis. The wisest thing to do is to aim for a win-win, when everyone involved will be aiming for what's most important to them.
Real Estate Negotiating 101
Let's look at some general tips that may just be applicable to both a buyer and a seller:
1. Leave no room for emotion
In reality, home buyers buy emotionally; of course, you can't buy something you don't LOVE or have any emotional affinity with it. Yet, there's always a time and place for everything, and emotions are not excluded. 
During negotiations, it's imperative that you keep your emotions in check. Rational minds make good decisions, and that's where you want to be. The opposite of this frame of mind only leads to disappointing results, right after the negotiations have concluded.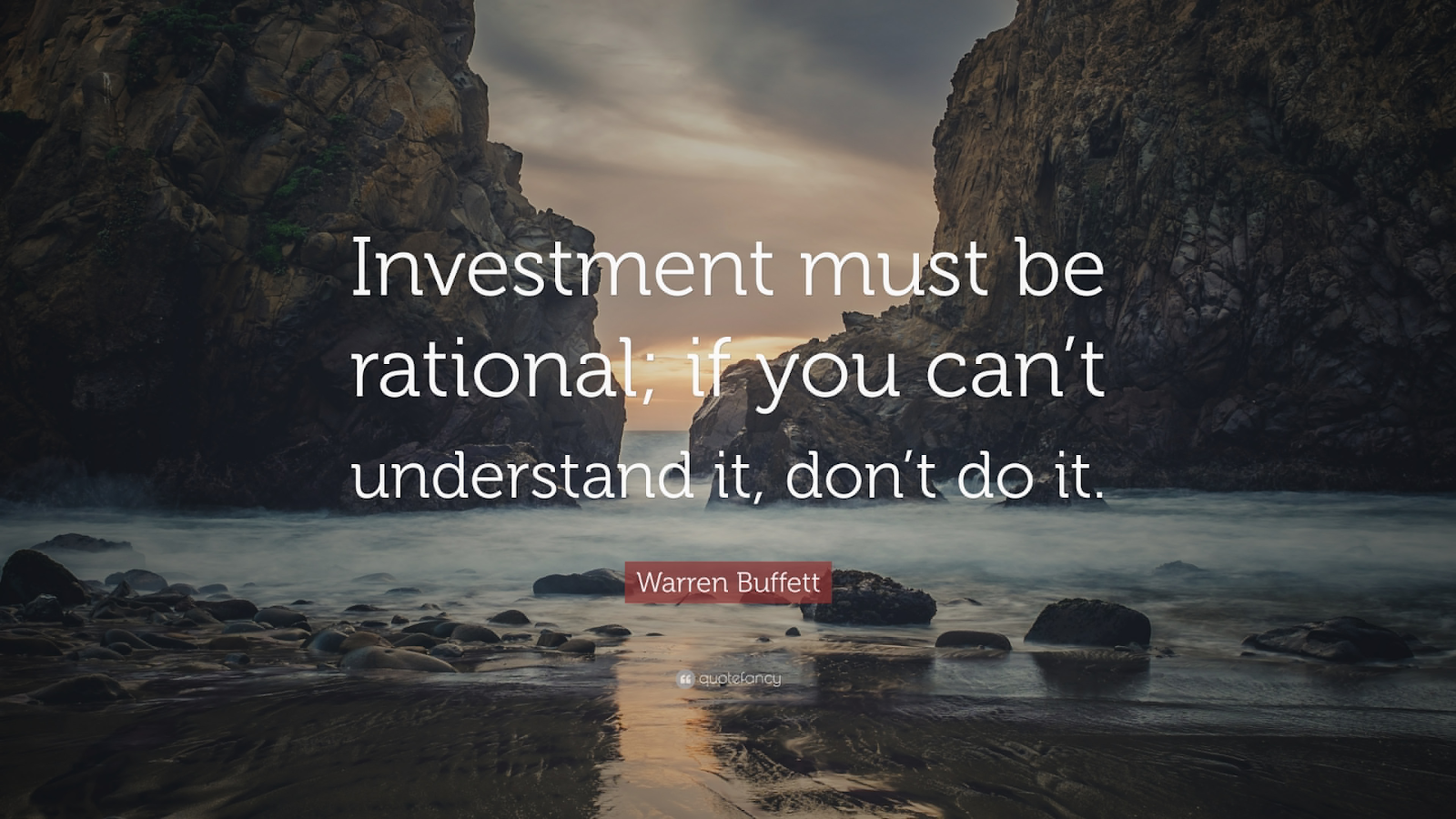 2. Never consider offers guided by your emotions
Don't let your emotions guide you when considering offers; selling your house, for instance, can be highly emotional because it is your property, and you've imbued your feelings into it overtime...it's your nest, your sanctuary, no doubt. 
But you've decided to sell it and so it is now a thing for business transactions, and should be seen and treated that way till the close. If your agent informs you that the buyer has found some issues with the kitchen or master suite, to justify their lowball offer, don't be upset. 
 Rather, look on the bright side; the buyer's a willing purchaser, and this may be a negotiation tactic, so respond in kind.
3. Creativity doesn't wait for perfect moments
Once an unacceptable offer reaches your table via your agent, don't waste time crying over spilled milk. start asking questions to help you identify what's most important to this buyer, so you put yourself in a much better position to meet those needs. 
You may, in fact, find out that this particular buyer needs to move houses quickly, which gives you a window of opportunity to remain firm on your price and instead offer to close quickly. The key to successfully negotiating a sale is to remain flexible and open minded.
4. Decide beforehand what terms are most important to you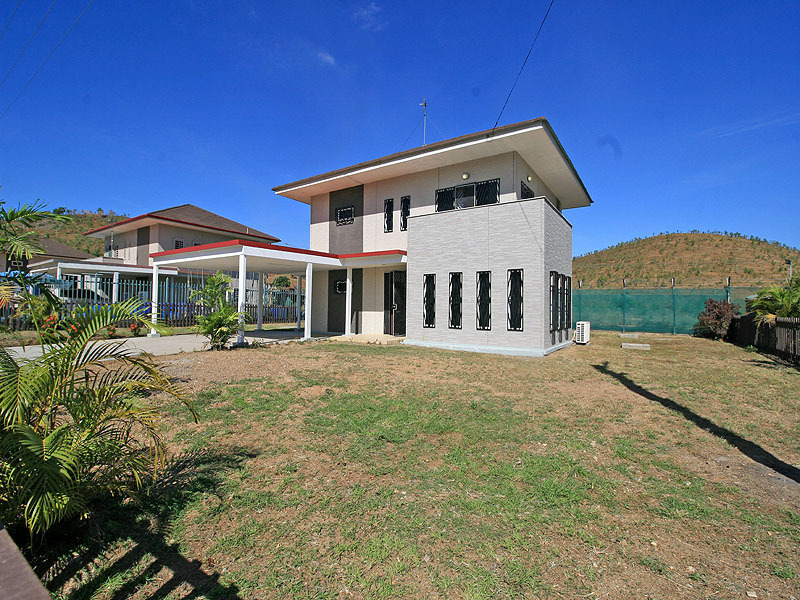 Before entering a negotiation, you should already have in mind what terms are of high priority to you. For instance, if price tops your list of priorities, it may be best to remain flexible with the closing date, or other preferred terms of references; even better, if you're working by a timeline and you need this sale to close swiftly, then timing will be at the top of your list.
5. Flexibility and open mindedness make an excellent team
It may be better to set baselines, but it's more better to remain flexible with an open mind. This means unmasking the outcome most dear to you, and translating that into a priorities list from most important to least important. 
When an unforeseen change pops up, such as an issue arising during a home inspection or valuation, where its value undermines what you've anticipated, you won't be offended because you're well prepared.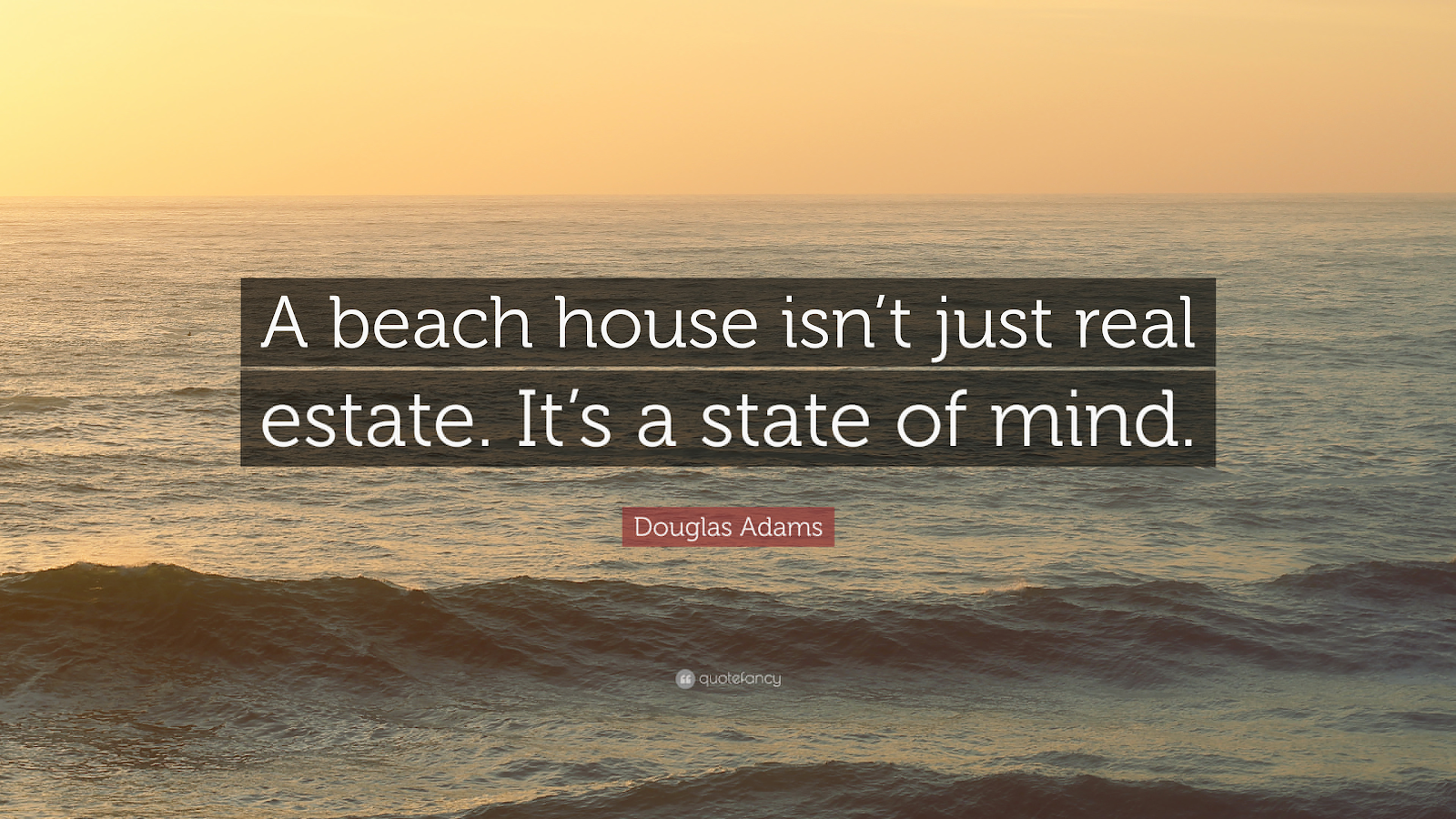 It works both ways, and when a seller and a buyer are in negotiations, each with this frame of mind, everyone wins.
6. Never shy away from renegotiations
Don't take offense on offers or counter-offers personally. Because once you enter a negotiation with a narrow mind, you'll be offended by every proposition that comes your way, with respect to a lesser value than what you believe your home to be worth. . 
Instead, try to have a creative approach to everything. That way, you may effortlessly realize that not all buyers or sellers know you personally, so such an offer isn't intimate, but strictly business.
Statistics have shown that nine times out of ten, the valuer (also known as an appraiser) usually has the last say as to what the property's value will be. Now you see why being flexible and open minded are strongly advisable. There really isn't any ground to turn a counter or unacceptable offer into a big deal. One second is a lot of time, if you're a creative thinker. 
The overriding objective of any negotiation is to end up with a win-win situation for all parties concerned. If both the seller and the buyer are each able to get the most out of the negotiation, it will be a bright sunny day for everyone.
Your agent's background in negotiations
Your agent, whether buyer's, seller's, or simply listing agent, must be an expert negotiator which is typically in harmony with experience.
But there are those who are born with this skill and ability. Either way, you must make sure your agent has a solid background in negotiating, and therefore can negotiate successfully on your behalf in a competitive market.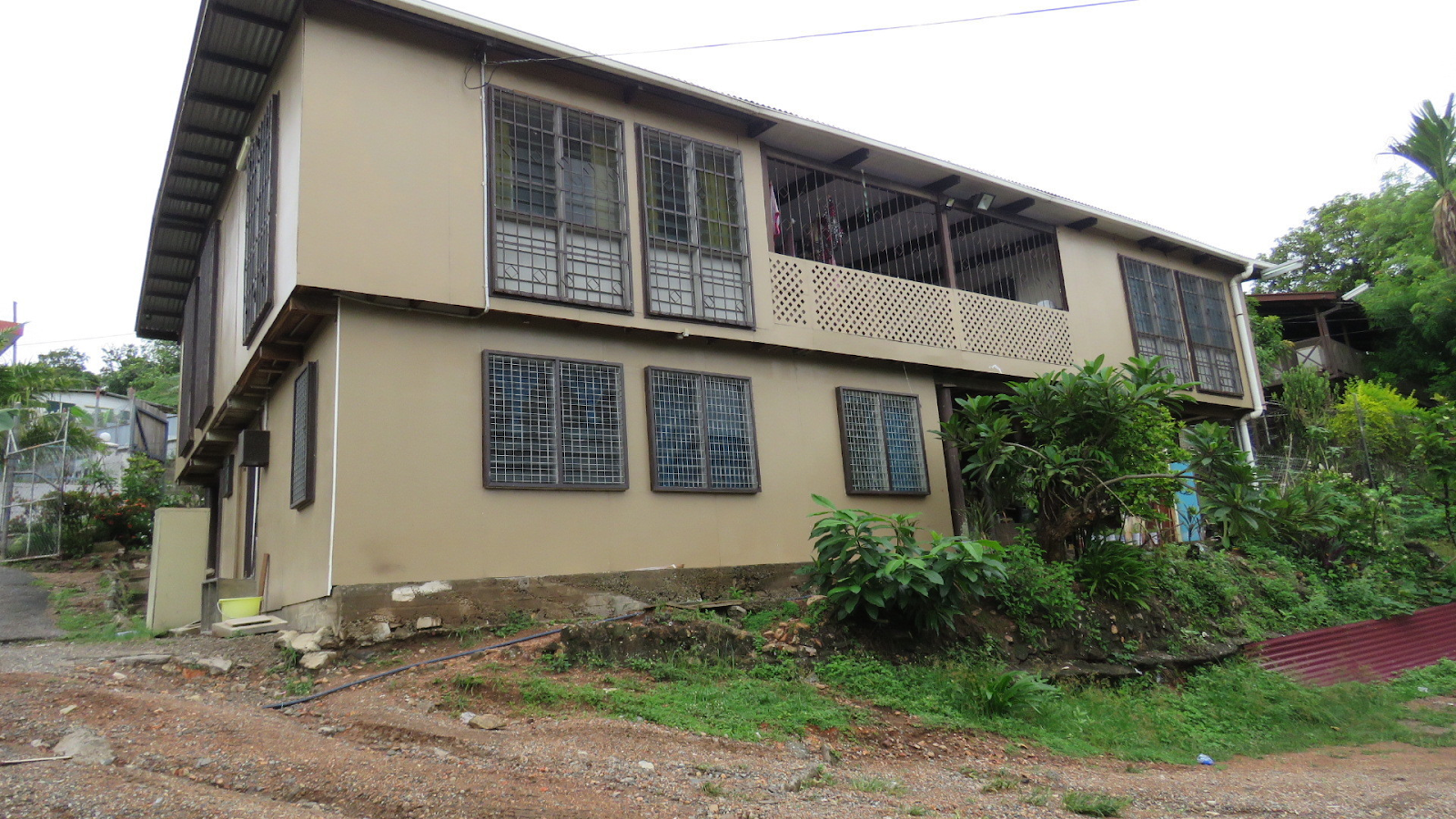 If you're still unsure how to discern whether a real estate agent can pull all the flying colors in a negotiation, consider referrals. Ask people you trust about an agent they may know who is adept at negotiating, and work from there.
You wouldn't choose a professional in any field without a referral, so why should it be any different when buying, selling or renting your house?
---
Disclaimer
This article is meant for informational purposes only. Hausples digs into the details of a specific topic and teaches its readers all about how the real estate industry operates. Therefore, not all articles are intended to be construed as financial, or investment advice. Hausples encourages you to reach out for professional help regarding your own real estate situation.