Real estate has been one of the main focuses of the Papua New Guinean government, both to offset homelessness brought about by poverty and to improve the economic growth. Many projects have been done to do this such as the housing project launched by the National Gaming Control Board for their loyal employees.
Another initiative has been around for quite some time now and drawing significant attention from developers and PNG citizens – the First Home Ownership Scheme (FHOS) by Bank South Pacific.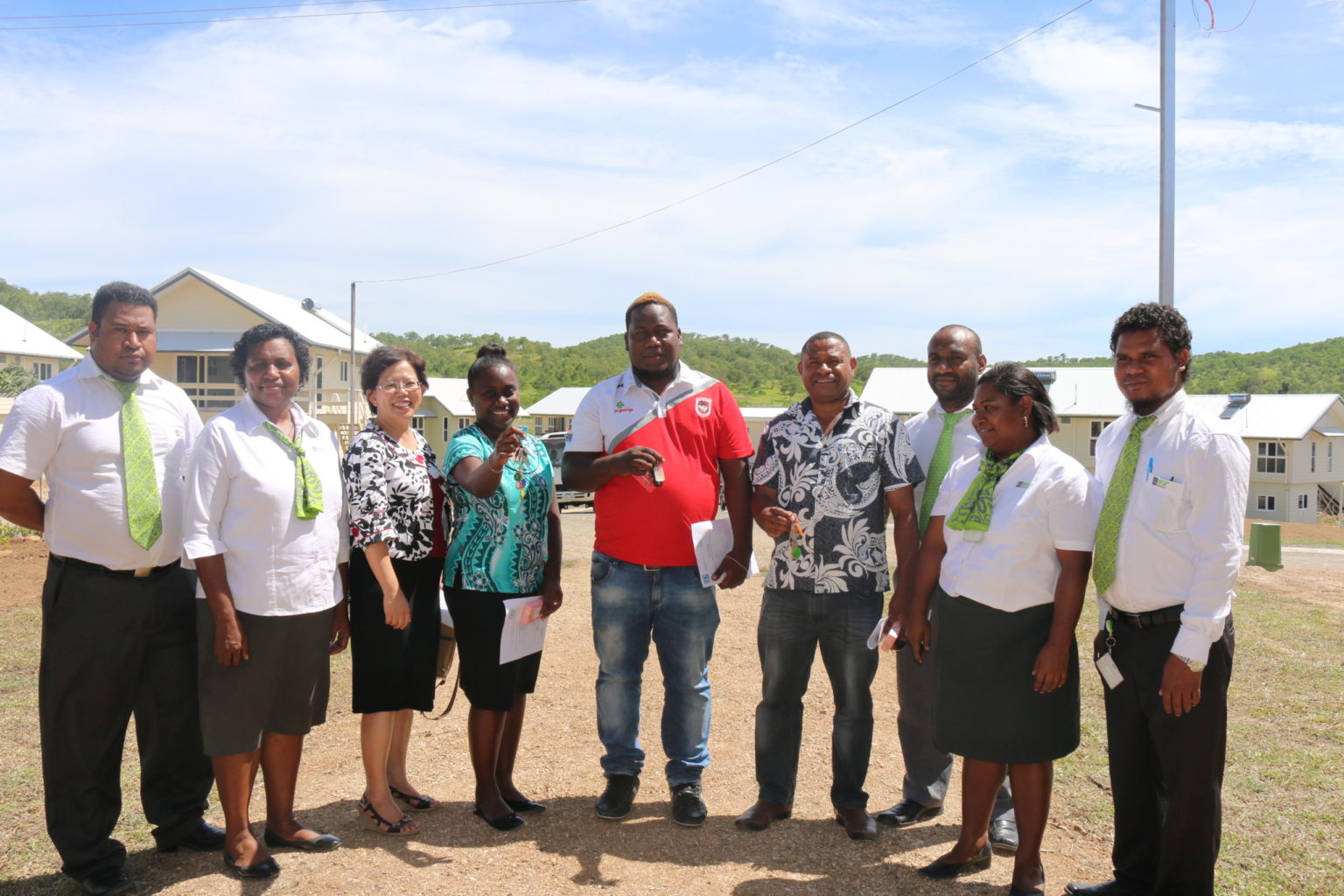 Image Source: Skerah.com
A Step Towards Better Housing Conditions
Since its inception, the First Home Ownership Scheme aimed to provide flexible loan terms for first home buyers. In total, Bank South Pacific has loaned an amount of K160 million already.
Recently, Maggi Kupp Kuli – a loyal BSP customer – moved into a house she bought through the said program. She will only pay an interest rate of 4 percent. First home buyers can loan up to K400,000 through a repayment plan that can extend to 40 years for only 10 percent equity. Maggie said, "It is with great satisfaction I have my own house, a place to rest, no more rentals and moving from house to house."
With the First Home Ownership Scheme, BSP customers can build and purchase a house on land that's on a state lease. They can purchase a house that's less than 6 months old if it's on a land under a state lease.  
A Catalyst for Growth
After its early stages, the First Home Ownership Scheme has proven to be a great success. BSP General Manager, Paul Thornton, says that "The FHOS is now considered a catalyst for growth in the housing market. The market has been attractive to property developers who started building homes and offering them for sale in and around Port Moresby."
Not without its setbacks, Thornton adds that "while there are many constraints to affordable home ownership equally, there is a concerted effort being made by both the private sector and Government to overcome these constraints."
Concerns over how loans can remain flexible, Thornton clarifies that "In relation to the BSP and the Government of PNG's First Home Owners scheme, it is also important to understand that BSP has not been given a grant of K200 million to lend to First Home Owners.  Rather, the National Government has placed funds with BSP to allow the Bank to reduce its cost of funds and offer a Home Loan Product with low interest rate, longer repayment terms and special eligibility requirements."
Eligibility for Loans
People interested in getting a loan through the First Home Ownership Scheme should be a citizen of PNG and a first-time home buyer. They should also provide proof of 10 percent equity. Applicants are also required to be an employee of the private sector or in public service. They need to also have a regular source of income.