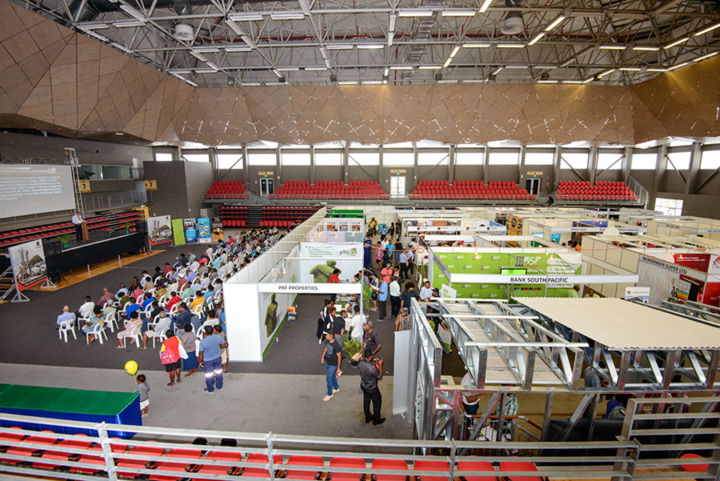 The 2018 PNG Real Estate Show is 17 days away!
If you didn't already know - the show is an exposition of over 30 organizations that supply expert services and products to the real estate industry in PNG and internationally. You will have FREE access to each one of these organizations in air conditioned comfort at the Sir John Guise Indoor complex! Yes you read correctly - FREE ACCESS. No gate fee, no parking fee and for your contentment, security will be hyped up.
Financial and insurance institutions will be at the show for you to find out what you need to not only finance buying, building and developing your home but it's an excellent opportunity to find out the benefits of insuring your assets. Many of us do not see the value of getting our property insured, which is quite ironic considering Port Moresby's reputation for being a high security risk city. It makes sense to to find out what options are available for your peace of mind when you're going about your daily business.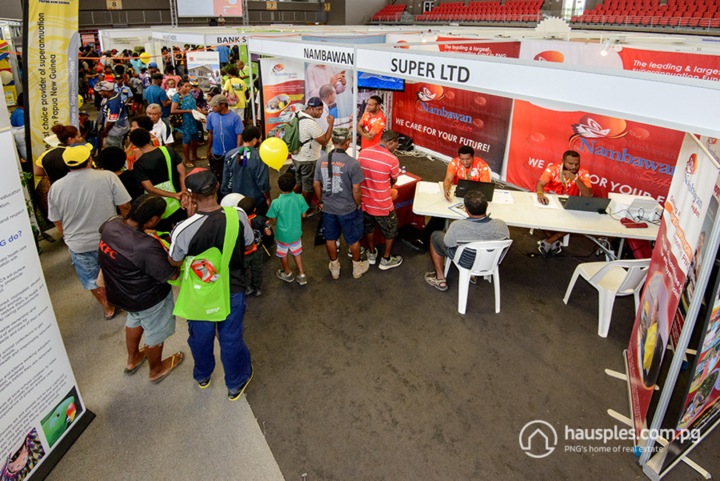 Quite a number of us do not make adequate inquiries into professional home builders and end up spending alot on maintenance, a situation which could have been avoided had the structure been built precisely with the correct material. Come to the show and talk to the experts to find out what material and structure is best for the type of property you want, the location you're building at and what weather elements you need to consider when building.
There are many ways in which one can utilize different spaces in their home by the furnishings, the appliances and decorations they choose in their home. If you can use your bedroom as an office, a bedroom, a store room and and a room to exercise in - imagine what business you could run in a two bedroom unit?! The 2018 Real Estate show provides an opportunity for you to find out choices and prices from different experts that sell versatile furniture, electrical appliances, decorative items and other home furnishings.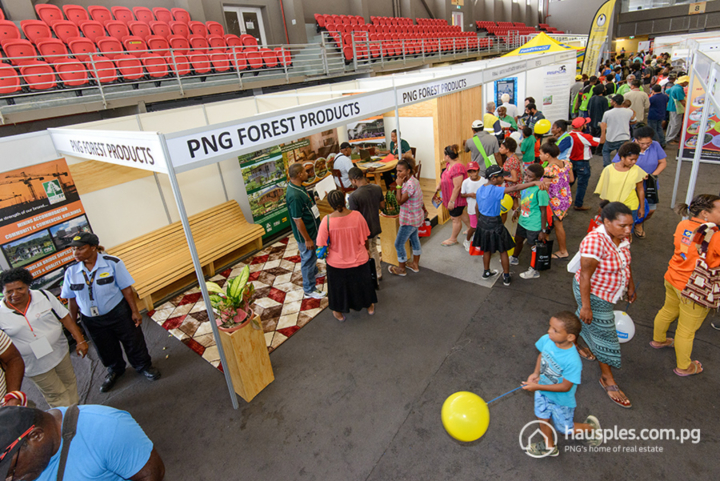 There is also a growing number of us that are in that stage of life where we have a house for our family, our children are in the process of leaving home and we are looking to invest in property that will allow us to make a comfortable retirement nest. It is wise to ask those that have been in the property development business what risks and benefits there are to be made in investing in different upcoming developments throughout the country. Make it your business to come on down to the show and talk to the different property developers to learn more about what's happening in the market.
The majority of us rely on the three main mobile network providers for internet access, at the show you can talk to alternative internet providers and see what packages are available in PNG.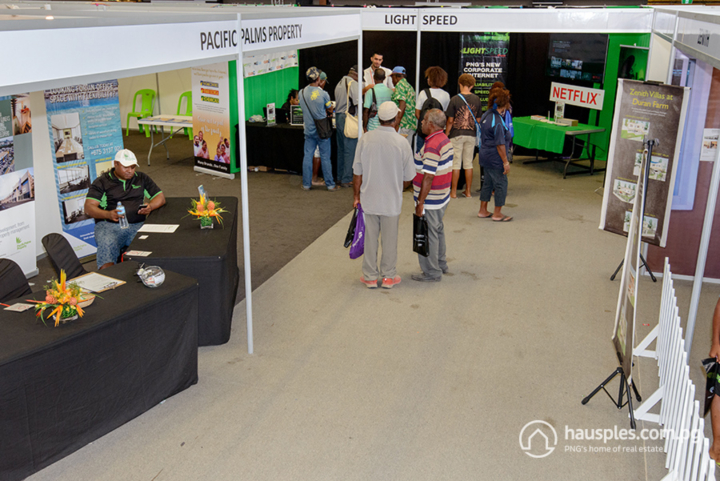 For parents with younger children, there will be a teacher supervised creche for the kiddies at the show! Make a plan to visit the booths and then some time out with the children with a variety of food booths just down the aisle.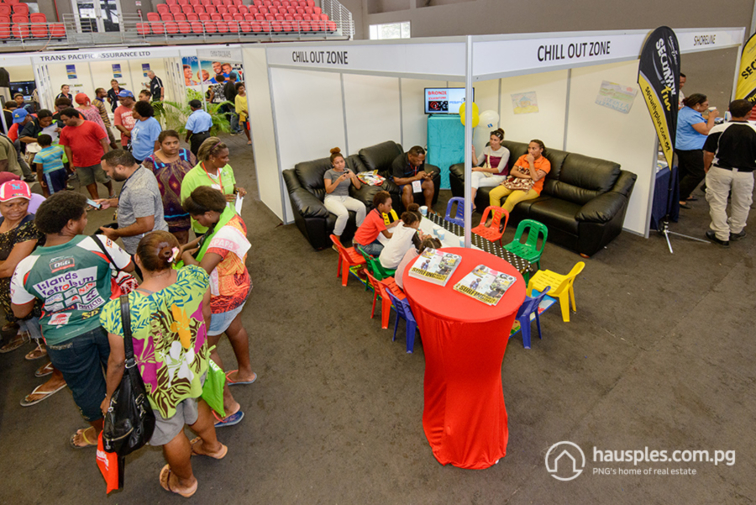 First aid and medical emergency services available in the country will also be exhibited  at the show. Once again in case you forget - the PNG Real Estate Show is an exposition of all those that play a defining role in the real estate industry.
Make it your business to visit the 2018 PNG Real Estate Show on either the first or second of June. Click on REGISTER to register for the day and for more information email: [email protected] or phone: D: +675 7470 0243|B: +675 7526 4887