One case of COVID-19 reached the shores of PNG on March 22nd, 2020.
What seemed routine in a buying, renting, or selling process - home viewings, interested buyers, motivated sellers, and rent enquiries - has now adapted a new theme in the mechanics of the property market. It's been challenging ever since.
How long will it last? The answer is uncertain.
Deja vu?
Fortunately, the Real Estate Market has seen it all; outbreaks, economic recessions, employment redundancies, shifts from seller's market to buyer's market, lower interest rates, and the list goes on.
How long the virus outbreak will last, no one really knows for sure. But real estate is moving - softening yet surely.
At least that's what is apparent at the moment, here in PNG. Although it may not be true to say it's business as usual, we can say for sure that business is continuing, only this time under implemented changes to practice social distancing.
For instance, instead of meeting an agent in person for buying or selling a house, clients have the privilege of video chatting, skyping, or simply chatting via Google hangouts.
Who knows, a virtual tour might soon become a real estate ritual in PNG. If COVID-19 is currently rewriting the book of human interactions, then perhaps "virtual real estate tours" might qualify as a chapter.
Listing
As a seller, this time around, you have a lot of buyers out there looking to earn the homeowner status. All you have to do is anticipate your target buyer.
As long as you understand that if you have a solid reason to sell and you're enthusiastic about it, then don't sit this moment out. You might end up like the fisherman who let the big fish slip away.
Remember, a house that's been on the market for quite some time loses value and appeal.
Buying
Imagine, with discipline, you've saved up enough to match your down payment. Your home buying plan includes 2020 as the year you first bought your own home. The future looks promising indeed...until the coronavirus appeared on the horizon.
Should you wait or should you go ahead with the purchase?
Undeniably, the economic impact of COVID-19 is extensive, affecting everything in its path, from stock market shares to motivated sellers, to the willingness of both a buyer and an agent in a home viewing - enough reasons to make a moment seem odd to purchase a house.
But, like sellers, if buying a house at this time is your goal and you're willing to go the extra mile to achieve it, no matter what, go get it.
Devise a plan, consider the options that persist over a lockdown, and work towards your goal. Even though viewing a home might not be your best option right now, you can always fall back on other viable online media applications to elicit a communication.
Agents
The real estate market doesn't just collapse in a situation like this. People will still be looking at houses via the internet, and at this juncture this is where you, as a property agent, want to be.
At the comfort of your dinner table, lounge room or coffee table, you can easily conduct business with your clients online via Skype, WhatsApp call or Google Hangouts for that matter.
While in-person interactions have been restricted to the solace of your home, take advantage of the situation by adapting for your buyers and sellers.
The fact of the matter is - just like a parasite adapts to its host and evolves - the coronavirus needs to enter our cells in order to multiply. Therefore, it is essential to do everything under the sun to prevent it from entering our person.
Worthy of note in the business of real estate, if your clients still insist on viewing a home you've recently listed, consider the following advice from WHO:
Practical considerations
What do you get when you cross a search engine, an email and a website?...Digital interaction - business-wise, that is.
While the share market is apparently telling a vivid story of its own, the property market wrestles with both stagnant and slowing down. Real estate investors and stakeholders have to keep in mind that a house is both a sublime and long-term investment.
Imagine not having a home to quarantine during this time; what are the risks of you contracting or spreading the Coronavirus?
The Hausples website search volumes maintain a consistent growth on a daily basis. What that means is that people are still looking for houses to buy and rent, and what better way to do your bidding than interacting with property buyers, investors, renters, sellers or agents online.
Yes, COVID-19 may be responsible for social distancing, travel bans, and restrictions of movement in your locality, which may prompt real estate buyers, sellers, renters and investors to avoid engaging in substantial transactions.
But digital interaction will prevail, as far as the continuity of the property market goes.
Here are several practical options you can consider if you wish for your real estate business to endure this pandemic:
Virtual tours

Whatsapp

Snapchat

Video chats

Google hangouts

Skype

Video conferencing, etc
Safety Precautions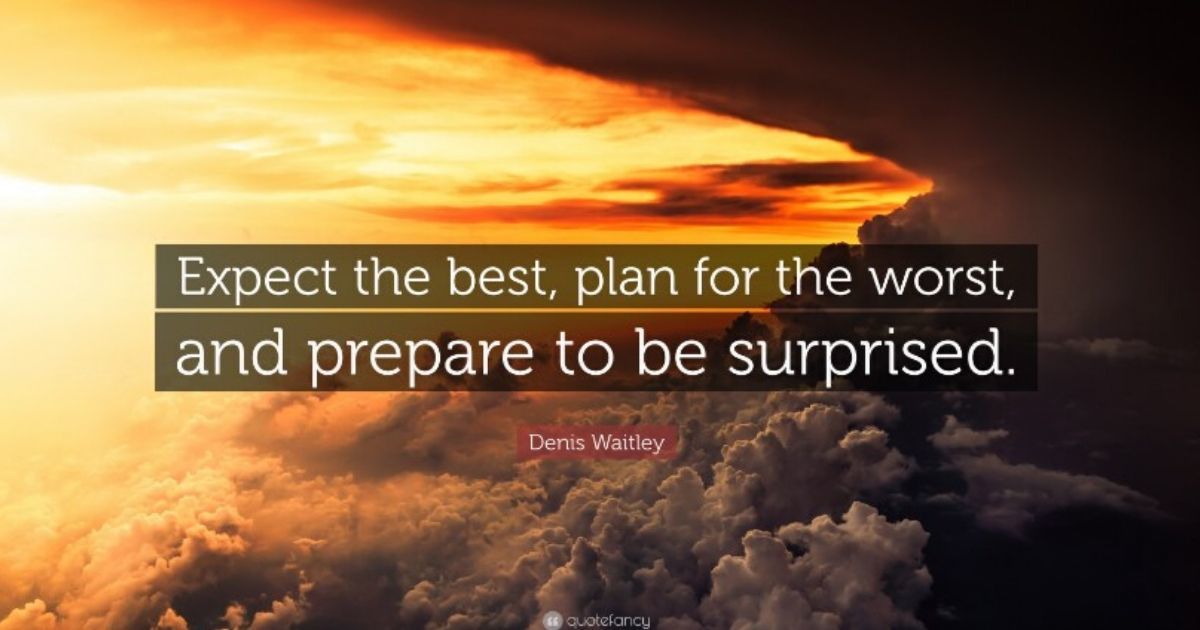 While there's a bulk of information on everything you need to know about the coronavirus online, there are some that are unreliable. Be Careful not to fall for fake news. For well-informed, factual updates, visit official sites or your genuine local media platforms.
Common sense should be the key compass for agents, buyers and sellers in these times, in order to make things work.
Here's a few common sense approach to staying safe:
Wash your hands with soap and water for at least 20 seconds.

Washing your hands is an easy yet effective way to prevent the spread of the germs. A trick is to hum a favorite song twice to make sure you wash your hands for an ample amount of times.

If you don't have immediate access to soap and water, apply an alcohol-based hand sanitizer with at least 60% alcohol.

Wear a facemask to help prevent the spread of disease in the community.

Cough or sneeze into the inside of your elbow, not your hands, if you don't have a tissue.

Avoid close contact with people who are sick. Always ask your client before any interaction about their travel history.

Constantly disinfect surfaces in your workplace and home.

Commonly touched surfaces like doorknobs, handles, computers, tables, switches, toilets, bathroom sinks, counters, and stationeries are potential breeding grounds for germs. Make sure to regularly disinfect these areas, either in your office or before a home viewing takes place

Remember: Cleaning is different from disinfecting. Cleaning merely removes germs, while disinfecting kills germs. For good measure, first clean a surface with soap (or detergent) and water. Afterward, you'll have to use chemicals to kill the germs and lower the risk of infection.

Stay healthy - Get plenty of sleep, physical activity, fluids, and nutritious food to strengthen your immune system.
Helpful COVID-19 Resources
Be wise and keep yourself updated on the latest safety tips from reputable sources - organizations that can offer health advice on how to protect yourself and your family and loved ones during these times.
National newspaper

FM 100
There's no room for panic during these times. In our quest to navigate such outbreaks, like the current coronavirus, we should revert to plain simple logic. Choosing to panic means choosing illogical and negative thinking over what is right and just. The icing on top is a lose-lose situation.
Here's what the World Health Organization's says about overcoming stress:
Don't forget to subscribe to our newsletters for the latest PNG real estate news and updates.