You see, when you set the conditions for a culture to breath and evolve in a certain way, it will eventually develop itself from inescapable ideologies, influenced by circumstances that are easier to predict and anticipate - take home buyers for example.
So, with due respect, this post is for home sellers who are in the process of getting their house on the market, and those who are still waiting for that elusive successful sale. 
Now, if you know your ideal buyer back to front, meaning you're in-tuned with what they want and what makes them tick, you've scored yourself a reasonable ground for a competent shot at a successful home sale.
This brings us to the following metrics by which a successful sale can be measured:
1. Great location
If your home is found in a prime location, you have ticked off one of the most important reasons why buyers fall in love with a home.
In a different shade of blue, what if your home is in an unsavory location? What will you do to justify the 'must-own'? The answer will help you identify the sweet spot with effect, and guarantees a successful close.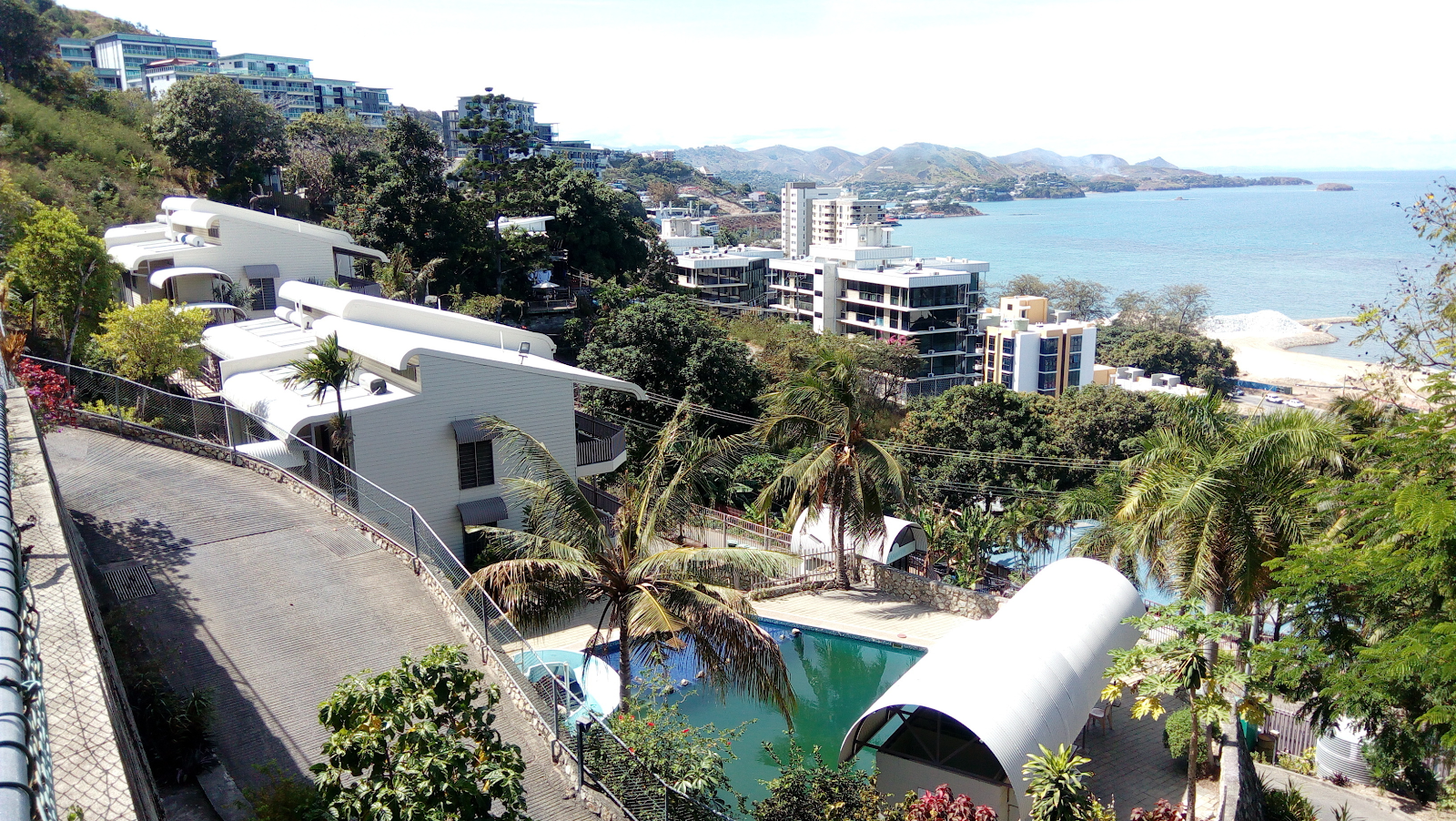 Additionally, it's the values of your home  that you need to communicate and further emphasize on - enhanced by relevant tools and techniques of the trade.
In other words, you need to identify the unique features of your home (big yard, a backdrop of pure greenery, great fireplace, etc) and perhaps the other potential conveniences your home has (separate home office space, study room, etc).
Don't forget the highlights of the surrounding, such as schools, transportation, sports center, and everything else that gives the location some appreciation.
2. Best value for the price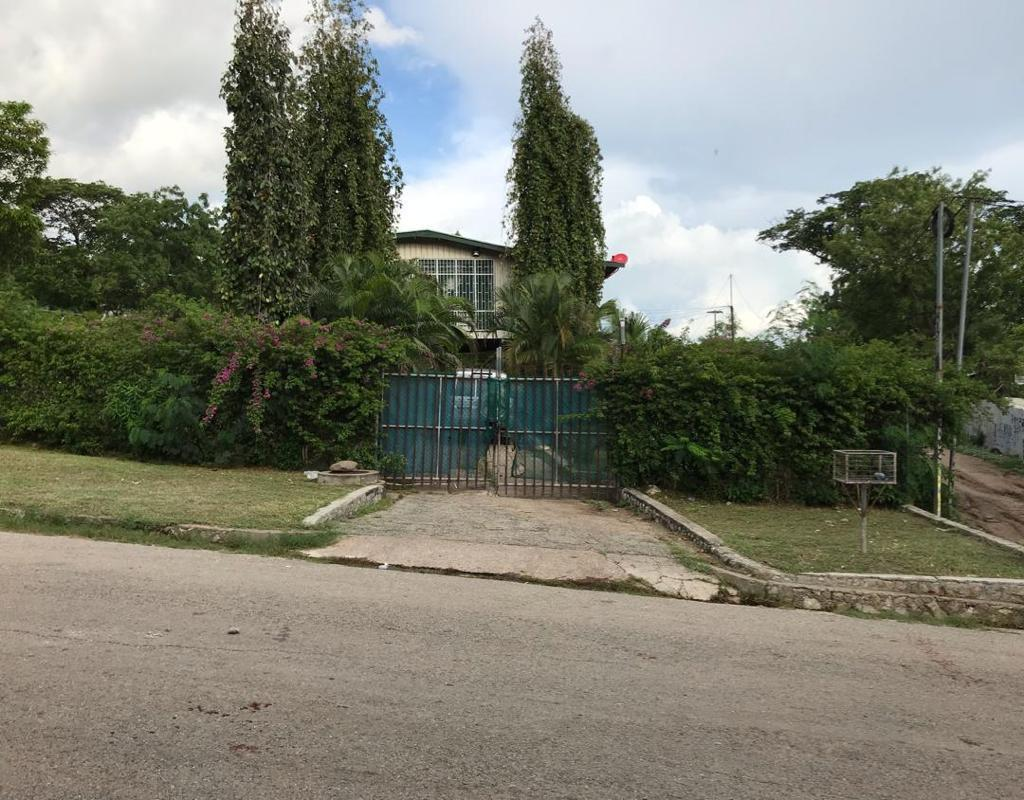 Pricing plays a major role, too, in why buyers fall in love with a home. Don't forget that overpricing kills the vibe and rarely fails to extend a home's existence on the market. And if a quick sale at an affordable price is what you're after, then this is one mistake you'd want to avoid.
Pricing your home correctly, undoubtedly, will make you a happy seller moving forward.
3. Curb appeal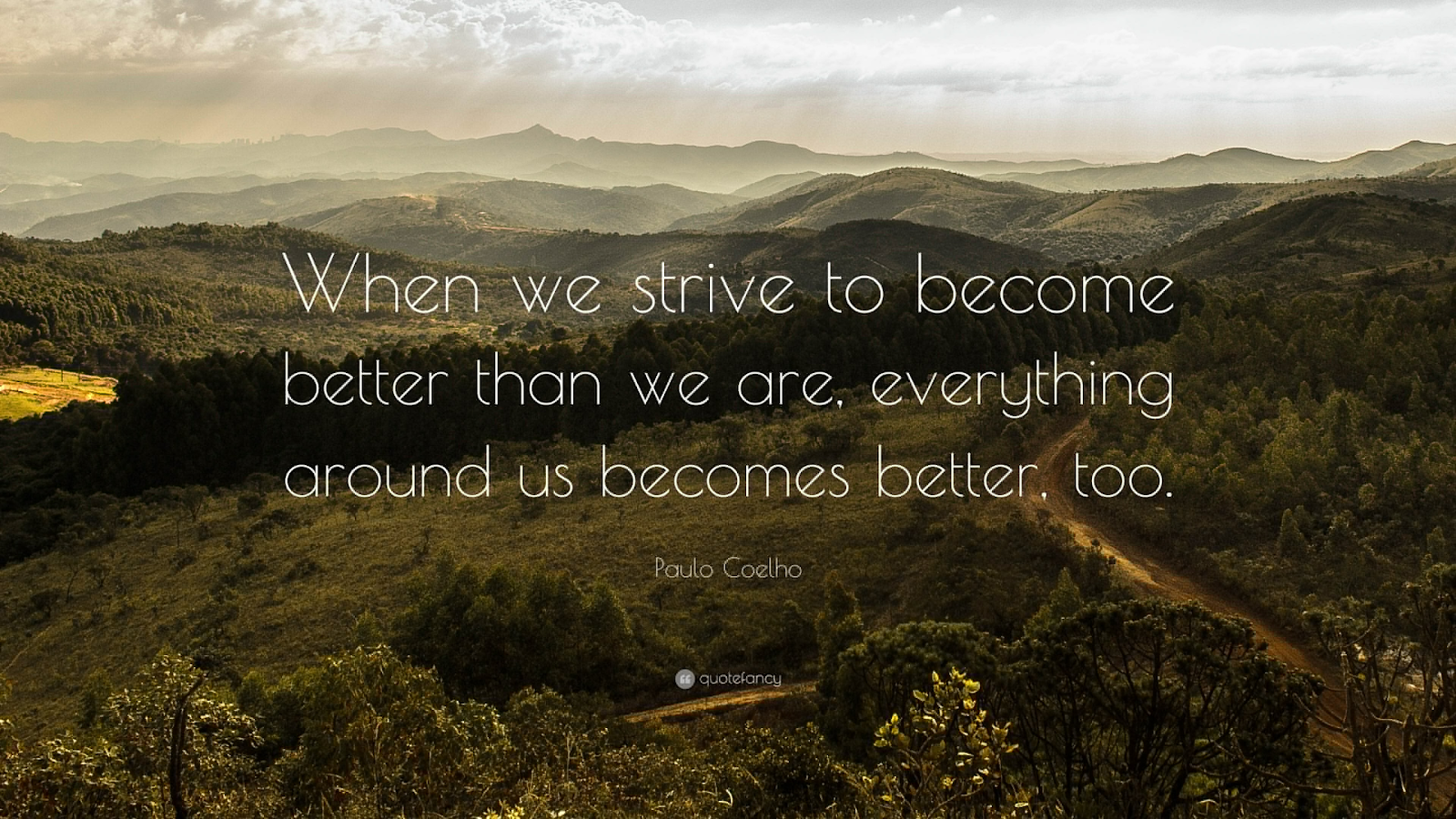 Psychologically, a human being - based on first impressions - will make up their minds within 8 seconds, while in a decision-making process; likewise a home buyer.
And if there's anything else that expresses that which cannot be said, on which it is impossible to be silent, apart from music, it's curb appeal.
A well-kept lawn, neat flower gardens, and an ergonomically attractive front door - things that are within your leverage, synthesized with an elbow grease or a professional landscaper, and you have yourself a chair at the closing-table.
You see, it goes without saying that you don't get a second chance to make a first impression. So make it count with the curb-appeal.
What's more, a beautiful, well manicured exterior will tell a buyer that the home's interior is the same throughout. So be positive, strive for the better, and your efforts will be reflected in the curb-appeal.
3. A light-filled, spacious and airy interior
The moment a potential buyer steps inside a home for sale, and instantly feels a serene, warmth and comforting vibe - you can rest assured that this feeling is bound to last for some time, and that's your first leverage on first impressions.
A home that's clutter-free, inviting with light colored walls and natural light streaming through the windows - that's what buyers are after.
Home buyers typically purchase with their hearts, and if you're able to tap into that psyche by giving them what they want - they'll be eating out of your hand (pun intended).
So, if your house for sale needs some TLC, give it to it. Imagine if you were too lazy to attempt some much needed DIY's, do you think that potential buyers won't feel the same?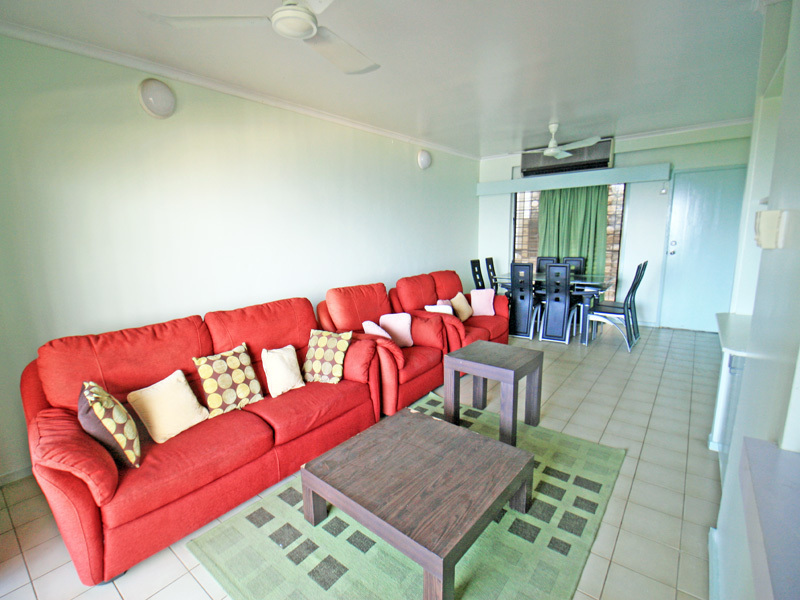 Remember what Paulo Coelho said, "When we strive to become better than we are, everything around us becomes better." Our personality shows in what we do. If you're lazy, it will be reflected in both the interior and exterior of your house. 
If you're aiming to be the best one on the block, likewise it will show in the curb-appeal and everything in between. So don't give up. 
If a successful quick sale is on your agenda, then you have to be prepared to do what it takes to achieve it!
4. Emphasize the "wow" factors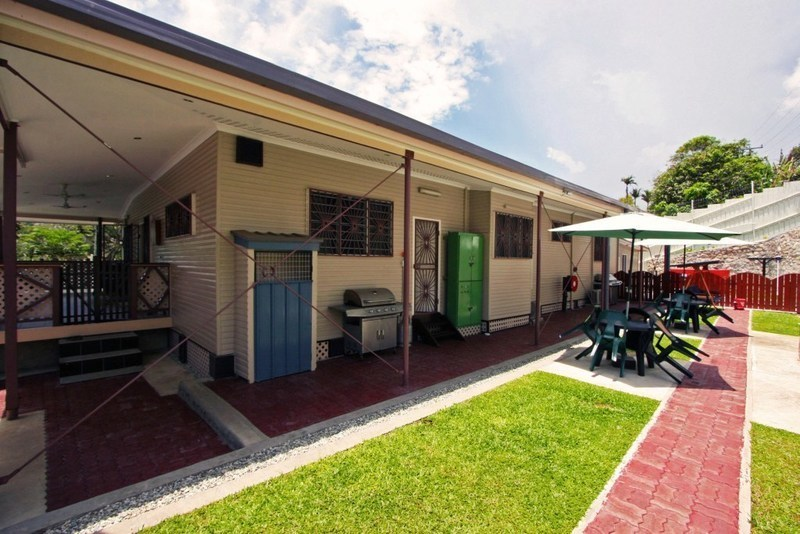 There are certain words in real estate marketing that are designated for real estate listing descriptions, in order to help sell properties faster and to which they did efficiently.
Listings with a title that involves a combination of an adjective and a noun - to give it some juice - such as a 'quartz countertop', 'island prep sink', or a 'wooden front door' returned with impressive results, than those that lacked these elements.
You may have one or more of these features - that's wonderful. But, there's always a 'but', if you understand them to the point where you can easily effortlessly call attention to them, you've closed the sale, period.
All in all, the list of "wow" factors does not stop here. There are other attributes of the house that are just as likely. You just need to uncover and bring them to attention. 
If you have hardwood floors covered up with wall-to-wall carpet – you're hiding a potential star of your home. Built-ins are another feature that home buyers want, and more. Again, your job is to figure them out and shed light on them.
5. Updated to excellent condition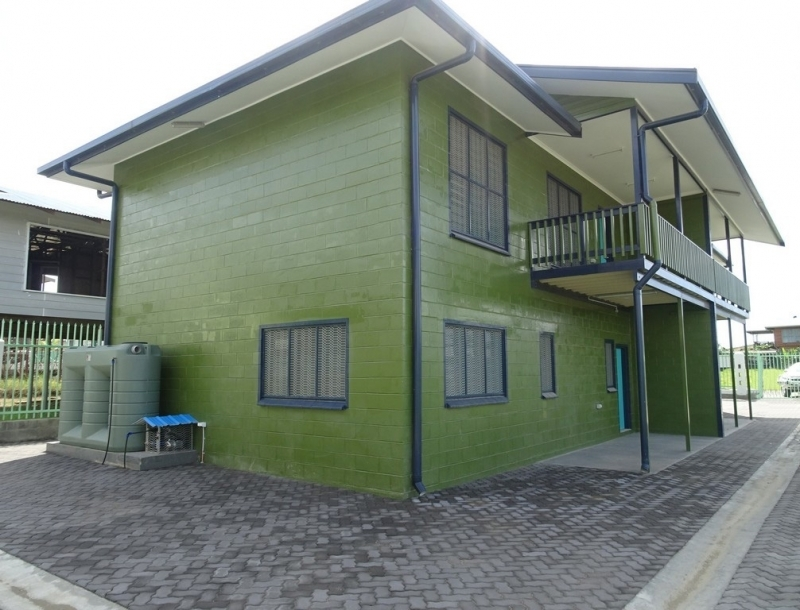 When a prospective home buyer finds a house clean - up close and personal - without any signs of deferred maintenance, it tells the buyer that the house is near to one's heart, and may just lead to an offer at that instant.
Remember, buying a house is one of the biggest financial decisions in one's life. So, be smart and ensure that all potential problems are attended to and rectified before the home inspection. 
Unless you want the inspection to conclude halfway, without the buyer ever making it past the dining room, your things-to-do list before the inspection should be completely ticked off.
So, take care of any problems in your home. Fix the leaky faucet, upgrade what needs to be upgraded. Your buyers will appreciate it.  If you're not sure of any issues, it's a great idea to have a pre-inspection done, just to be on the safe side.
6. Capture the buyer's heart with a beautiful home staging
Of course, this is one of the main reasons why a buyer will buy! When a home is staged it's designed to sell – not to be forgotten. 
We are not talking about decorating…we are talking about being strategic. A professional stager will zero in on what the target buyer in your area is looking for.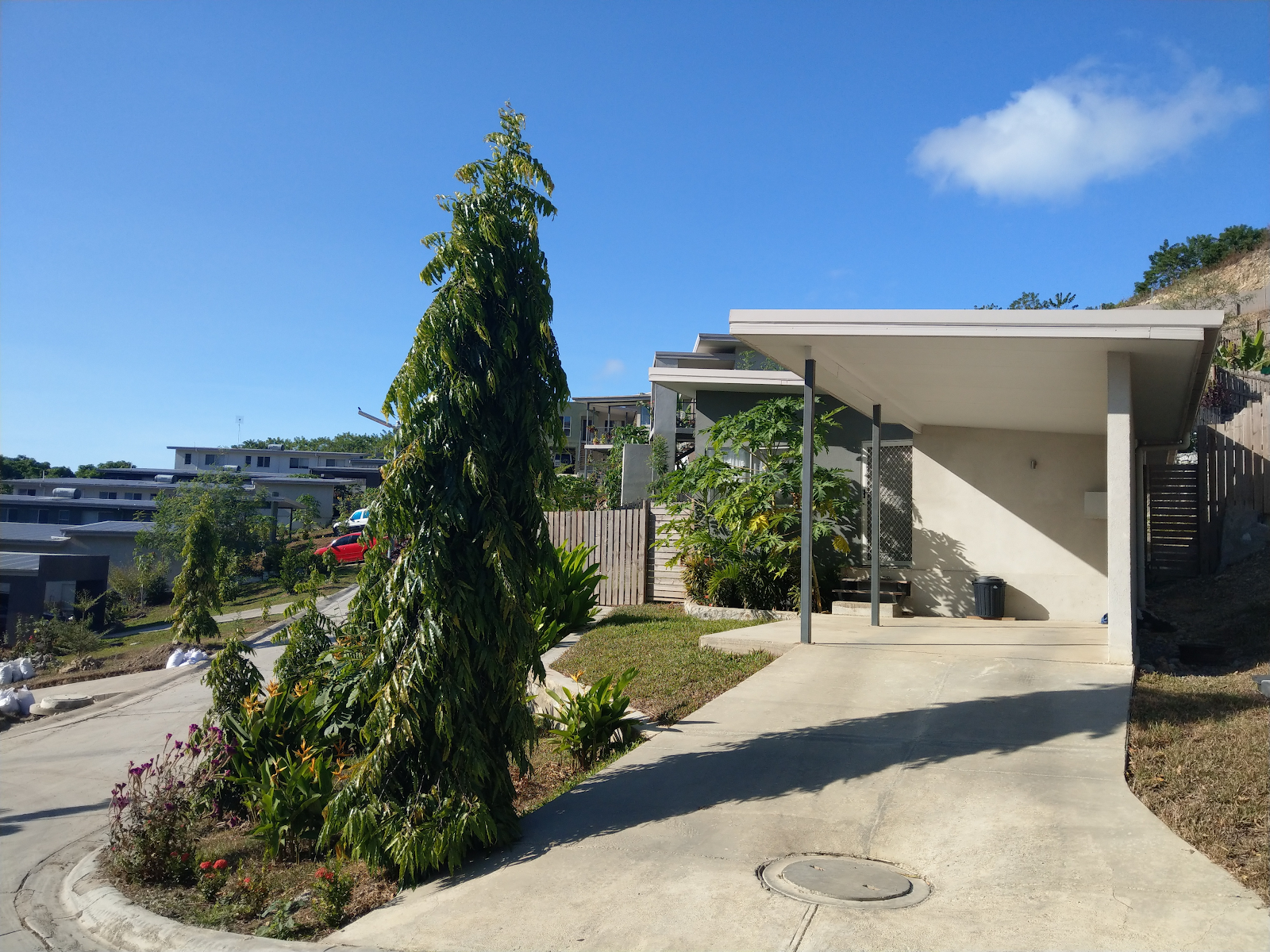 Making your home memorable and appealing to that market should be high on your priorities list. 
Begin by using art, color and lifestyle touches to attract a buyer's eyes to the key features and assets of your home – to make sure that the buyer notices and remembers them. 
Help maximize the spaciousness and bring out the intrinsic beauty of each room to create the perfect package.
Staging, coupled with professional photography, can attract far more buyers to the home in those crucial first weeks while on the market. 
More traffic = greater possibility of offers. There's a reason why staged homes sell quite faster than non-staged homes.
Add to that a great real estate agent who is a savvy marketer and you have the formula for a very fast and profitable home sale.
---
Disclaimer
This article is meant for informational purposes only. Hausples digs into the details of a specific topic and teaches its readers all about how the real estate industry operates. Therefore, not all articles are intended to be construed as financial, or investment advice. Hausples encourages you to reach out for professional help regarding your own real estate situation.