PNG currently ranks at the bottom of all Pacific countries for all WASH (or Water Sanitation and Hygiene) related health statistics, with over 6,000 diarrheal deaths per year and a re-emergence of cholera in 2009, according to UNICEF statistics. Something that you should be giving considerable attention to particularly if you are in the process of purchasing, building or renovating your home in any location that doesn't have access to piped and treated water supplies.
Where you store your drinking water, the material of the container, the volume of water you store and how easily you can access clean water and sanitary tanks - all these are vital considering that this is the age of water borne disease risks as a result of El Nino, La Nina weather patterns. Home renovators or builders should consider installing a system that will purify, store and keep water safe without too much maintenance, fuss or cost in whatever area of PNG you are located at.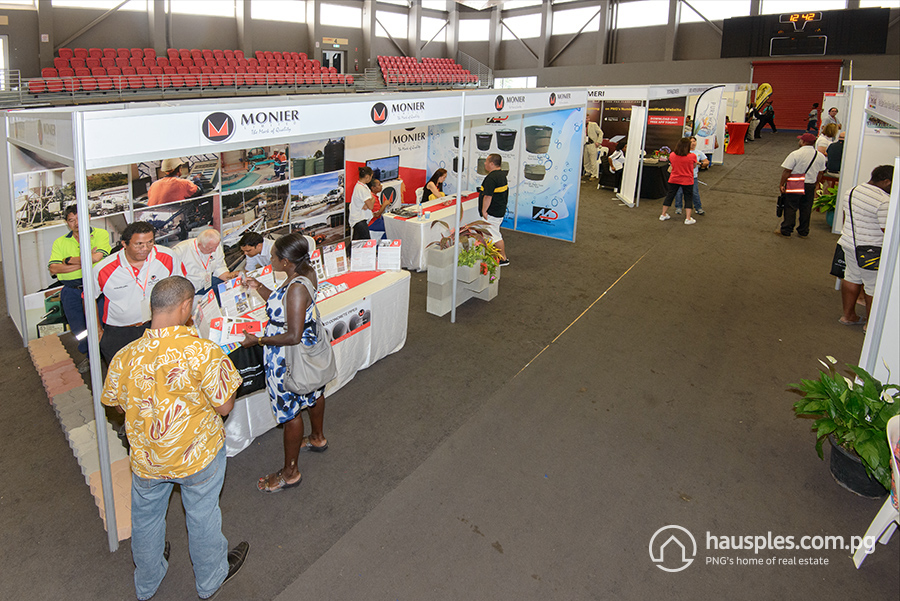 Poly Allied Products or PAP a subsidiary of Monier Ltd specializes in providing solutions for water borne risks! PAP provide assorted water storage tanks, and are the specialists in water filtration systems not matter the sources of water; be it bore water, well water, river, sea water and bay water - PAP have options to filter it and make it acceptable and safe for drinking.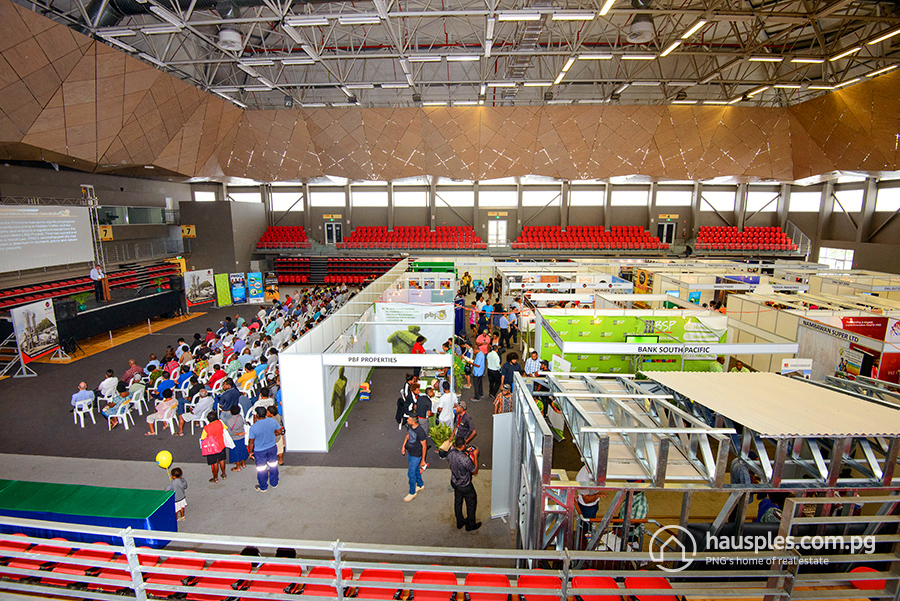 The 2018 Real Estate Show will be your opportunity to speak to a professional from Poly Allied Products and get up-front, up-to-date information for FREE! All you have to do is spare an hour of your time on either the first or the second of June. Come on down to PNG's prestigious real estate show at the Sir John Guise Indoor Complex and talk to one of their professionals to find out exactly what product will suit your budget and needs.

REGISTER HERE or you can email [email protected] or call B: 74700243 D: 75264887 for more information.