Have you been considering investing in real estate? Have you got a family home that has potential to be converted into rental units and provide additional income? Have you plans to renovate and put your house up for sale? Do you own land and want to bring in investors but do not want to be taken advantage of?
The 2018 PNG Real Estate Show is the perfect opportunity to have all these questions and more answered!
Register by clicking on REGISTER to attend the 2018 PNG Real Estate Show and talk to professionals in the real estate industry at their booths.
The PNG real estate show will not only allow you to learn from these specialists at their exhibition stalls, but there will be informative panel discussions on topics that impact the market. Topics like building and finance and many more - will be discussed at the show by panels of experts at the seminar section in the foyer.
There will also be opportunity for you at the show to receive gems of information from experts who will be speaking of their experiences and knowledge in their respective fields.
The following is a sneak preview on who you can expect at PNG's premier real estate show.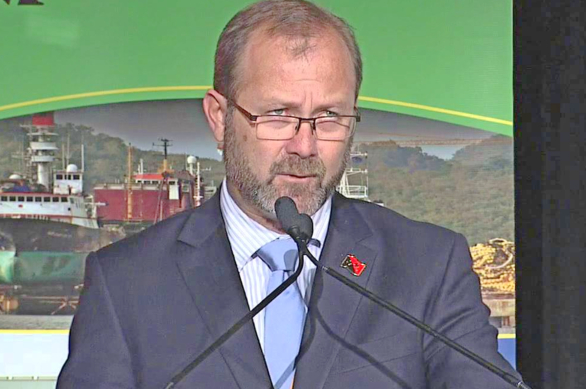 Pictured above: Chris Hawkins - PNG APEC Authority Chief Executive Officer; who will be sharing the impact of APEC on the real estate market.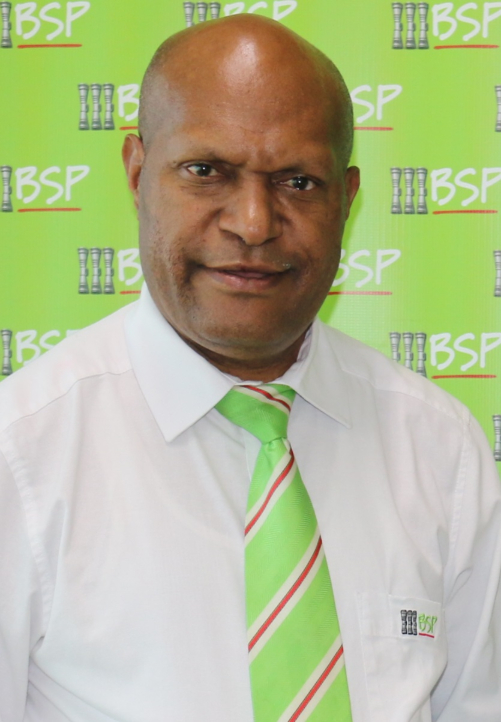 Pictured above: Kili Tambua - Bank South Pacific's Retail Deputy General Manager will be giving us perspective on banking and the associated challenges in real estate.
Claire Lee - Corporate Affairs Manager at the Glory Group of companies speak about choosing the right homes.
Pictured above: John Leahy - Partner in prestigious law firm Leahy, Lewin, Lowing and Sullivan will expound on the use of company titles for real estate.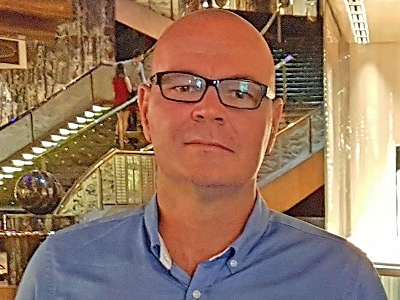 Pictured above: Andrew Avenell - Managing Director of Rhodes PNG will elaborate on the specifics of modern building techniques.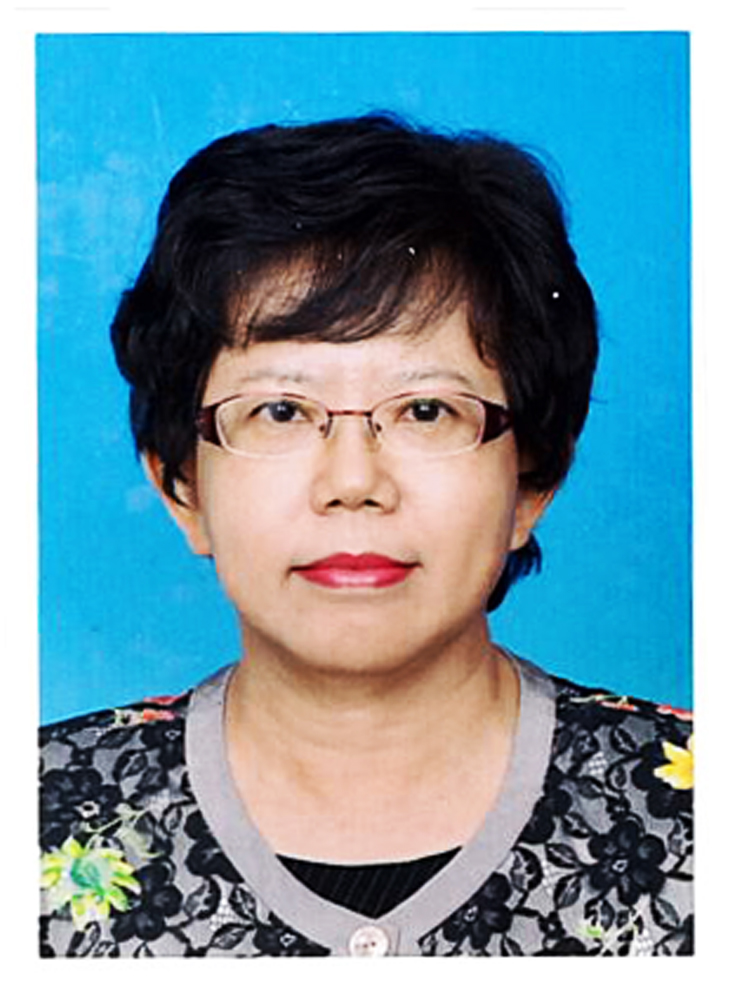 Pictured above: Kym Yong - Director of Edai Town Development will share with you some easy steps to affordable home ownership.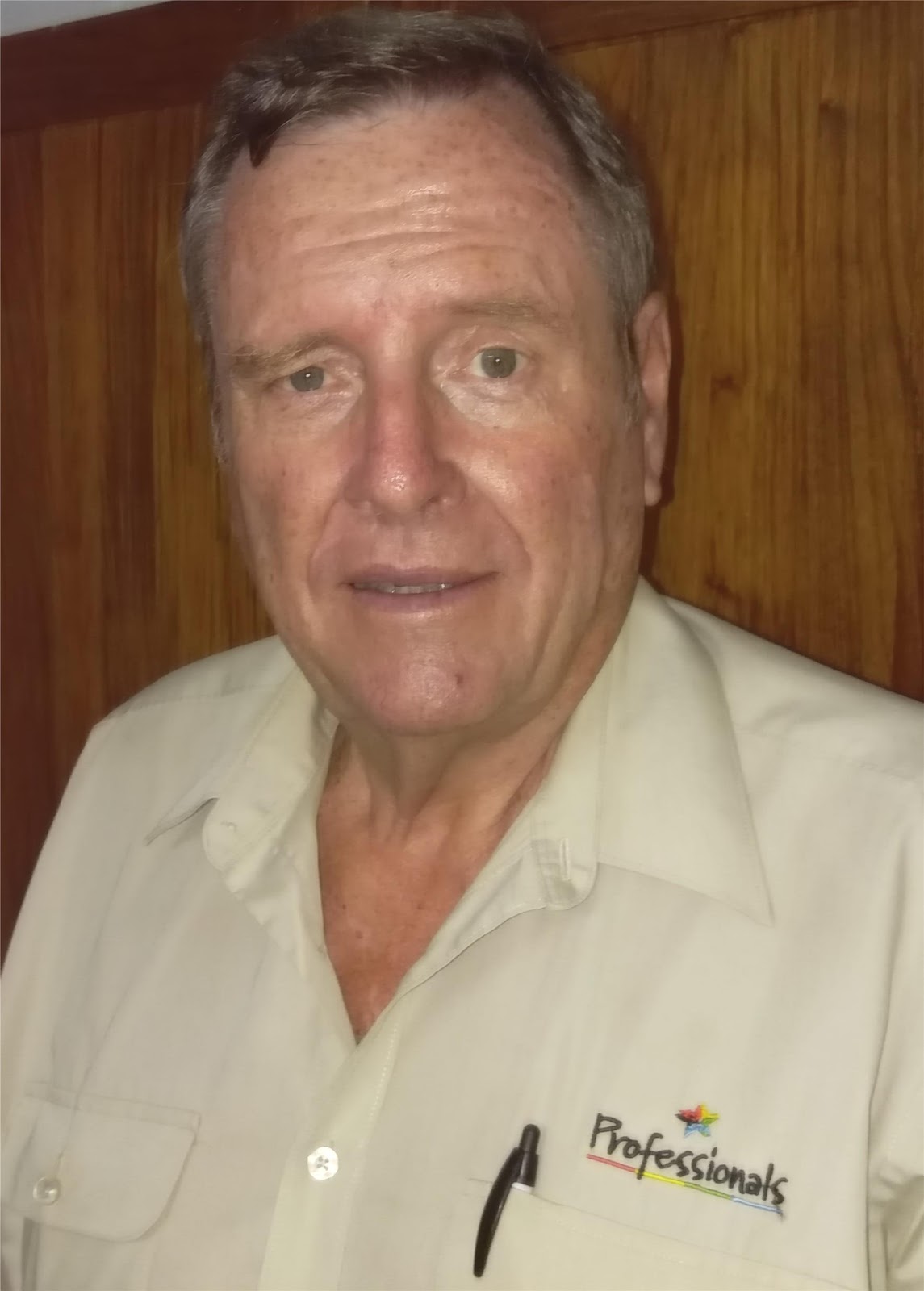 Pictured above: Mike Quinn - President of the PNG Real Estate Industry Association, has information on the impact of rapid growth of housing developments in Port Moresby.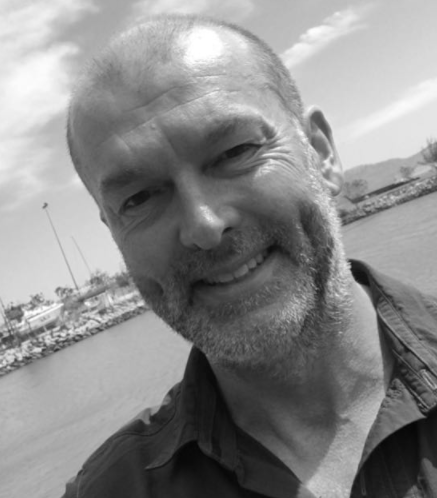 Pictured above: John Nell on behalf of Poly Allied Products will be speaking about clean safe drinking water solutions to remote communities from any water source whether your source is contaminated freshwater, brackish or seawater.
Chris Giddings - Managing Director of Trans Pacific Assurance Limited.
Pictured above: Tom Snelling - General Manager of Hausples.
Do not miss out on this opportunity - be there at the Sir John Guise Indoor Complex on the 1st and 2nd of June 2018.
For more information call our hotline on D: 74700243 or B: 75264887