Preparations for the popular Papua New Guinea Real Estate Show 2018 in June this year are on track and different category of booths are now available for aspiring exhibitors. 
The inaugural event, hosted November 3-4 last year by Hausples, the country's leading real estate portal, was an outstanding success attracting over 3000 local and international visitors to the Sir John Guise Indoor Sports Complex. Over 30 businesses representing the finance and real estate sectors showcased their services to property renters, buyers and potential investors and the public.
Thanks to the success of the 2017 show and its growing popularity, a number of booths at this year's event have been sold. Depending on the booth's location within the arena and the extras that come with the package, you can be in the box-seat to benefit from the marketing of your services and create that much needed brand awareness.
Hausples General Manager Tom Snelling says this year's June 1-2 event will be bigger and better as there will be more space to cater for an increased diversity of exhibitors.
"We did a survey which attracted over 1000 respondents and the majority said they enjoyed the event as it had value. Additionally, they wanted to see more exhibitors in this year's show," he said.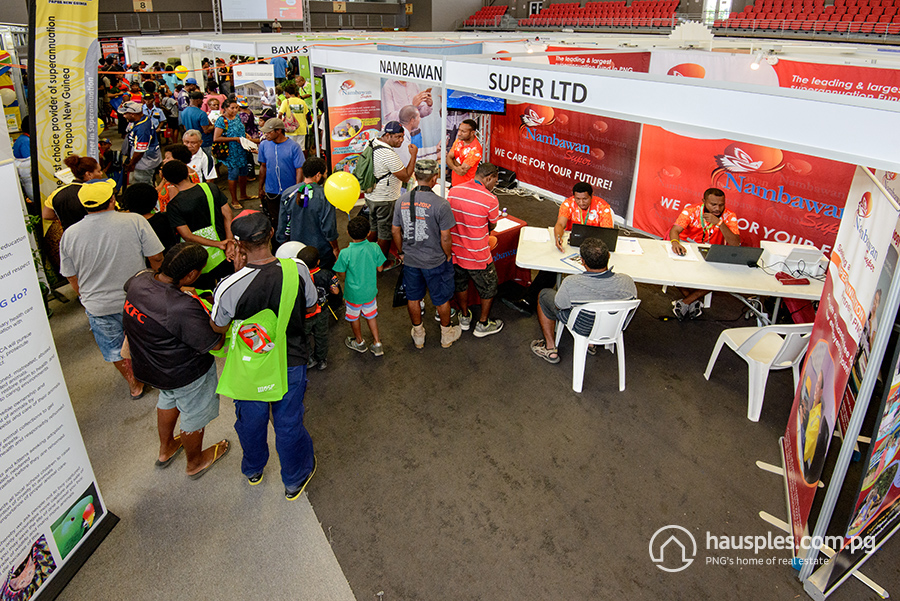 "The ultimate goal of the Papua New Guinea Real Estate Show is to unite the real estate industry's stakeholders and to enable the general public to learn more about the industry and the latest trends and developments within it."
The 2017 show attracted a number of high profile exhibitors including Century 21 Siule Real Estate, The Professionals and Strickland Real Estate as well as financial institutions such as Bank South Pacific, and superannuation organizations Nambawan Super Limited and National Superannuation Fund.
Guest lectures by industry representatives and experts were a draw-card last year with the Real Estate Industry Association president Mike Quinn among those who took the podium. This year speakers will give insights on developments within the local property market and its link to the prosperity of PNG, said Mr Snelling. "The guest lectures are open over the two days of the show and give show participants the opportunity to hear from people who are considered authorities in their respective fields," he added.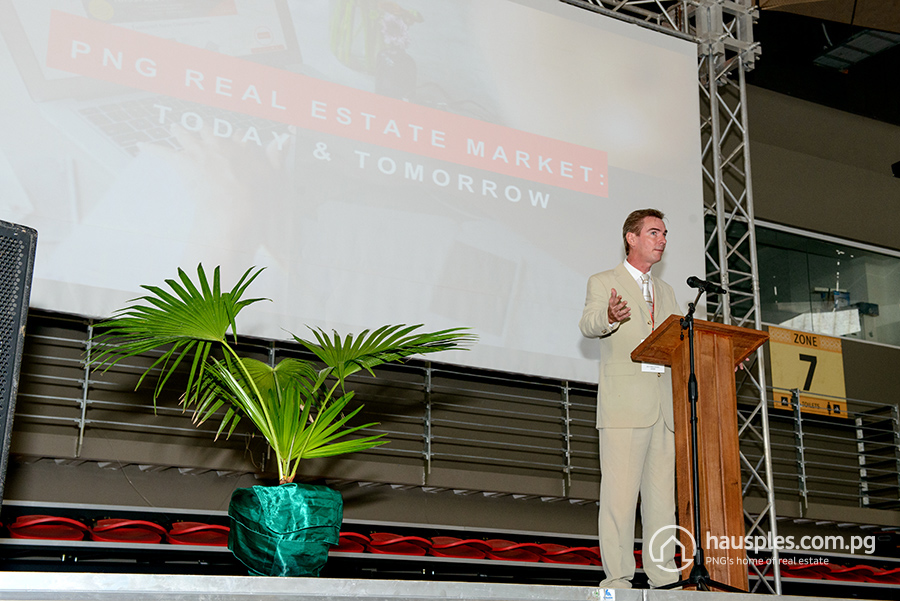 Exhibitors are encouraged to reserve their booths early and can contact [email protected].