2 Bed, 2 Bath Commercial Land for Rent in Pari
Varae, Pari, Port Moresby, NCD
14 LOTS OF 30m x 30m BLOCKS (OR ENTIRE YARD) AVAILABLE FOR LONG TERM LEASE....GIVE US A CALL
* BIG YARD...

A GREAT SPACE OF LAND THAT CAN BE USED FOR ANYTHING YOU WANT....

* SUPER CHEAP CONTAINER STORAGE YARD FEES FOR THOSE WHO NEED A SAFE LOCATION TO STORE THEIR CONTAINERS...
* BREATH TAKING OCEAN VIEWS FOR THOSE WHO NEED SPACE FOR BUILDING UNITS OR VILLAS...
* YARD SPACE BIG ENOUGH FOR CONSTRUCTION OR BUILDING COMPANIES TO SET UP THEIR OFFICES AND SHEDS...
* PERFECT LOCATION FOR BUILDING A WAREHOUSE FOR YOUR BUSINESS

This 7750 square meters business yard is located at Varae (on the mountain side) along Pari road, Port Moresby, PNG. It is only a few minutes drive to Downtown, the Port Moresby General Hospital, the Airport and Vision City, as well schools and shops located in the Nation's Capital.

ALL major earthworks have been done and the site is fully fenced. But please note that the back section of the yard may need a bit of tidying up.

Power and electricity can be connected easily. (Currently have Eda Ranu Water connected to the site. Still awaiting PNGPower to erect New power poles for the grid the house is located at).

This prime location is available for use by any interested businesses or companies, looking for that budget friendly location that will not break the bank but help save you hundreds or even thousands of Kina.

We have vacant space you can use....Don't miss out on this great opportunity!!!!

* Long Term Lease Rate starts from K3.00 per square meter per month for Land Lease Only Option. Land size is 7750 square meters. (Minimum Lease Period for this rate is at 5 Years)

* Long Term Lease Rates start from K2.00 per square meter per month for the entire yard including the house. Size of entire yard is 1 Hectare (10,000 square meters). (Minimum Lease Period for this rate is at 5 Years)

Please note that the site also has a 2 bedroom, 2 bathroom, open plan brick house with panoramic windows and glass doors, this can be included if you choose to use it as an office or for accommodation (Conditions will Apply)

*** 14 LOTS OF 30m x 30m RESIDENTIAL BLOCKS AVAILABLE FOR LONG TERM LEASE ***

Are you looking for land space to rent in Port Moresby? We have fourteen 900 sq.m blocks available. You can lease it for a minimum of 5 years or maximum 25 years.

Lease rate starts from K735.00 PER WEEK (Long Term Lease)
Lease Rate starts from K2,175.00 PER WEEK (Short Term Lease)

Please note, tenants interested in leasing one of these blocks will:
1. Connect Electricity
2. Connect Water
3. Carry out earthworks for their own block
4. Connect sewage system for their own block

Once tenants have chosen a block, The Master Plan will be provided so as to give tenants a guide on where to erect poles, drainage system etc...

For further information, please contact me on the listed mobile number and email address.
Features


Close to Parklands


Close to Schools


Close to Shops


Close to Transport


Fenced


Rainwater Tank


views


Close to Health Centres
Location Profiles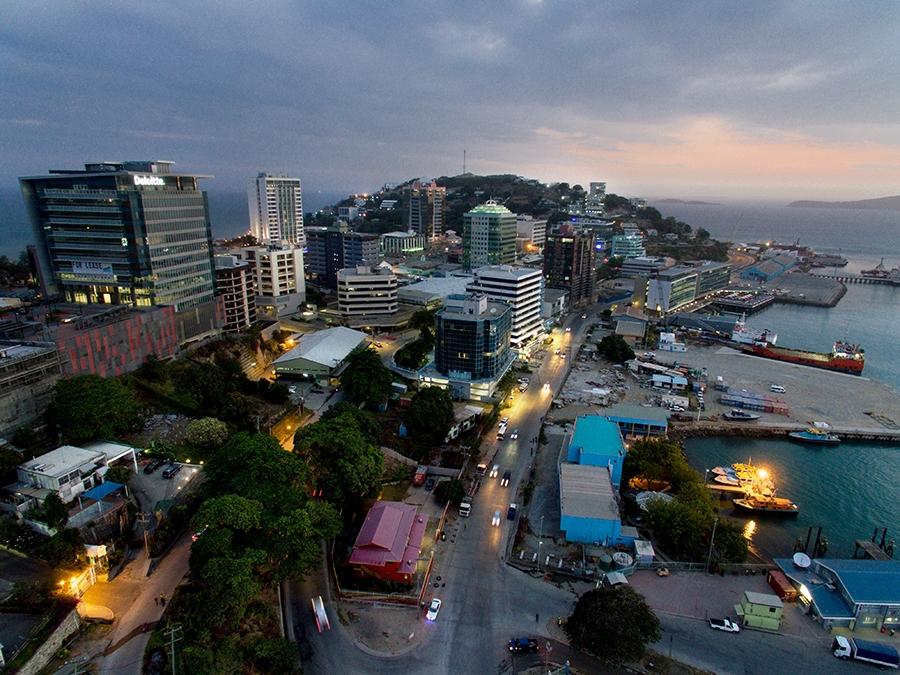 Port Moresby
View Location
Price Trends for Properties in Port Moresby
---
Loan Calculator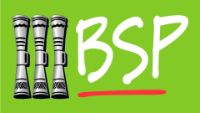 Similar Commercial Land in Port Moresby