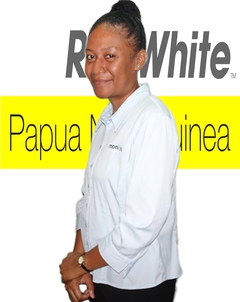 Margaret Opu
Personal Assistant to General Manager
"Before joining Ray White PNG in June 2020 I worked with different companies and in the government sector most recently with Nambawan Real Estate (NWTL Group of Companies)."
Margaret has vast experiences in the administration field and has blended in well with the team right from the start, working closely with the real estate expertise. She believes in team work which makes an organization flow well and adds that Ray White PNG has a great team of hardworking staff, working together to assist our valued clients.
Margaret is looking forward to challenges, strategies and developments within Ray White PNG and would like to thank the company for giving her the opportunity to be part of this dynamic team.
Need help?