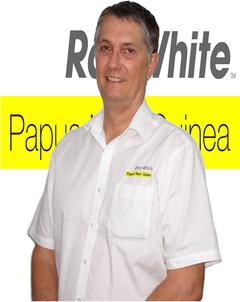 Jack Slaney
General Manager Properties
Senior property sales professional with extensive experience in managing government, corporate and individual property portfolios including leasing, sales and procurement services for residential, commercial and industrial properties.
With over 25 years' experience in sales, property management, team development and regional economic development in Northern Australia my network includes strong working relationships with senior government personnel and large domestic and foreign agribusiness investors.
An experienced negotiator and candid communicator, my proven track record in commercial and residential property marketing is built on a strong reputation for consistently achieving results for my clients.
I look forward to the challenges and benefits PNG offers and to continue developing the Ray White team for the benefit of our clients."
Need help?